The 2019 Diversity and Marketing Leadership Summit, hosted by Asia Society, was an enlightening and educational exploration on the ascending Asian American consumer. We learned so much from trailblazing leaders in business including those women who push back on the ceiling. One of the reoccurring takeaways from the summit was diversity – learning the nuances that every culture and people express which will create more authentic connections. Try something, take bold steps, use failure as a learning tool, and lead in trends, not follow.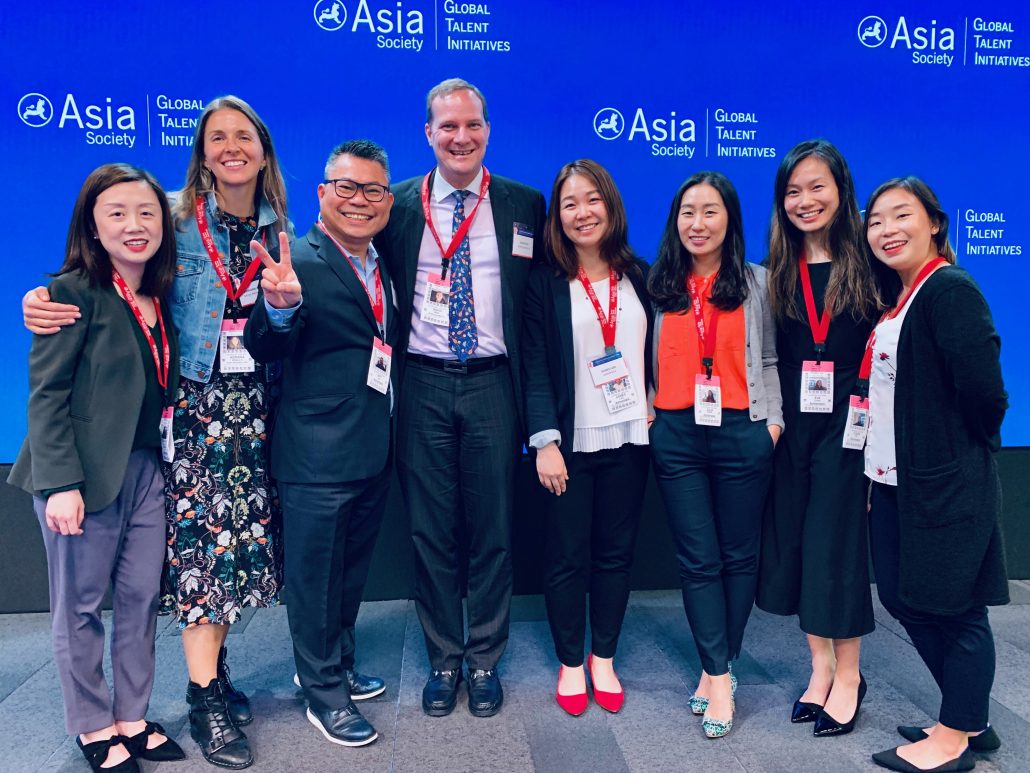 As the grand finale of the two days festivities, our co-founder, Jeff Lin, moderated panel, Women Executive Leadership: The Power and Rise of the Asian Consumer: Transforming the Way We Do Business with Jennifer Hsieh, Marriot International, Chloe Lim, Facebook Singapore, and Tina Mahal, PepsiCo.Our. The panel discussed such topics as breaking through both Asian and American barriers, the staggering buying power of Asian American consumers, and where we're headed in the future. They enjoyed their discussion over a bottle of Art Bus Red from woman-owned, La Sirena Wines, who's owner, Heidi Barrett, is one of California's leading local winemakers.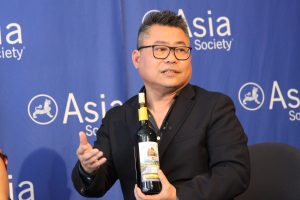 We are incredibly grateful to Asia Society for having us and look forward to more collaboration in the years to come.
Asia Society is the leading educational organization dedicated to promoting mutual understanding and strengthening partnerships among peoples, leaders and institutions of Asia and the United States in a global context. Across the fields of arts, business, culture, education, and policy, the Society provides insight, generates ideas, and promotes collaboration to address present challenges and create a shared future.