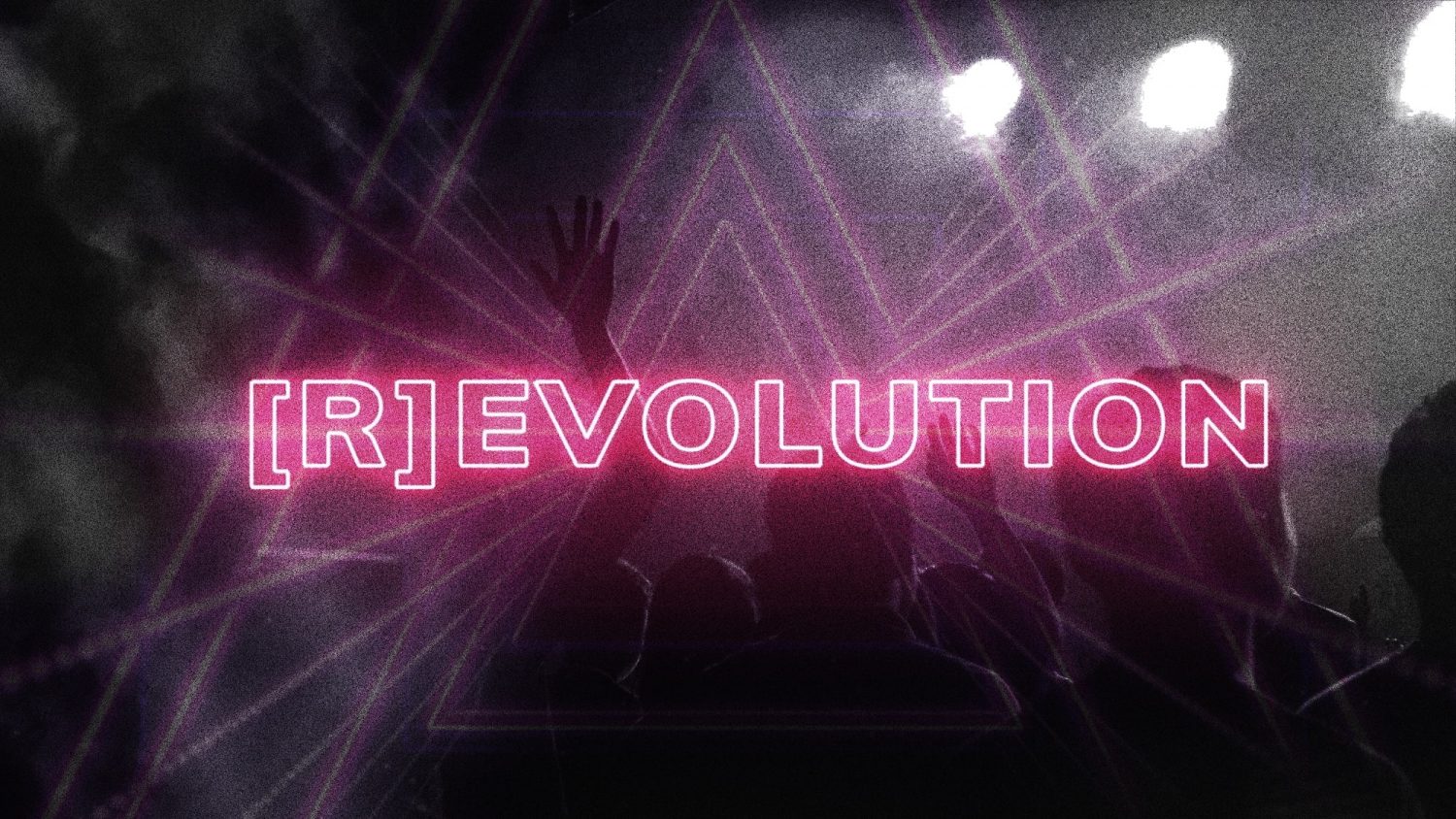 ADMERASIA Starts a [R]Evolution
ev·o·lu·tion/ˌevəˈlo͞oSH(ə)n/ noun
2. the gradual development of something, especially from a simple to a more complex form.
And over our 25-year history, ADMERASIA has done a lot of evolving… we're not afraid to change, in fact we embrace it. But, sometimes the demands of our market, our cultures, and the stories that we represent call for something more dramatic than slow, gradual change. They call for a radical disruption… even in the way that we look at ourselves & what we do.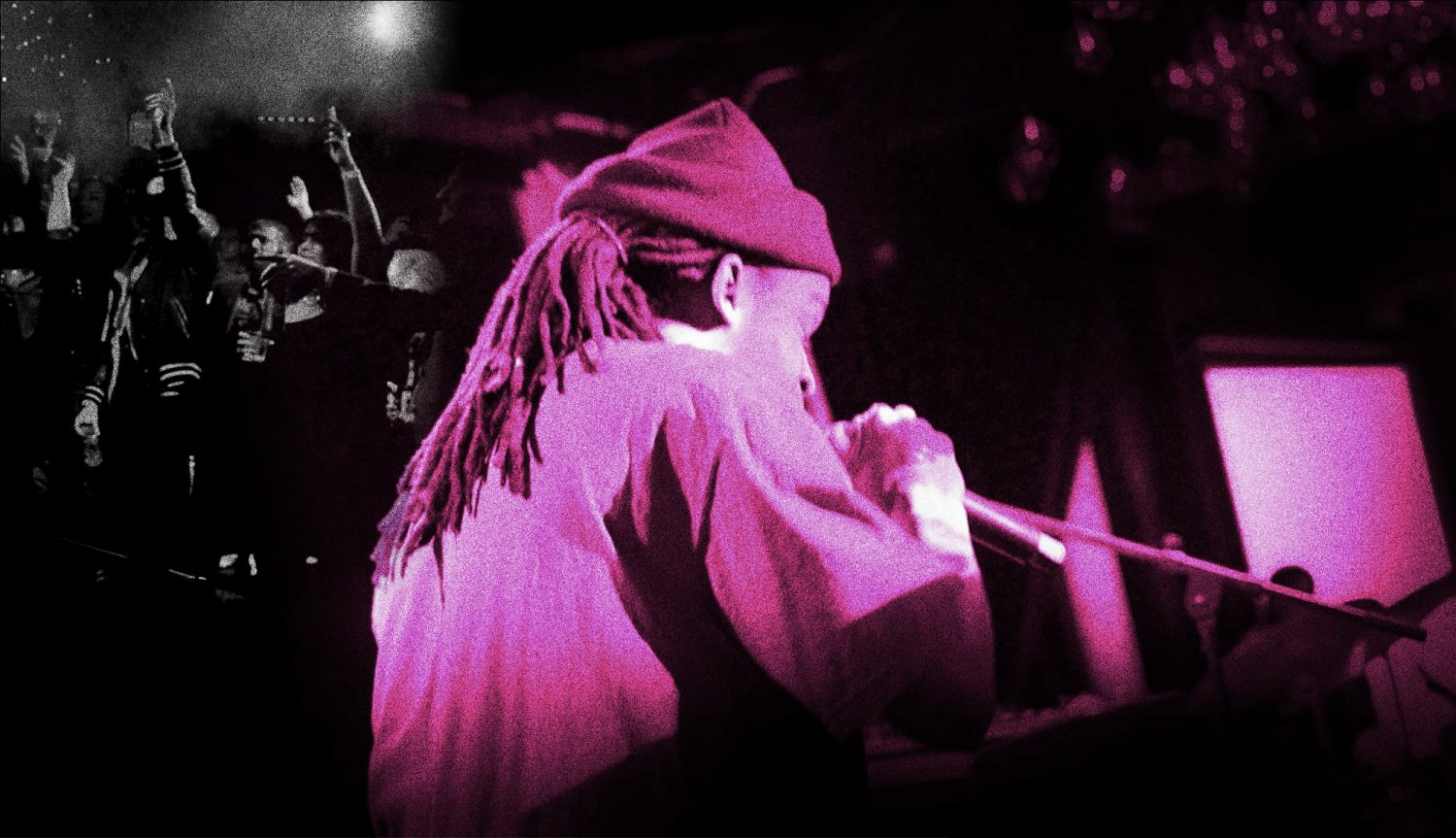 & that's why we chose our 25th Birthday party as the time to announce [R]Evolution, a new program designed to provide opportunities, mentorship & funding for new & emerging talents working in creative fields and help further the dialogue within the communities in which we operate.
[R]Evolution will include grants for creative initiatives, spotlight content, curate a program of events throughout the year featuring a diverse roster of incredible talent & even more surprises.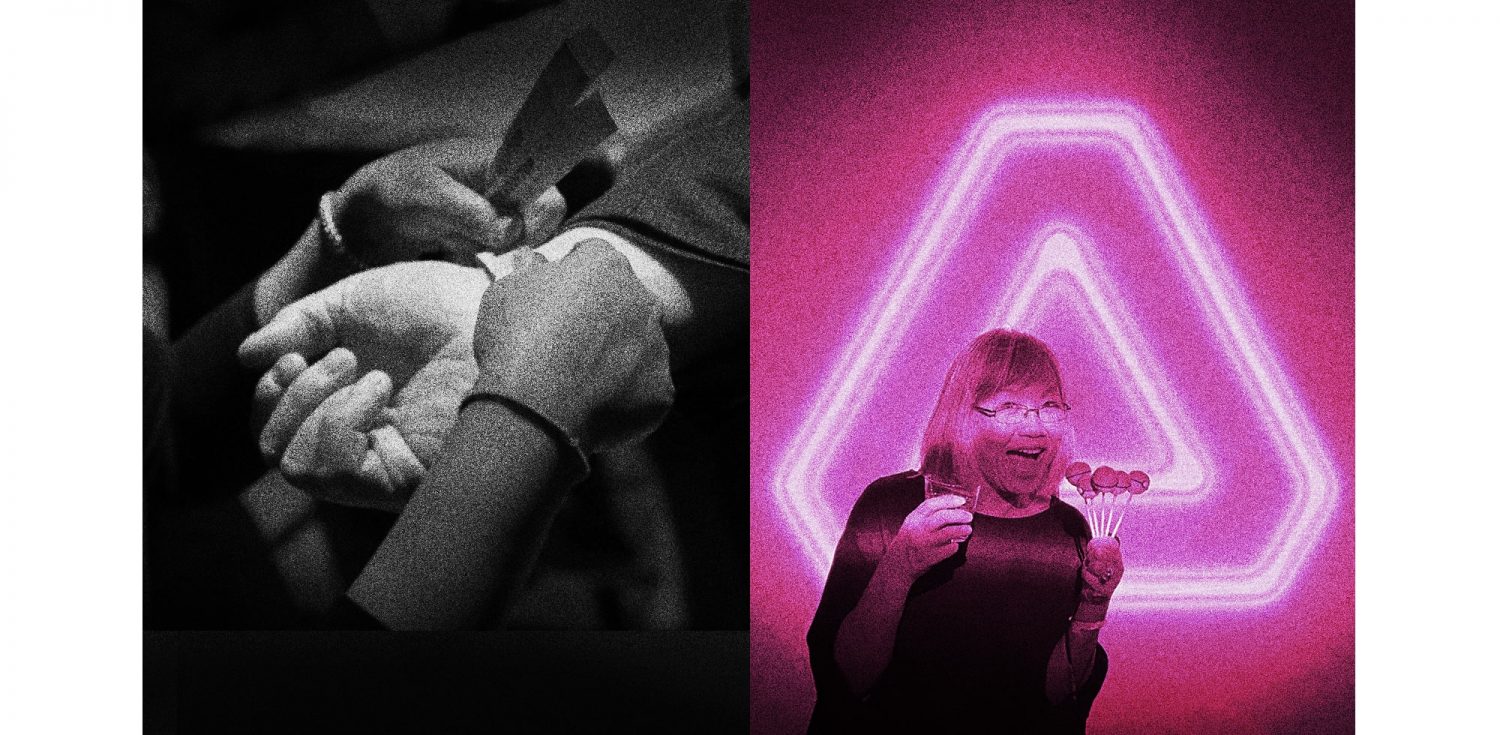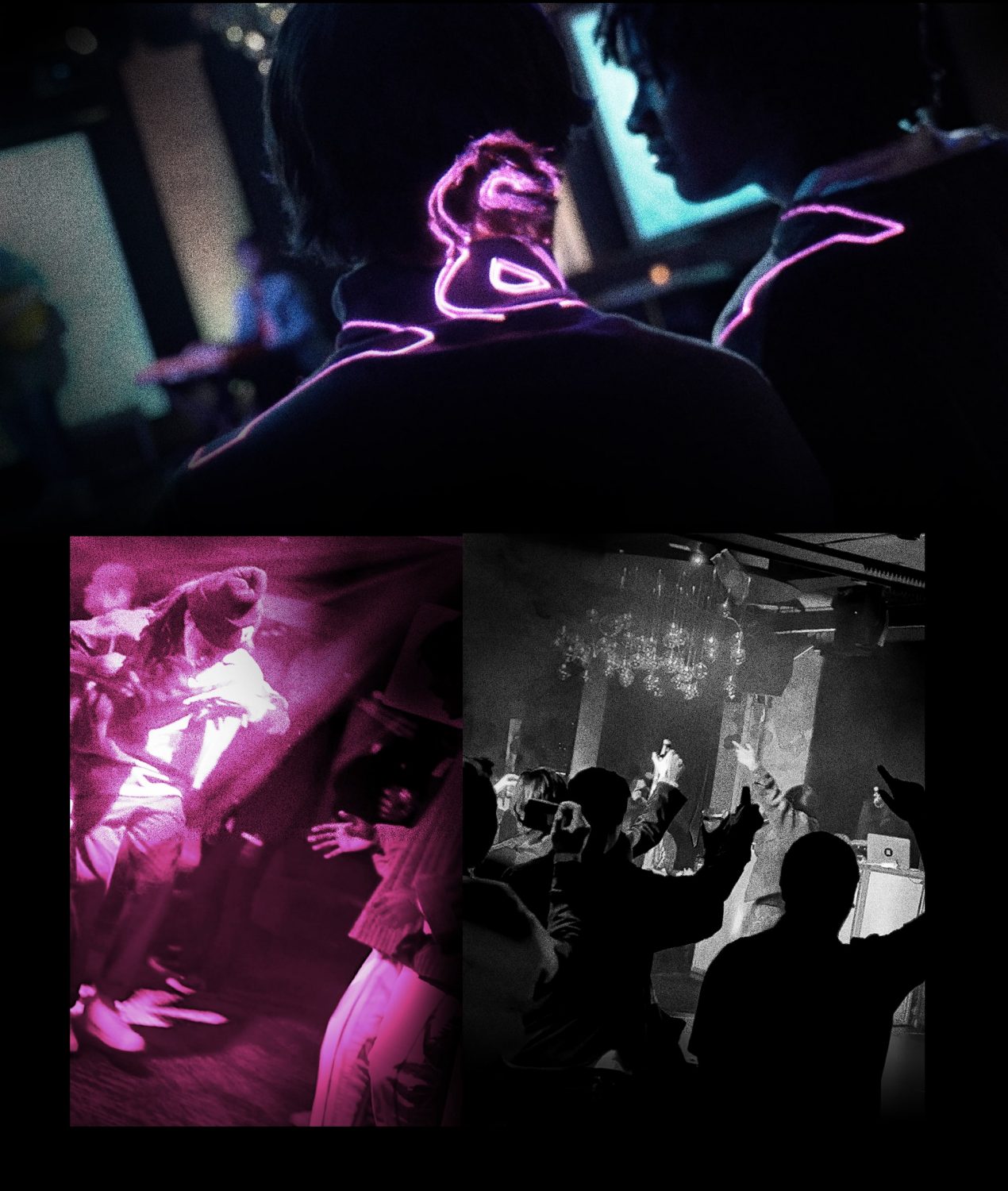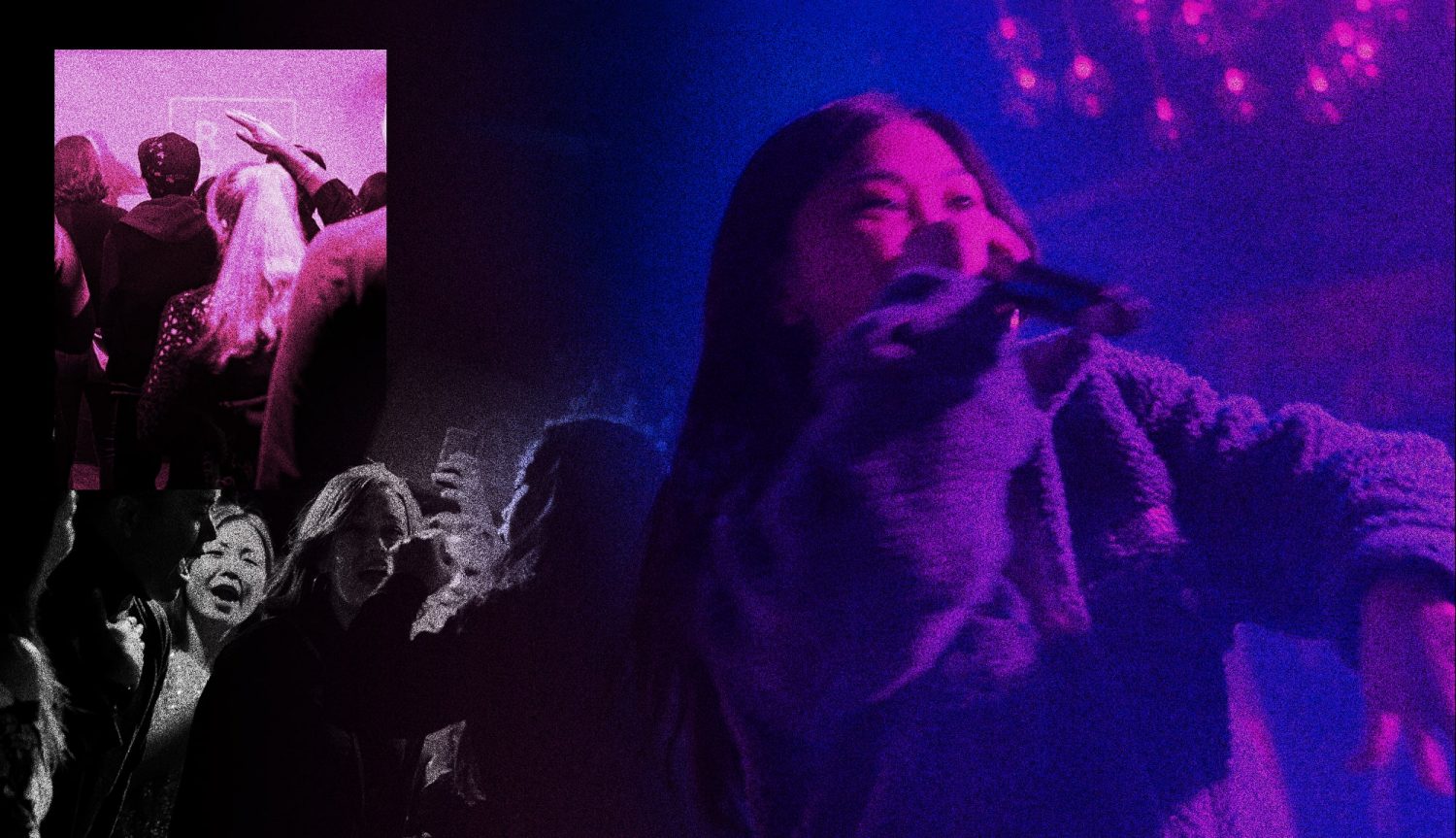 "We believe these voices are paving the way of the future, setting the foundation of how the world will turn. Investing in these individuals is not only good for the community, it's also paramount to our own identity as passionate creators in the multicultural division." – CEO Jeff Lin.
And as far as the 25th Birthday party itself?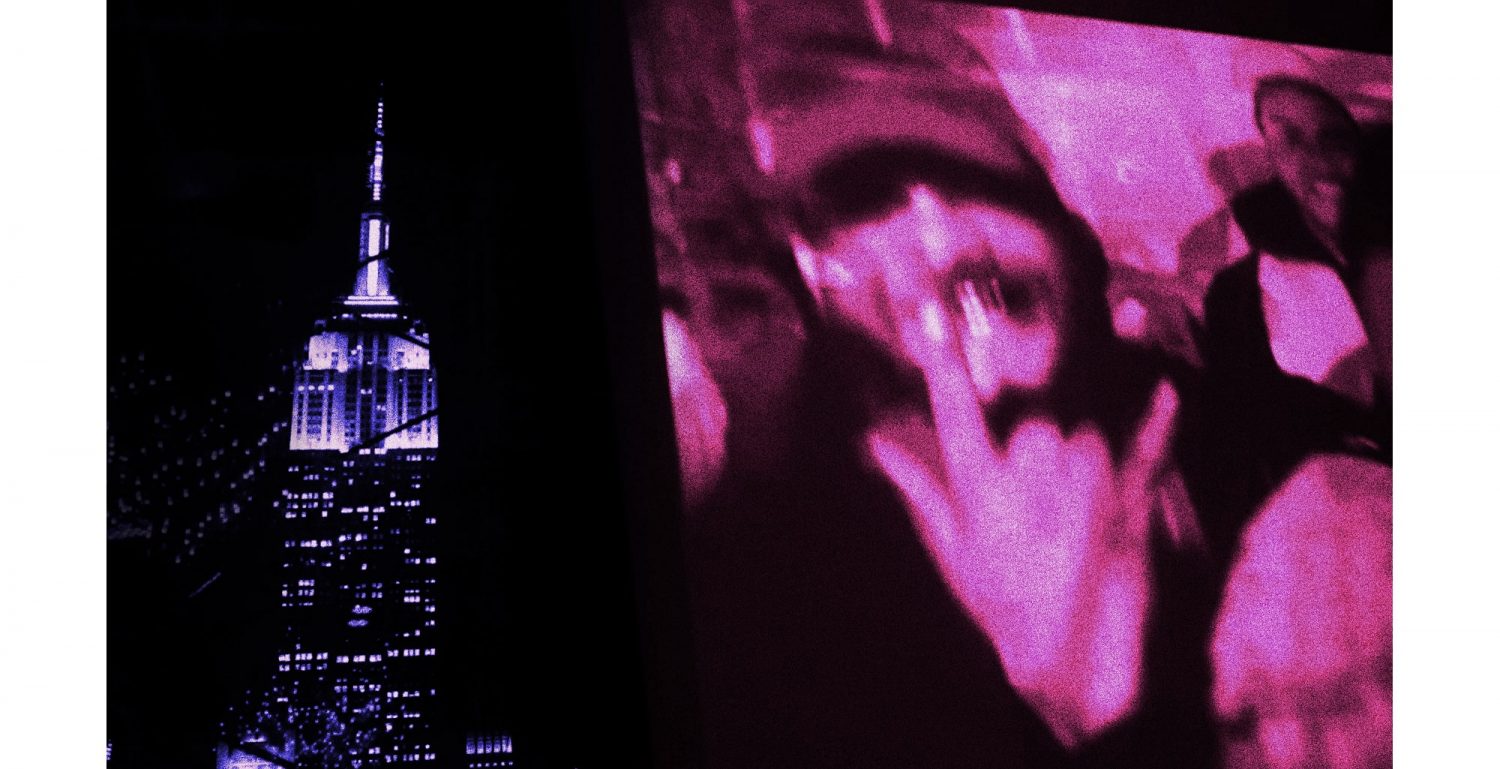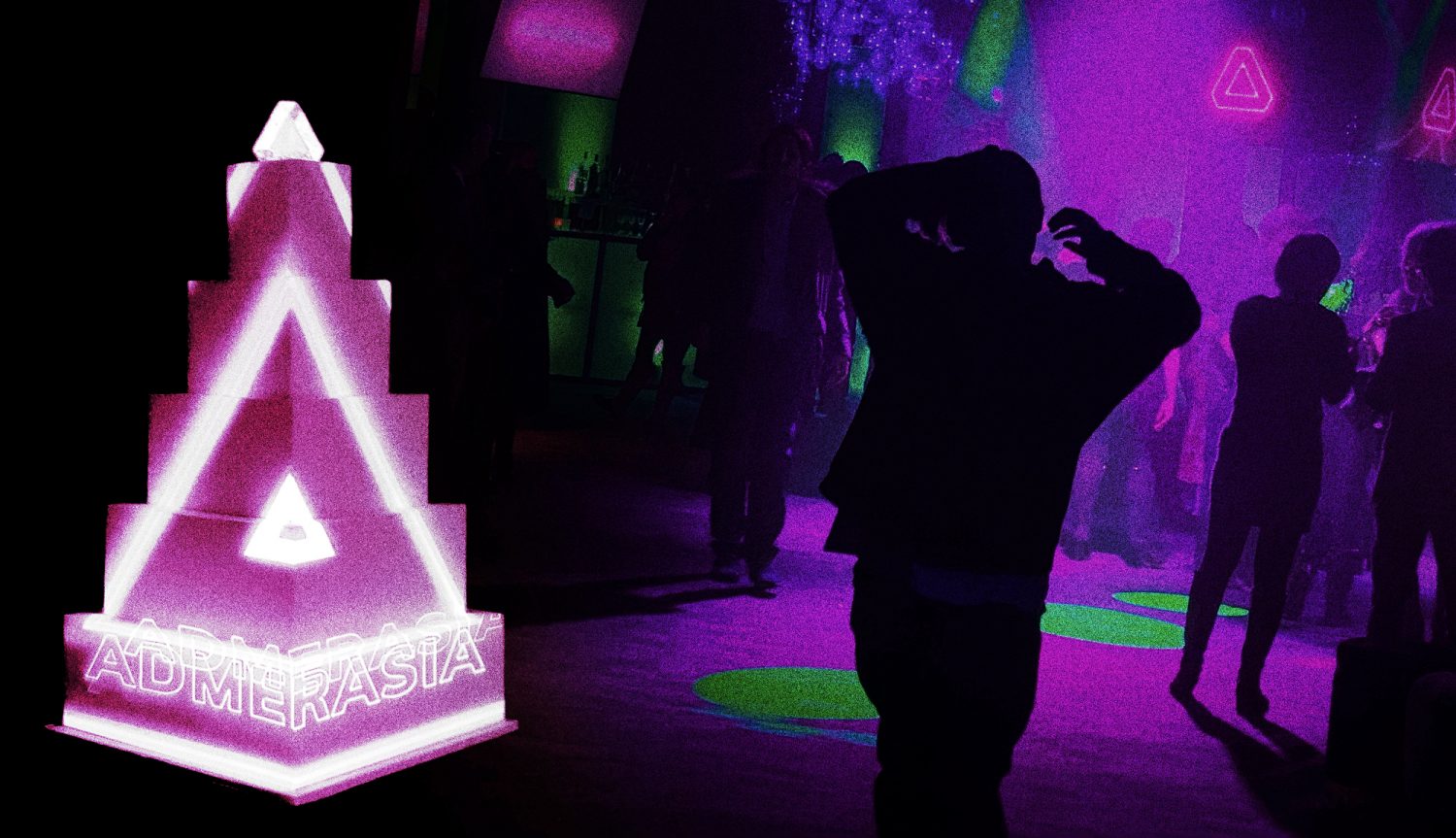 We had startling performances by Yut, the EDM/DJ Violinist, Ruby Ibarra, Filipina hip-hop/rap artist extraordinaire and Year of the Ox, the rapping Korean-American duo. These artists are an inspiration. They are paving the way for Asian representation in ways we haven't seen.
ADMERASIA is an &agency. We do more than ad, we connect; offering brand craft for an emerging Asia to the U.S. general market or Fortune 100 companies to the Asian community. Whether it be Asians, Americans or Asian Americans, we lay the foundation for our stories.
So be sure to enter your email at the bottom of this page for new updates on the program & for exclusive invitations to our happenings (we always reserve a few slots for our fans.)