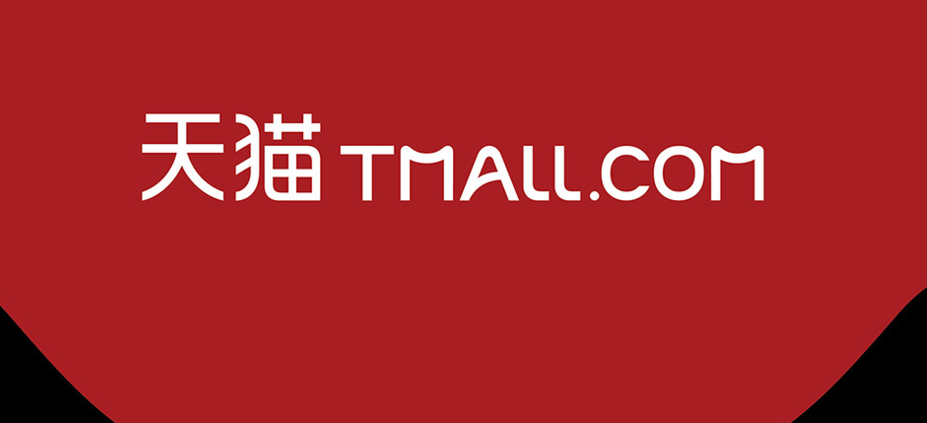 Tmall.
The nonintrusive name of "Tmall" probably hasn't passed your way. Maybe an Asian friend dropped it in conversation while chatting about Christmas shopping and it struck you as "new". But the decade old online retailer with $550 billion a year in sales, SHOULD be a name you know and know well. Putting that in perspective, Tmall beats out the entire US economy's online sales.
What is Tmall:
If you haven't heard of Tmall, you've probably heard of Alibaba, the mega-retailer/e-commerce-all-in-one company. (Think China's – correction, the world's – Amazon). Tmall, formally known as Taobao Mall, falls under the Alibaba Family.
The platform is a B2C online retail space servicing China, Hong Kong, Macau and Taiwan. Launched in 2008, the platform bypasses a lot of China's hurdles, allowing global companies to sell directly to Chinese consumers. Such brands you'll find on Tmall include P&G, Lipton, Reebok, and Samsung
Who uses Tmall:
Tmall comes in as the second largest e-commerce site in the world. 500 million users shop on a daily basis in China.
What are its features:
Tmall offers a standard array of services that are customer facing such as live-chat with sellers and easy Alipay integration.
How do businesses and marketers use it:
Business facing, Tmall offers less autonomy than normal. Brands must partner with a certified Tmall representative, who then supervises the online shop. But in return they're given access to hundreds of millions of shoppers. There are banner placements and prominent special sales events – like Single's Day and Double Day – that can lead to incredible revenue increases.
Who are its competitors:
JD.com and Vipshop are some of Tmall's biggest competitors. Both companies operate out of China and have similar offerings and platforms.
How does it compare:
PROS:
Tmall gives shoppers easy, fast and reliable in-language access to millions of products.
CONS:
For retailers, Tmall can be difficult to navigate and sustain. Having the right experienced, bilingual, bicultural team to guide you through the hurdles is essential for success.
Where is it going:
Just like the rest of China's e-commerce industry, Tmall will only grow. Alibaba projects to serve 2 billion consumers by 2036 which adds up to one in every four people on the planet.
Written by XiaoHwa S. Ng
Digital Strategist