COVID-19 MONITOR: LIFE AFTER COVID
The world is facing an unprecedented and challenging time. And while our heroic healthcare and essential workers are doing their part to fight the pandemic, many of us are preparing for the battle beyond. What does the future hold for business? ADMERA&IA remains committed to helping brands navigate through the difficult situation by providing insightful and thoroughly researched intelligence.
ADMERA&IA has launched an ongoing research series, ADMERA&IA COVID-19 MONITOR, to help brands track shifts in consumer attitudes and demands during the pandemic in order to aid a successful revival.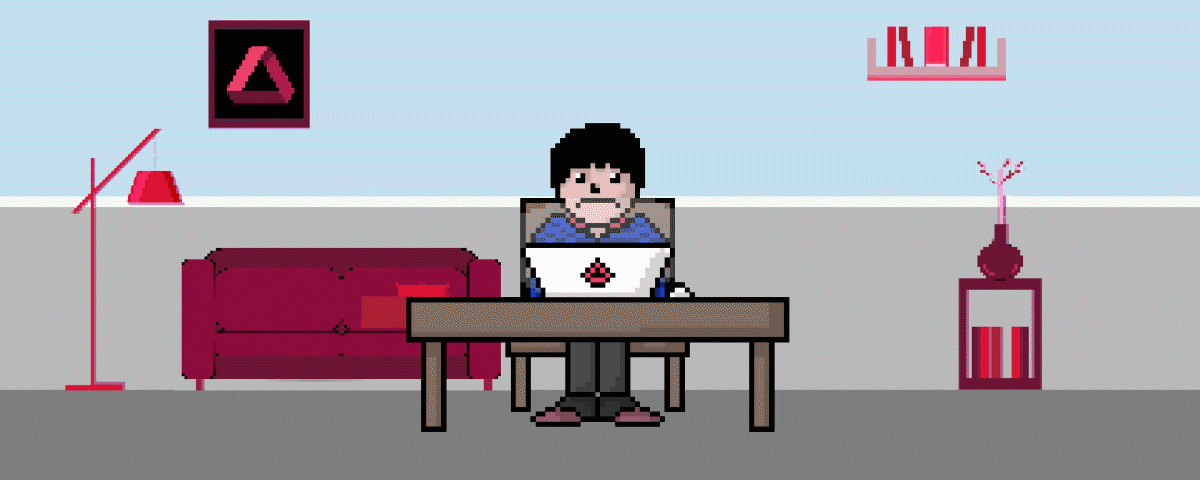 Released on April 26th, Life After COVID-19 is the series' first report, featuring findings from a proprietary online survey that examined Americans' sentiments during the lockdown and their vision of life after.
Want to know what folks are doing at home while practicing social distancing? Want to get into their thought process? Will they shop? Will they not? Will they travel? Will they not?
The report zooms into working professional groups in some of the biggest metropolitan areas in the U.S. that have been hardest hit by COVID-19, and highlighted nuanced findings of Asian Americans.
Here's a sneak peek:
In the after-pandemic life,
71% will travel for vacation.
48% will prefer contactless payment.
46% will buy smart health-monitoring devices.
61% will be interested in trying 5G. For Asian Americans, this figure goes up to 70%.
32% will consider buying life insurance. For Asian Americans, this figure goes up to 39%.
Download our report to access the full details. Follow us on our social media channels to get the latest updates.