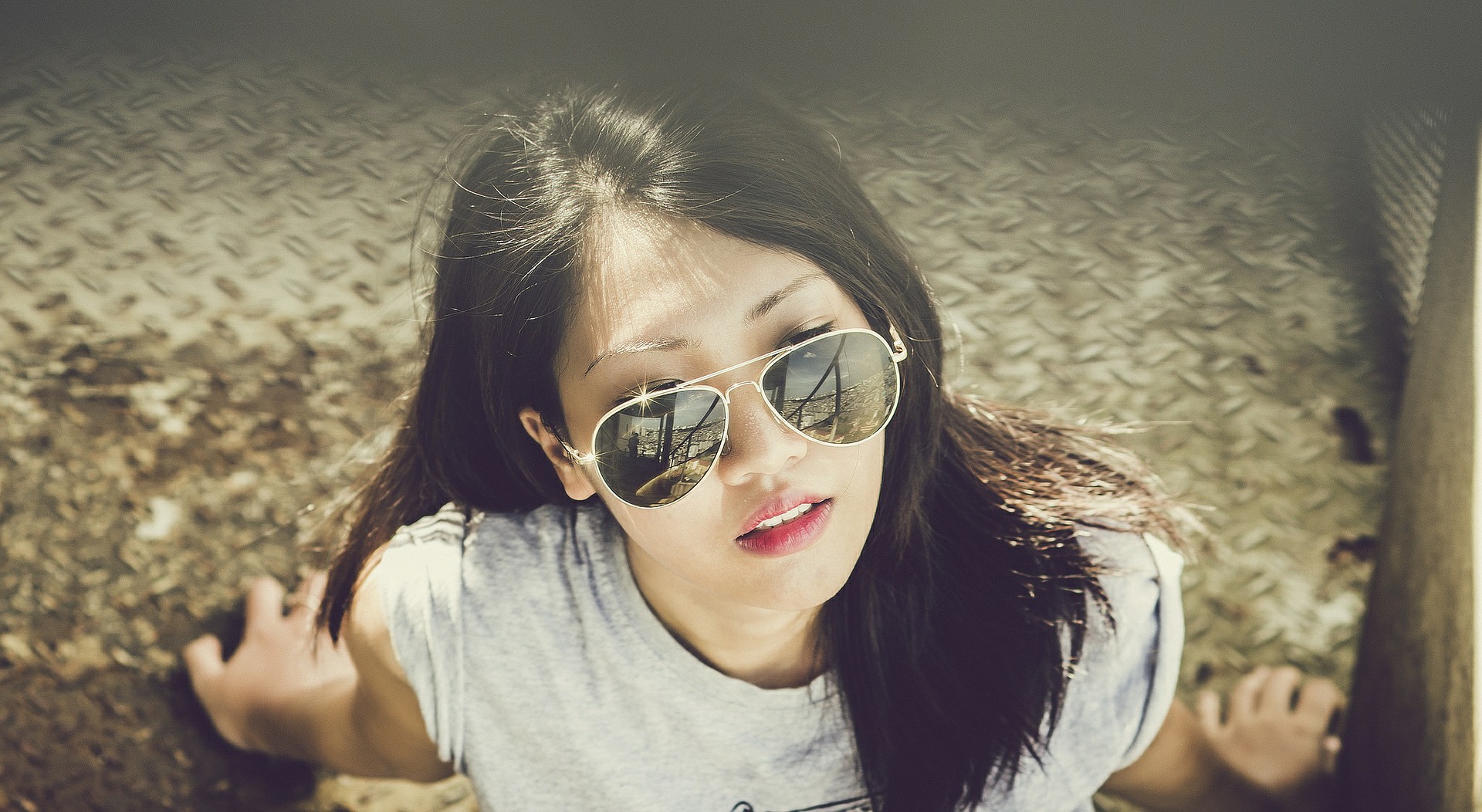 Influencers come and go, but when it comes to beauty, skin care, and fashion, people across the globe still rely on the advice from a trusted name.
Influencers who live under a flag of integrity and expertise harness the most loyal of followers; those who check in on a regular basis for the latest news. We've taken the lot and pulled some of our favorites, both long-time champs and brave newcomers. Check out our list and follow some of these fascinating, inspiring new voices in Asian beauty.
From K and J Beauty to South Asian Looks, we couldn't fit it all into one list. We focused today on Chinese-heritage influencers. So be sure to follow up with our next round-up on Asian Beauty that explores other growing voices across the Asian diaspora.
#1 Rainie Tian
Chinese-born, Toronto-based Rainie has scored a respectable 349.5k YouTube followers. Her makeup-heavy videos are informative, her breakdowns and reviews straight-forward. She performs in-language Mandarin but her texts are bilingual – so whether or not you speak Chinese, you can still follow along to a certain extent. Her IG @raintainie, with 186k followers, needs no translation and is more fashion than makeup.
#2 Oh Emma
Canada is producing a lot of stars and Oh Emma is one of them. The proud mother of the CUTEST baby boy is fashion heavy on her IG @oops_ohemma with 199k followers while her YouTube with 321.6k followers is more geared towards her makeup and skin care topics in Mandarin. Her latest video published in Dec. 2018 reviews multiple Japanese makeup products – those that are more esoteric to American general market – making her videos extra interesting.
#3 Nana OuYang
Young (18 years old) and talented, the Taiwanese professional cellist and actress, has made a splash in China. Her IG account has a whopping 1.8M followers, she's acted alongside mega stars like Jackie Chan. She's been featured in Shiseido ads and Vogue China. But her Asian American relevancy is only just coming to fruition. Nana OuYang only joined the YouTube crowd in February 2018 with Nabi's School Life but has already gathered 272.6k followers. Her videos that she unapologetically titles "Vlog [number]" range on topics, from music to cooking to her morning makeup routine.
#4 Maaaxter English
Unlike the predessors in this article, Maaaxter performs bilingually in both Chinese and English, from her home base in Los Angeles. Her main goal is to teach English to Chinese speakers through interesting and compelling themes. Her topics range from everyday conversations like buying your morning coffee to the intricacies of politics. When she talks about beauty and fashion, it'll be a video like her 26 Luxury Brands Name Pronunciation which reeled in 287k views.
#5 Savislook
Based out of the US, the world-traveler Savislook is hard to pin down. From Milan to Tokyo, Savislook takes her fashion and beauty vlogs wherever she goes. In-language Mandarin, the young and hip Savi screams Crazy Rich Asian glamour and Parisian decadence in all the best ways. It's no wonder her IG and YouTube channels have about 360k followers total.
Love our roundup? Be sure to check out our next round of Asian Influencers.