Asian Mentoring Committee, in partnership with Big Brothers Big Sisters of New York City, have held annual Night Market fundraisers for many years. To keep in the spirit of Night Market and not break with tradition, Night Market Remix would feature exciting and entertaining performances from prominent Asian American musicians, rappers, chefs and magicians.
Strategic talent partners included:
Host, Steven Lim, co-founder of Watcher Entertainment, creator & host of Worth It, and executive producer at BuzzFeed.
Ruby Ibarra, lyrical master, opened the evening.
Magician Kevin Li astonished audiences with a fantastic sleight of hand performance.
Music sensation AJ Rafael took to his ukelele for an unplugged session.
Esther Choi of mŏkbar, Eater, and ChoiBites, shared a recipe for Korean-style crispy rice chicken.
Special performances from renowned musicians Year of the Ox, Priska, Jason Chu, Yut, and AJ Rafael completed the evening's lineup.
NextShark, an online platform for Asian American news, partnered with the event to take its reach even further by regularly donating ad space on its platform prior to launch and live streaming Night Market Remix on their YouTube channel.
The Asian Mentoring Committee (AMC) is an Affinity Group of Asian and Pacific Islander volunteers who support Big Brothers Big Sisters of New York City by generating funds and helping grow mentor interest to support Asian Littles and the New American Program. AMC's goal is to help youth from immigrant families overcome the unique obstacles they may face while navigating culture, language, and customs different from their home environment.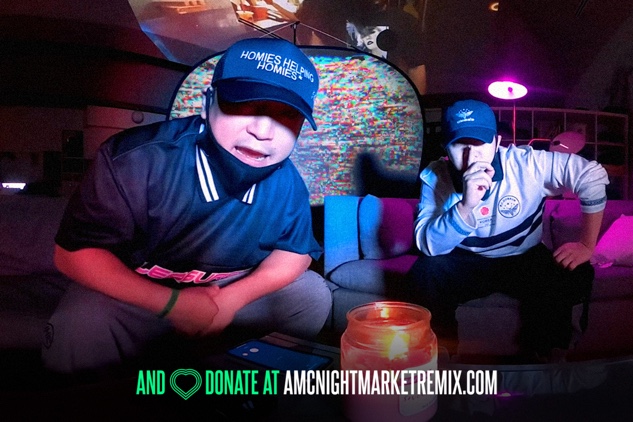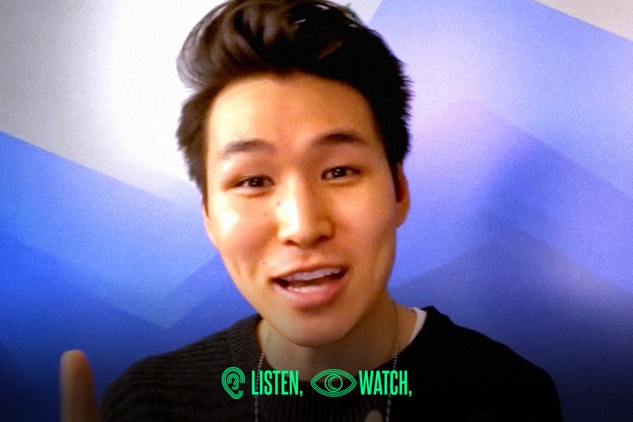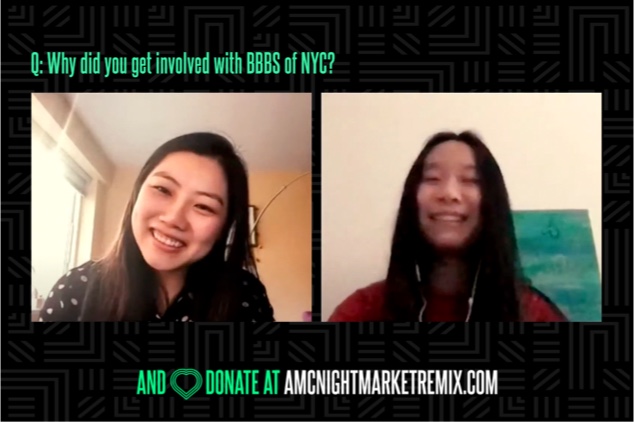 05

/ WHAT OUR CLIENTS SAY
"
You have reignited our spirits.
"

Alicia Guevara
CEO, Big Brothers Big Sisters of NYC