A Creative Agency
Working Globally
Admerasia helps brands grow business in the Asian American market and beyond. Our constantly evolving services provide a direct line to diverse, influential and tech-forward communities–without borders.
Office Gossip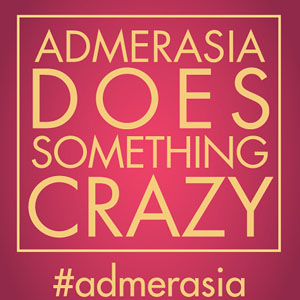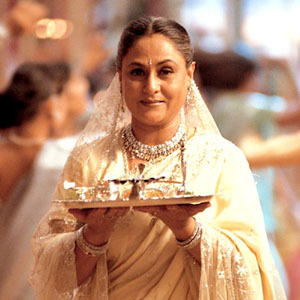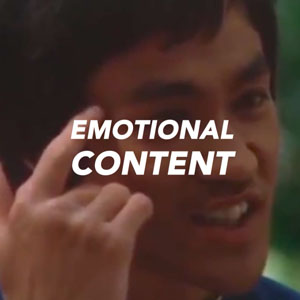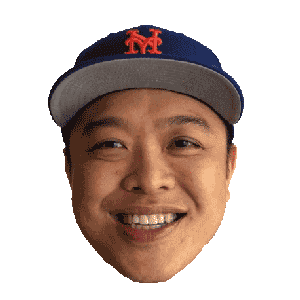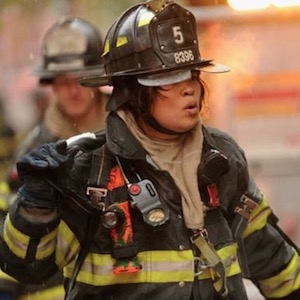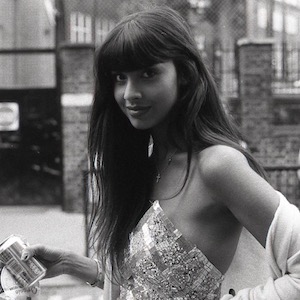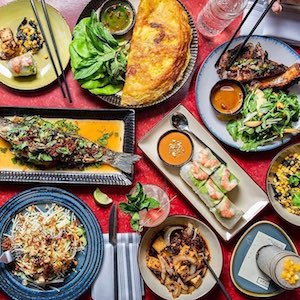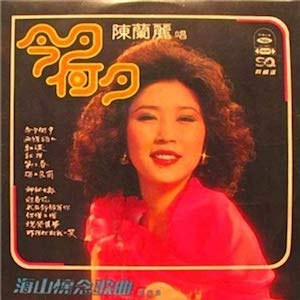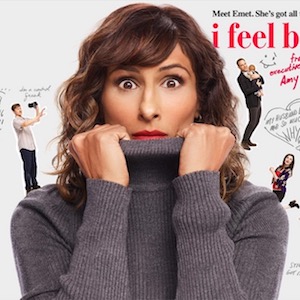 Are You Ready To Seize The Opportunity?
Please feel free to contact us with any questions regarding the report, or the next steps your brand can take to take advantage of these disruptive changes.