State Farm, the U.S.' largest P&C insurance provider, recognized Asian Americans' high home/auto ownership rates and propensity towards purchasing insurance. Partnering with Admerasia, State Farm produced two TVC campaigns that spoke to cultural nuances while upholding the brand's central brand messaging.
Focusing on the nuanced and authentic lifestyles of Asian American Millennials with new homes and families, Admerasia designed "Smart Living" and "Intuition".
The 360 campaign consisted of two platform agnostic videos - Pan Asian and Asian Indian - highlighting life's mishaps with the humor and empathy State Farm has made famous.
99%
Approval ration among target demo&
3000
Nationwide theaters released ahead of Crazy Rich Asians.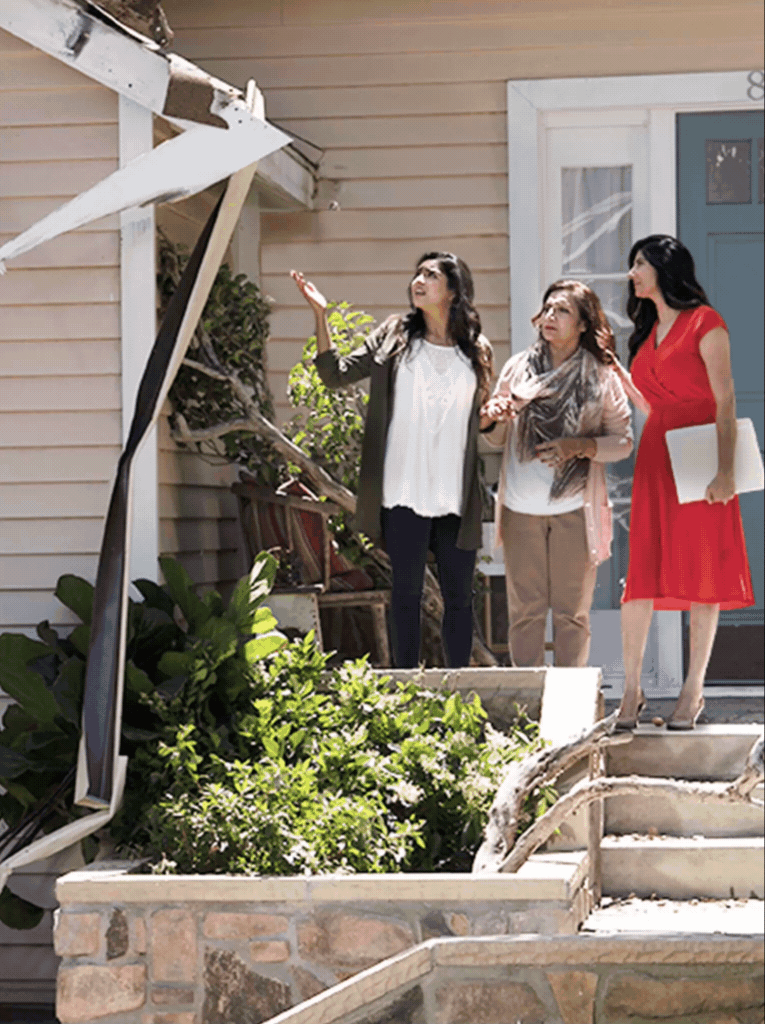 1 / 3