Yum Chat is a 5 part documentary series streaming exclusively on Twin Marquis' Facebook and Youtube channels. 5 New York City Asian American chefs come together over one dish. They trade kitchen secrets, tell their stories, teach each other, and eat good food. 300 characters maximum.
Combined with digital distribution plan to target both Asian American and General Market viewers, a complete website overhaul, a curated influencer package and an engaging sweepstakes, Yum Chat was able to connect to foodies across a nation that has slowly forgotten how to cook. Accolades included a mention on NPR, two public screenings, and an enormous organic reach as experts and influencers shared in support of Asian Cuisine by Local Asian Chefs.
214%
Total Follower Growth
Across All Social Platforms.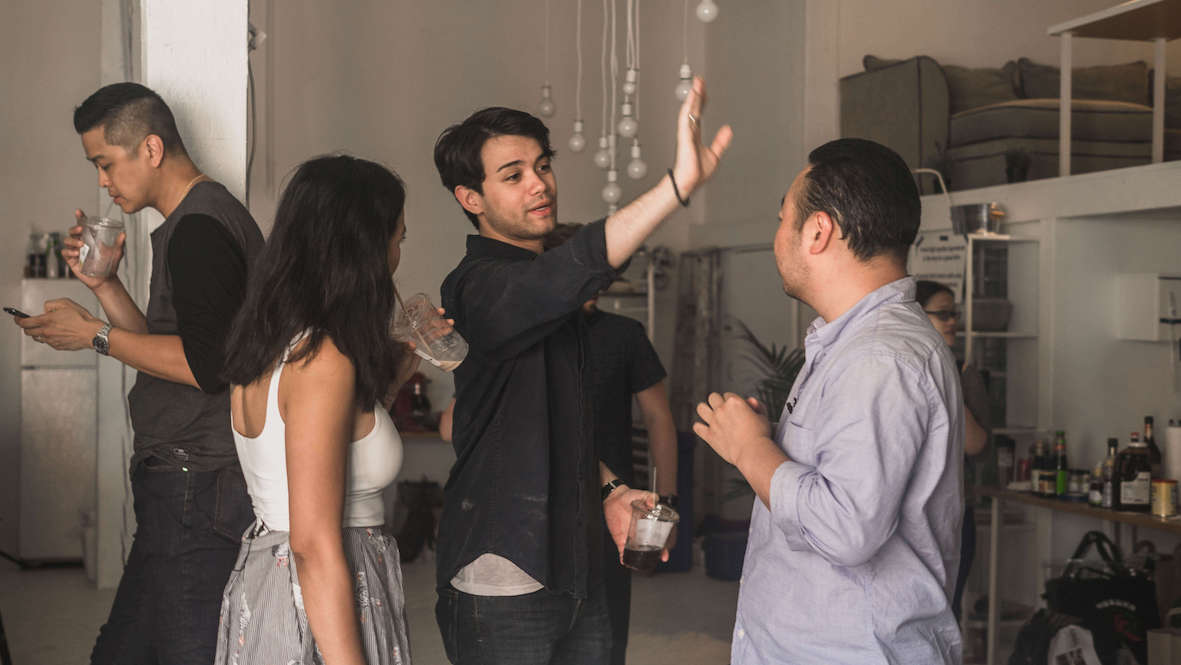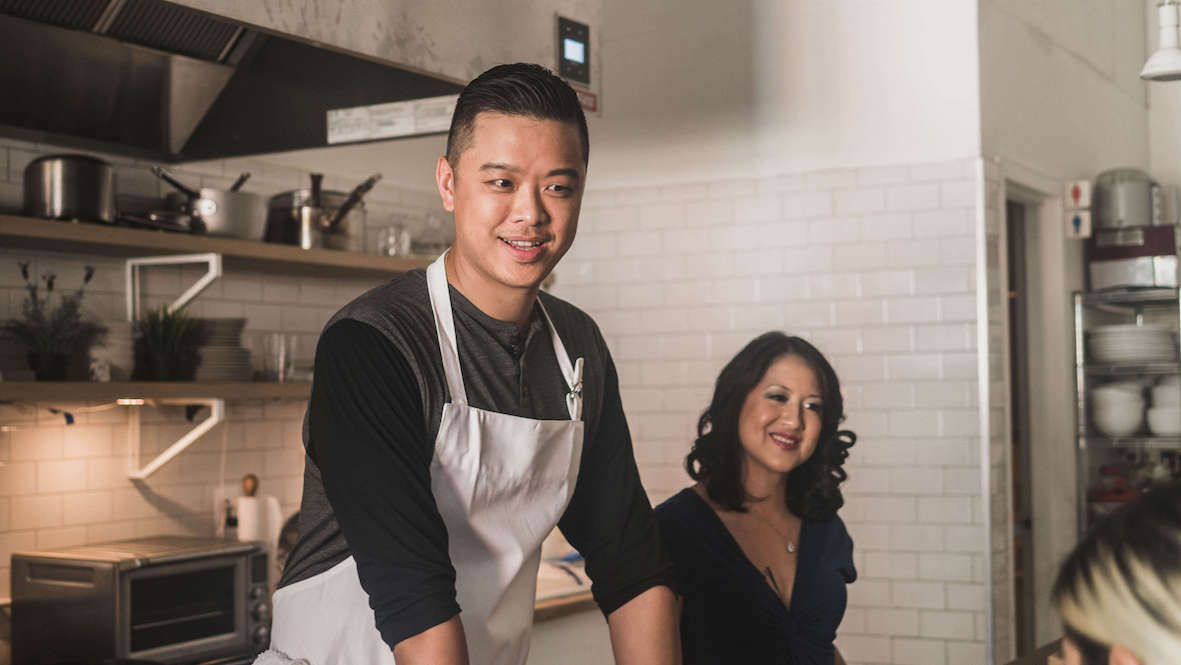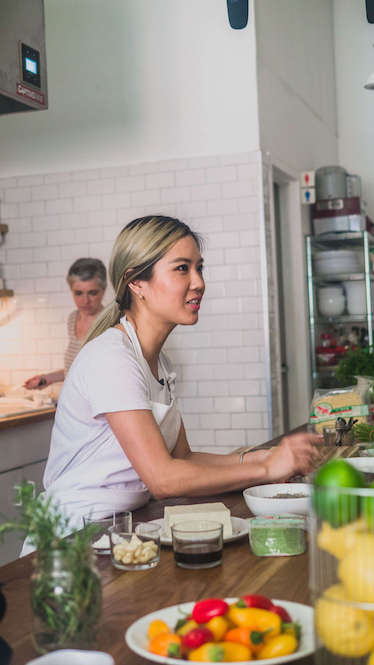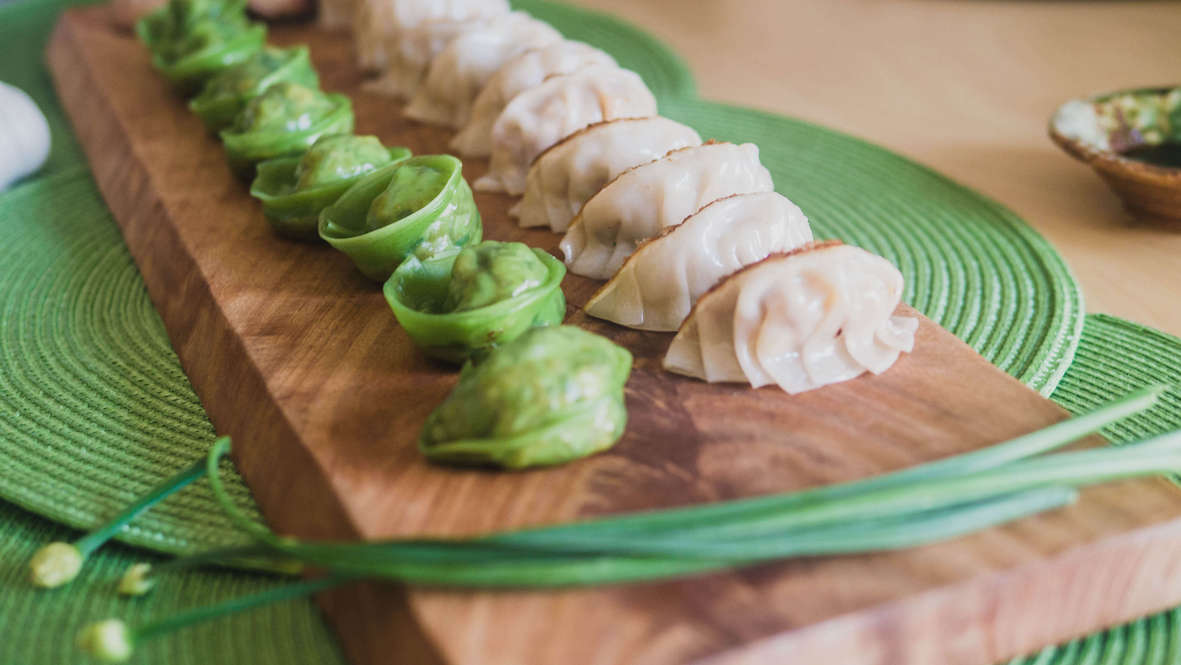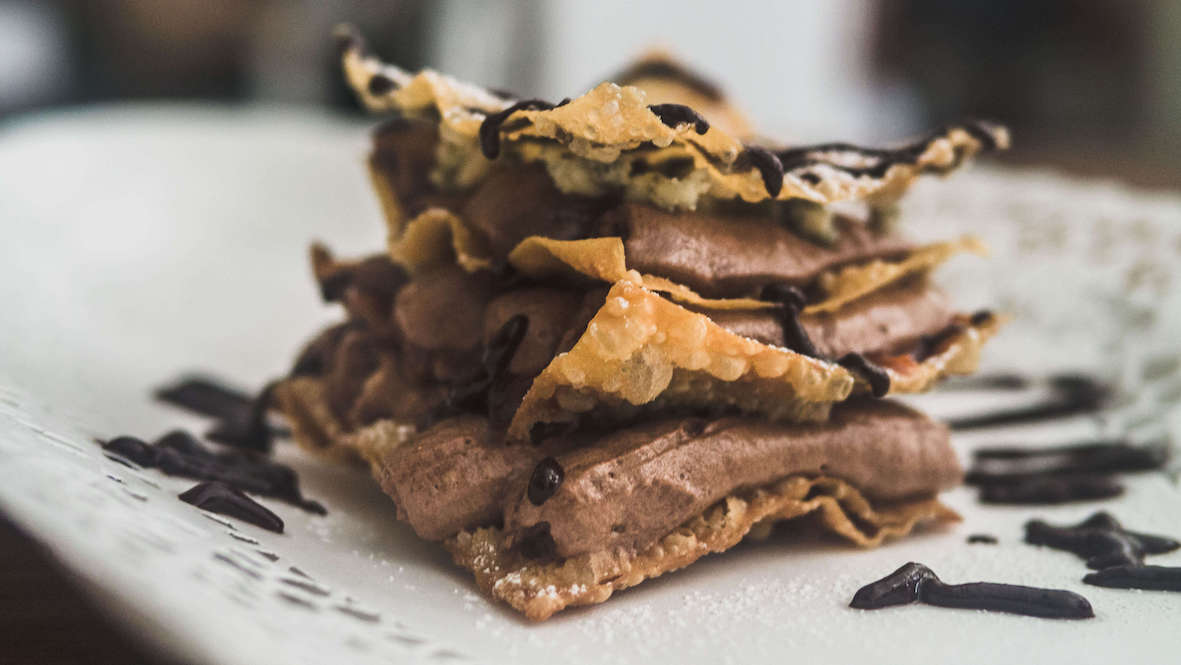 1 / 5
Uniting Food and Foodies Authentically.
Twin Marquis' multipurpose site went through a complete overhaul, including B2B and B2C functionality. Additions including full layout, hosting of Yum Chat content, recipe index, and original creative assets.
Visit website.
Yum Chat Home page