As the largest P&C insurance company in the U.S., State Farm has high awareness and consideration. However competitors are closing the gap aggressively. State Farm needs to reinforce its brand distinction and value, and engage the fast-growing Asian American consumers.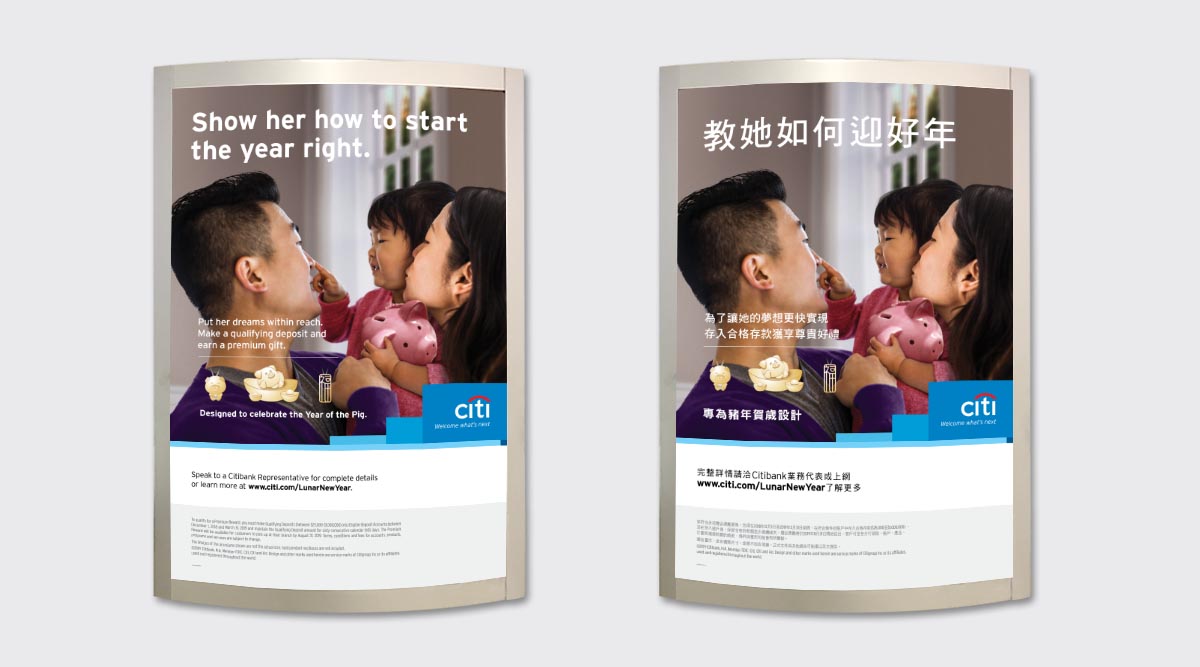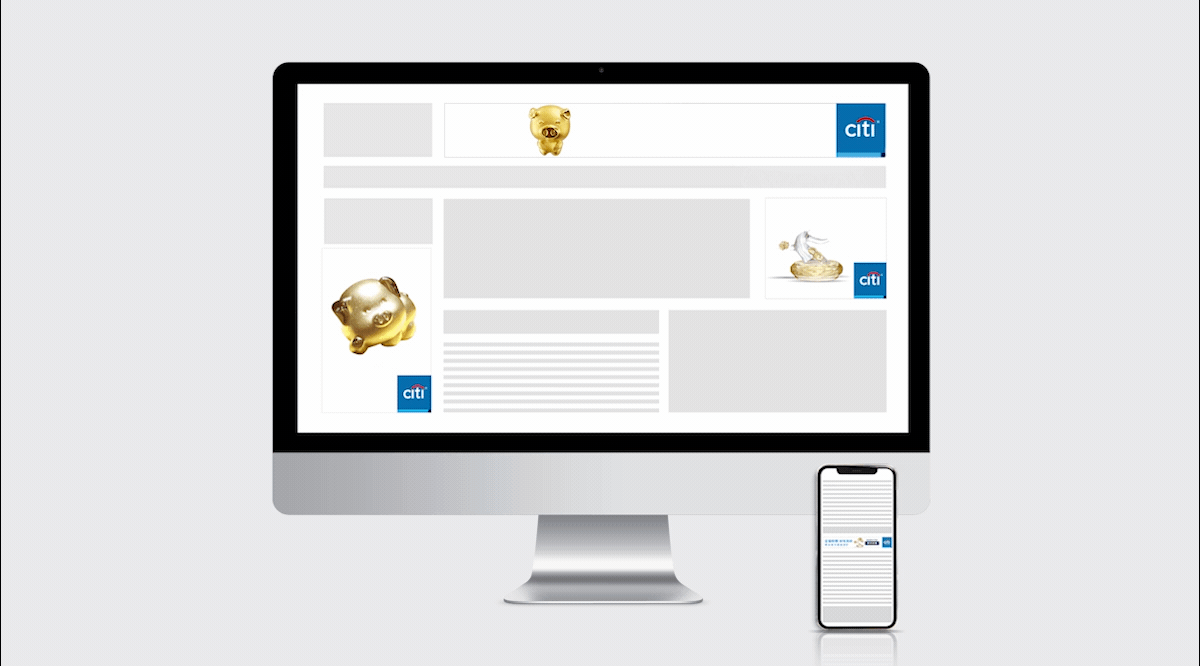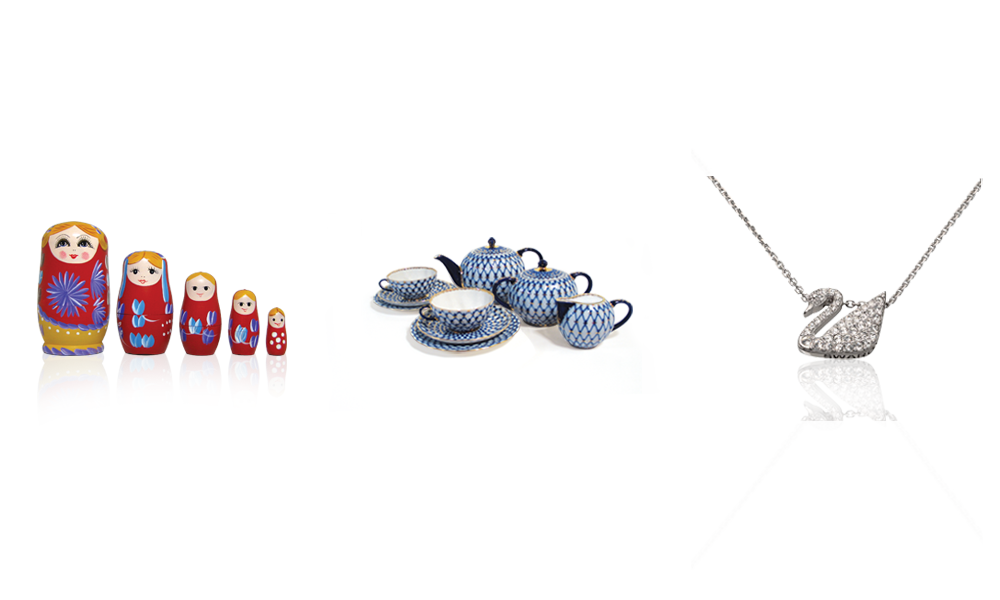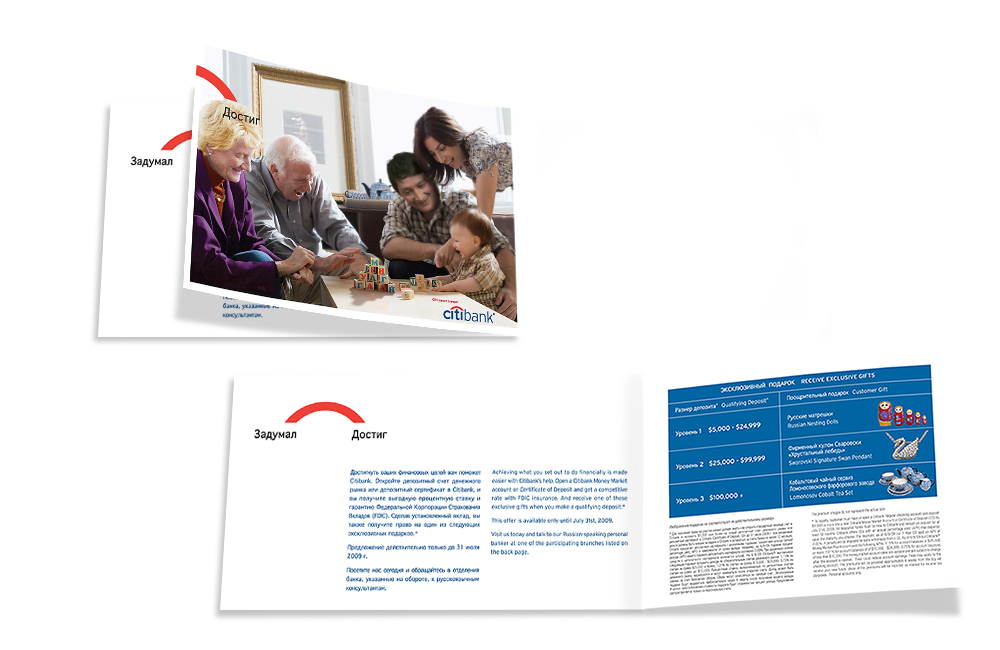 1 / 4
Their sizable social following was key in spreading WOM for this campaign.
Lunar New Year Animation Concept.
Twin Marquis' multipurpose site went through a complete overhaul, including B2B and B2C functionality. Additions including full layout, hosting of Yum Chat content, recipe index, and original creative assets.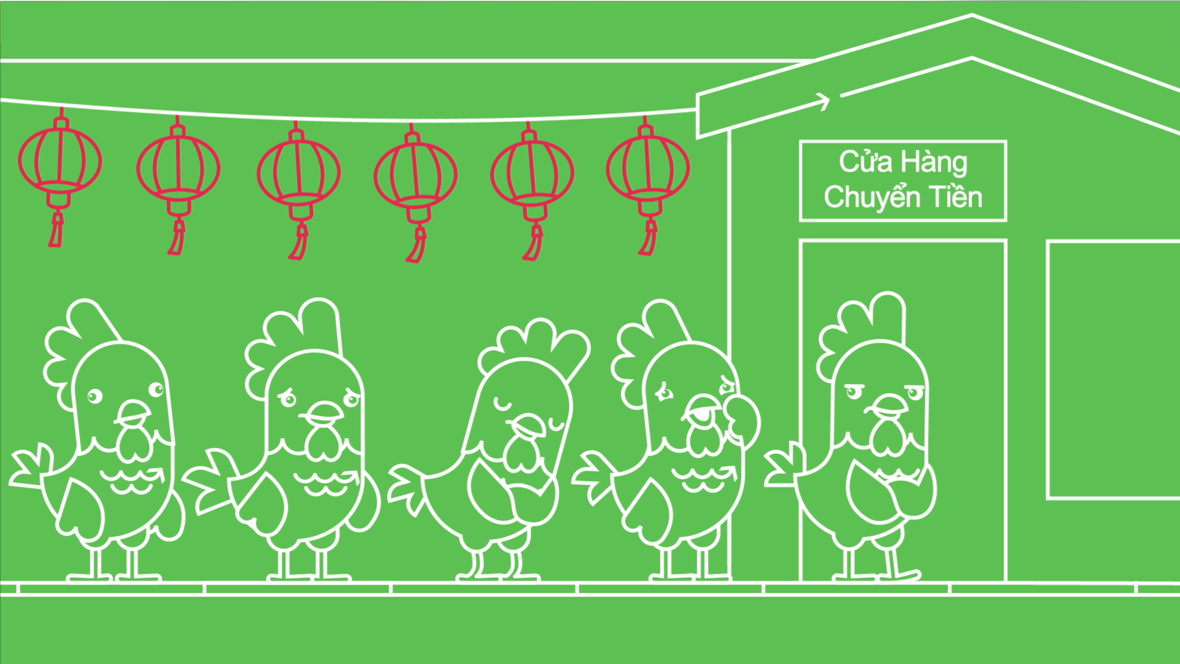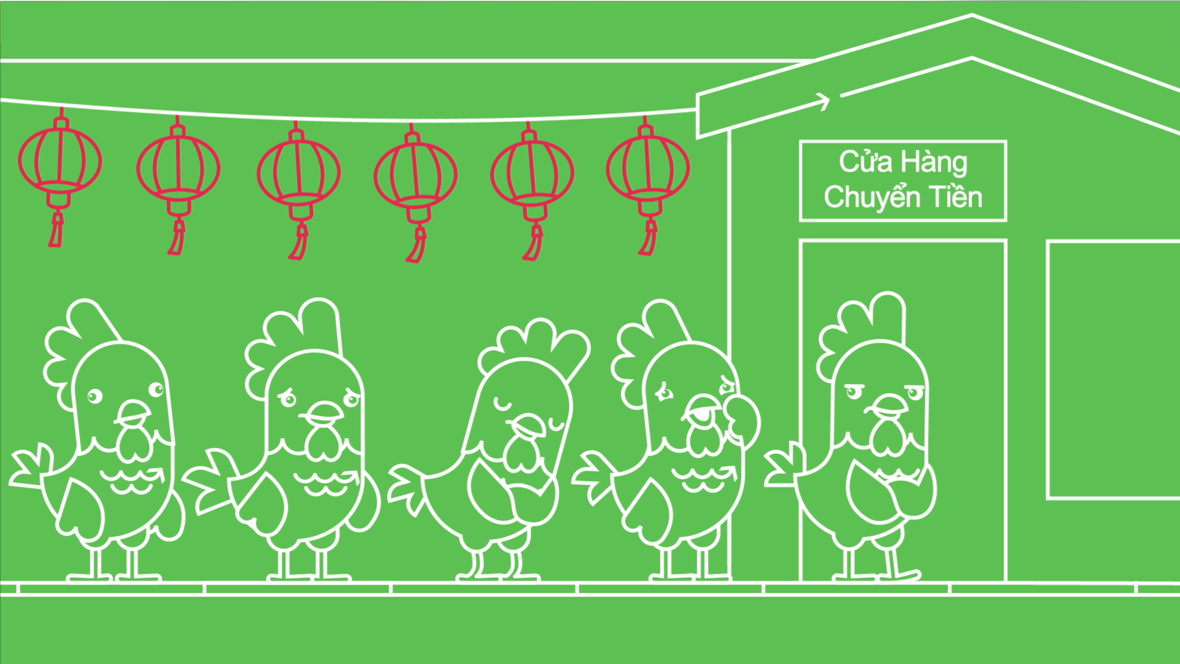 1 / 2