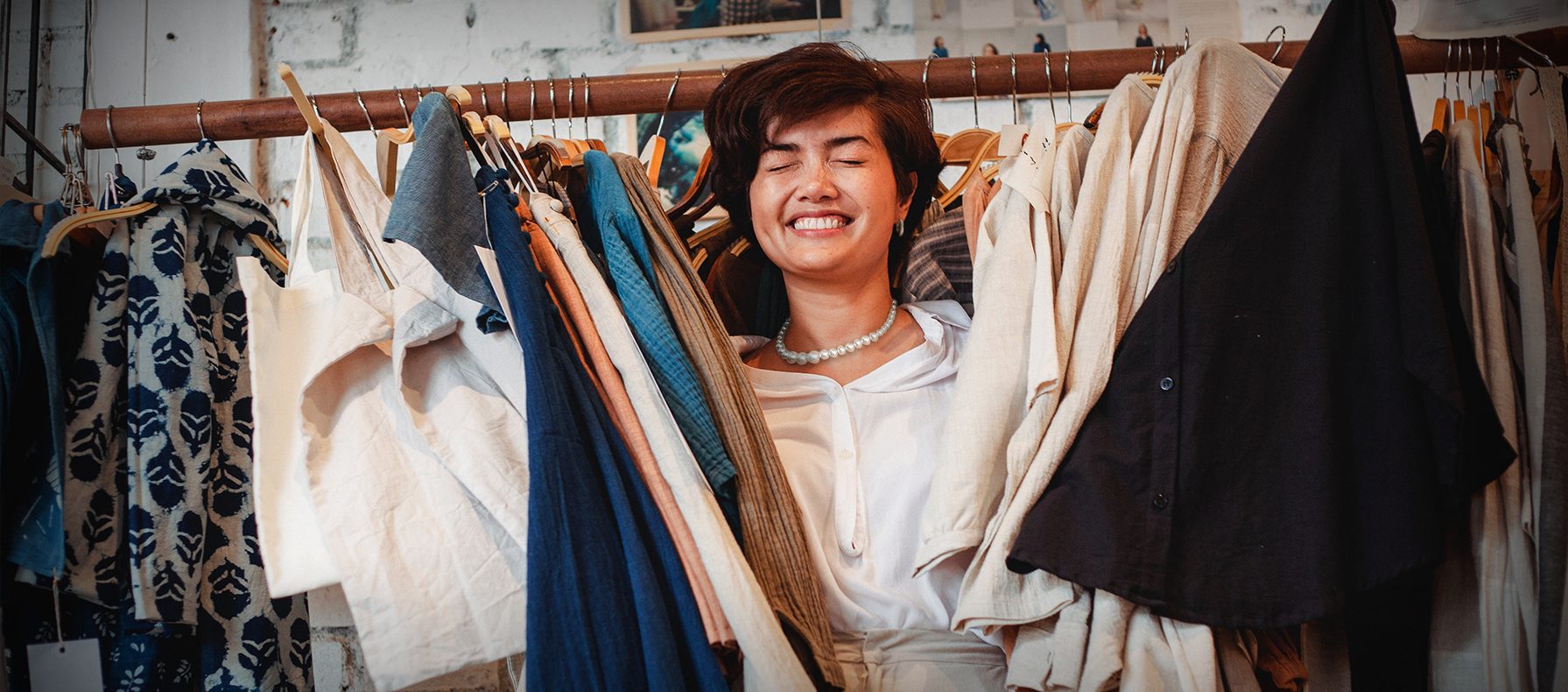 Having lived with the pandemic for over two years, it is safe to say COVID-19 has become the key driver for most changes happening in and around our lives. The 2021 holiday season will be different in many ways, enabling a few industries to flourish more than others. Changing consumer habits, pent-up demand, and greater adoption of online shopping are driving these industries' right to succeed. But that does not mean all brands are winning. Only a few are successfully leveraging the new normal and creating benchmarks in consumer engagement for others to follow and learn.
ADMERASIA, in partnership with G & Co., presents trends, case studies, and opportunities for five industries* that are winning the 2021 holiday shopping season and beyond. Click here to download the report.
*At-Home Entertainment, Beauty & Personal Care, Cross-Border eCommerce, Home Décor, Luxury
Arshi Ansari
Audience Insights Manager&
ADMERASIA
arshia@admerasia.com
Racism Is Contagious by ADMERASIA – a platform that provides consolidated, impactful tools to combat the spread of hate crimes against the Asian American community. Visit
https://racismiscontagious.com/
to learn more.
ADMERASIA's winning spot, INVISIBLE, shows why it is time to tell better stories about Asian Americans. Take the pledge. Visit www.threeinfive.com to know more.