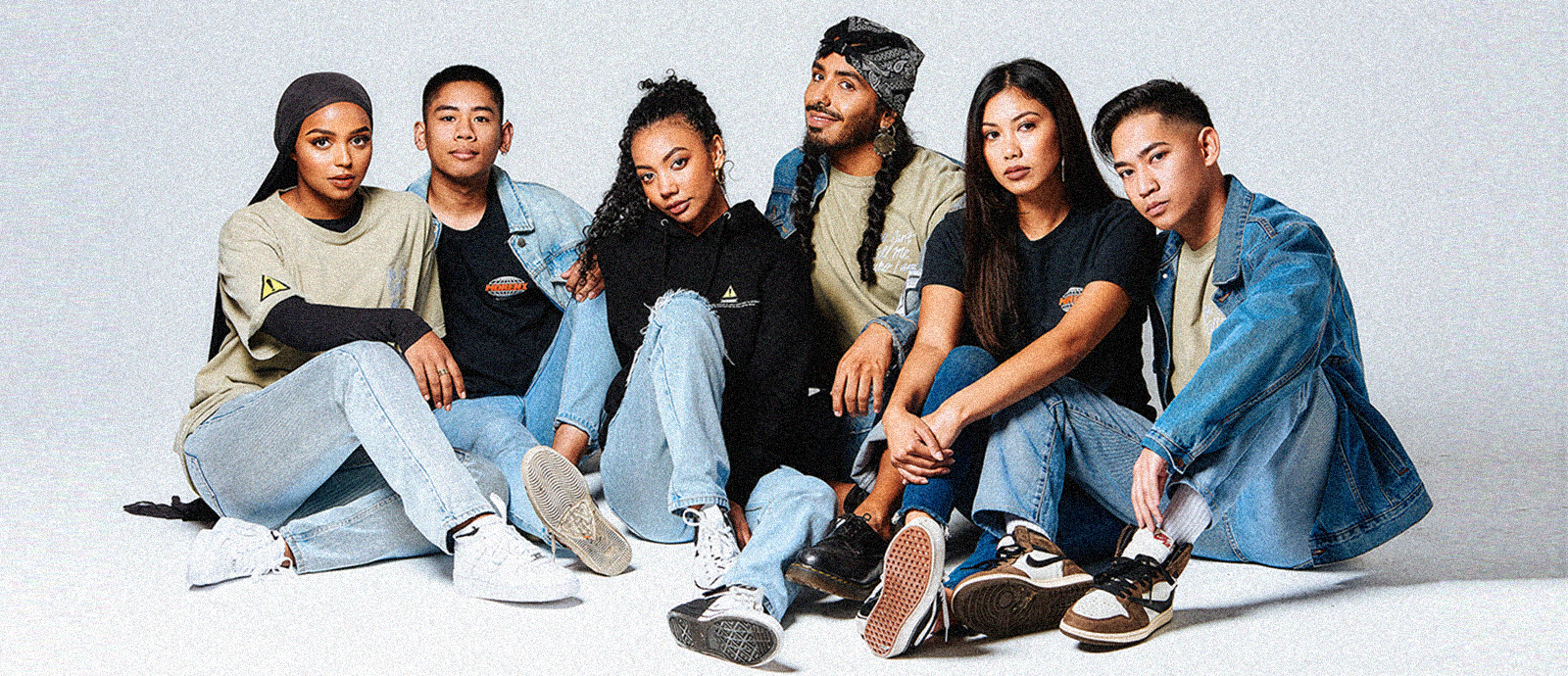 UPRISERS
A Streetwear Brand Driving Social Advocacy Through Its Collection

Community

Content Creation
ABOUT US
Founder and creative director of WEAREUPRISERS, Michelle K. Hanabusa has created a community-driven streetwear brand focused on activists, trendsetters, and warriors of change. Her goal is to deal with social injustices and publicly address ethical and sustainable concerns through various collections. Michelle welcomes collaboration with like-minded individuals, brands, and organizations to amplify underrepresented voices.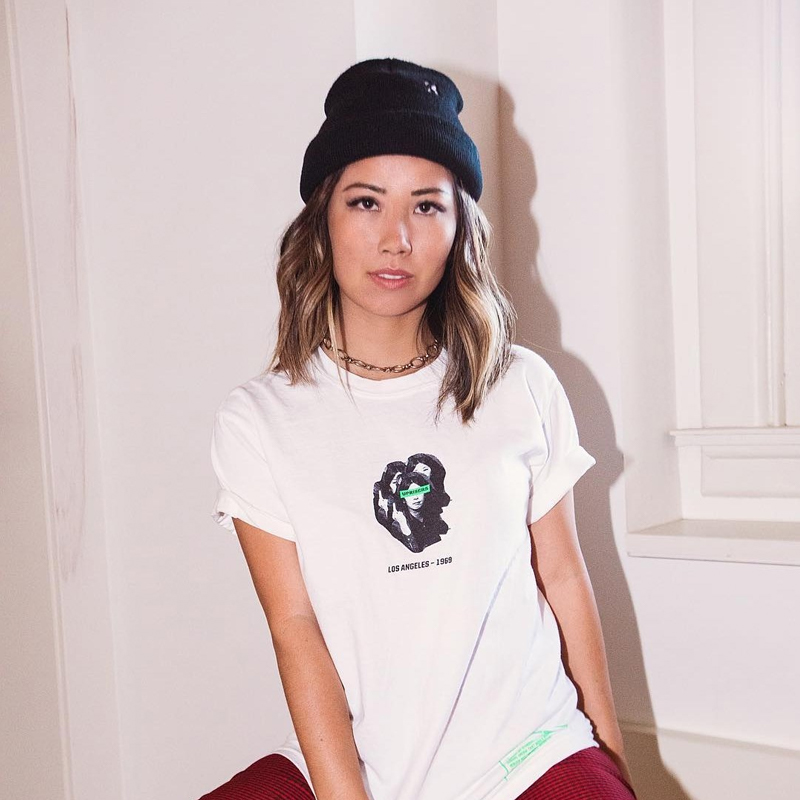 Michelle K. Hanabusa
Founder and Creative Director
---
PAST WORK
Asia Jackson Collaboration 
#MagandangMorenx started as a campaign to combat colorism and celebrate the diversity of Filipino beauty. Created by Asia Jackson, the campaign has been featured on outlets like NBC, Al Jazeera, Glamour, Huffington Post, and Galore and supported by  popular figures including Halleta, Shahd Batal, Kumari Suraj, Miles Jai, Megan Batoon, and more.  
Since 2016, the campaign has generated a  total of 15M+ impressions  more than 100k+ hashtags/tags (#MagandangMorenx) , while 40k+ Facebook impressions  were generated and 1,000 units of merchandise created in collaboration with Sophia Chang were sold on the day of launch.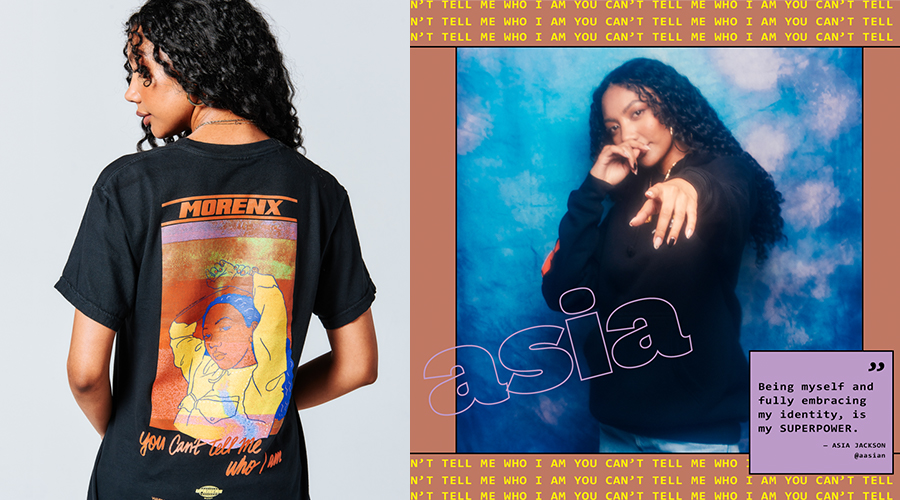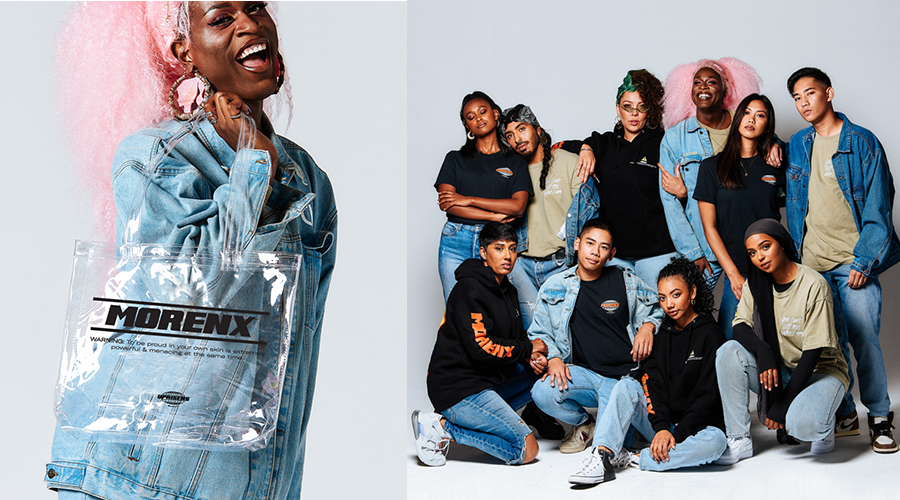 ---
2020 Census Collaboration
As a community minded fashion brand, UPRISERS is launching  an influencer led series of virtual events focusing on the importance of participating and being counted – "it only takes 10 minutes but lasts 10 years". Popular names who have lent their support to the campaign  include  Dumbfoundead, Asia Jackson, Nohemy, MILCK, Louie Zong, Ruby Ibarra, Jenny Yang, Sherry Cola, and more. The campaign is expected to drive a total reach of ~5million in its final stages.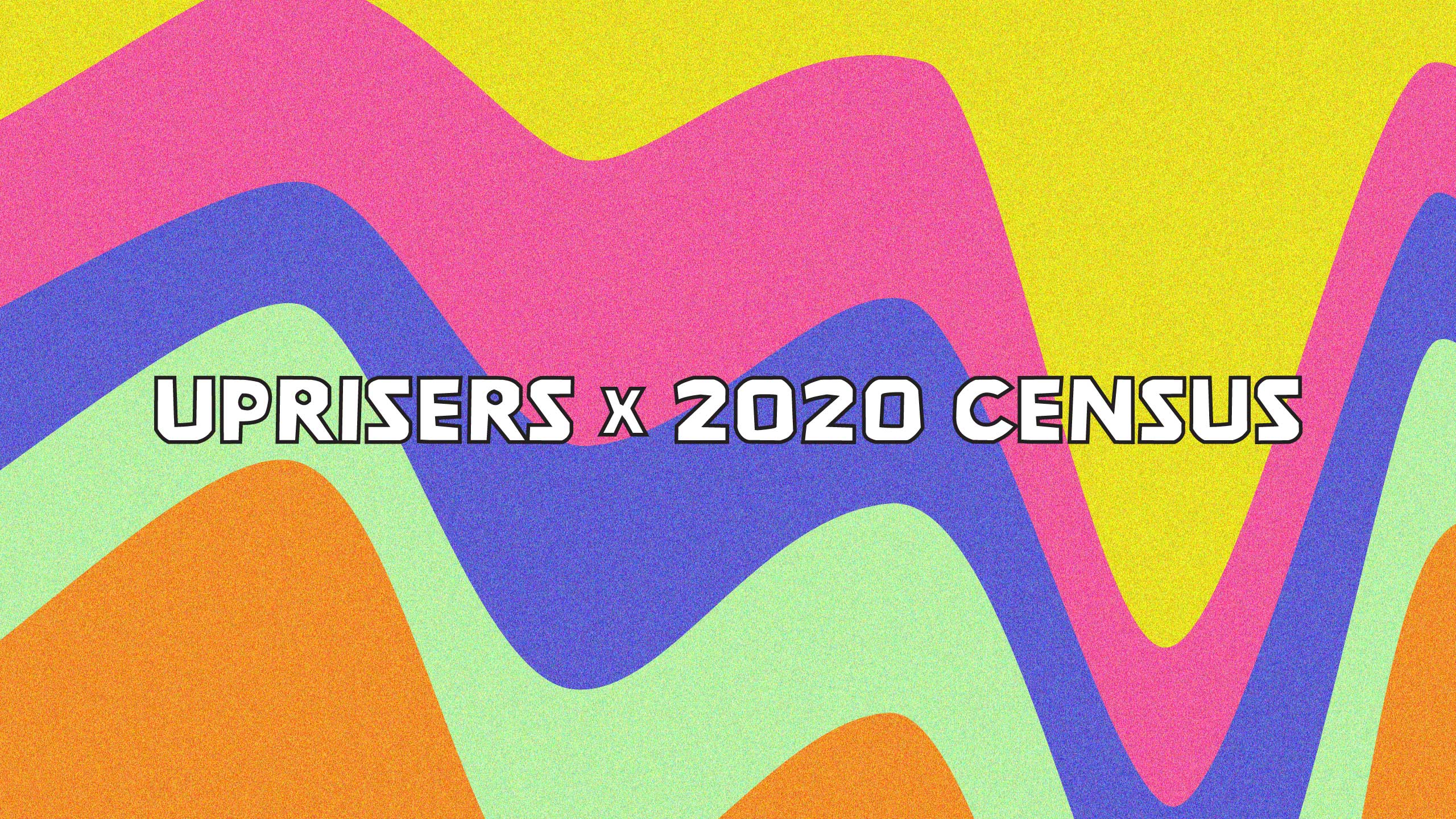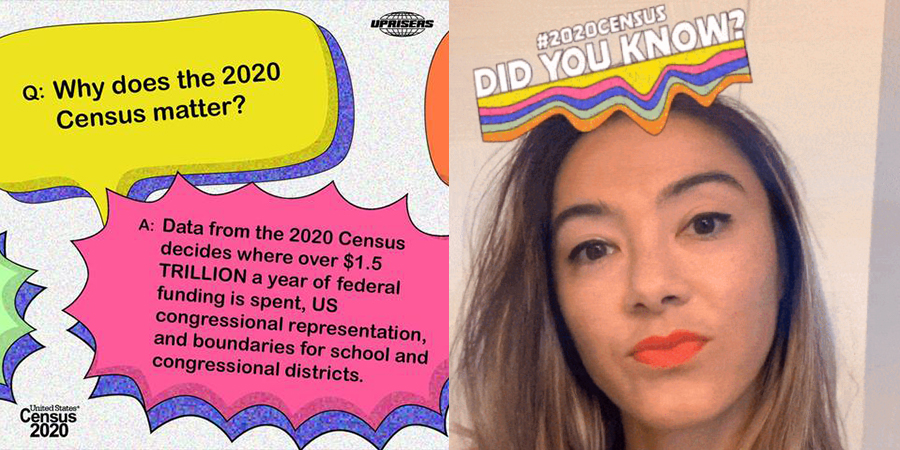 ---
UPCOMING WORK
#BLM Collaboration Collection
UPRISERS has partnered with Michael Stars to design their merchandise for an upcoming music release with a  popular artist signed by Atlantic Records. In honor of Breonna Taylor and #BLACKLIVESMATTER movement, proceeds will be  donated towards  organizations chosen by the artists. 
---
Empowering Creative Community
UPRISERS is launching a creative partnership with the Japanese American Cultural & Community Center to provide a physical venue for a gallery showcase and live music for the creative community to showcase their work. Currently it is planned as a virtual experience and  is planned to serve as a venue space to  engage the youth culture of Los Angeles to experience the work of their favorite artists.  
---
First Fridays Activation
UPRISERS is launching a creative partnership with the Japanese American Cultural & Community Center to bridge the gap between Japan and the U.S. by re-inspiring the youth. This is going to be an interactive platform designed to engage youth culture, and for young folks to experience, influence, and express themselves through Japanese-inspired entertainment, art, fashion, and food within the Little Tokyo community and beyond.  
---
SEEKING
COLLABORATIONS IN

Clothing collaboration

Branded content

Sponsored events (virtual or in-person)
---