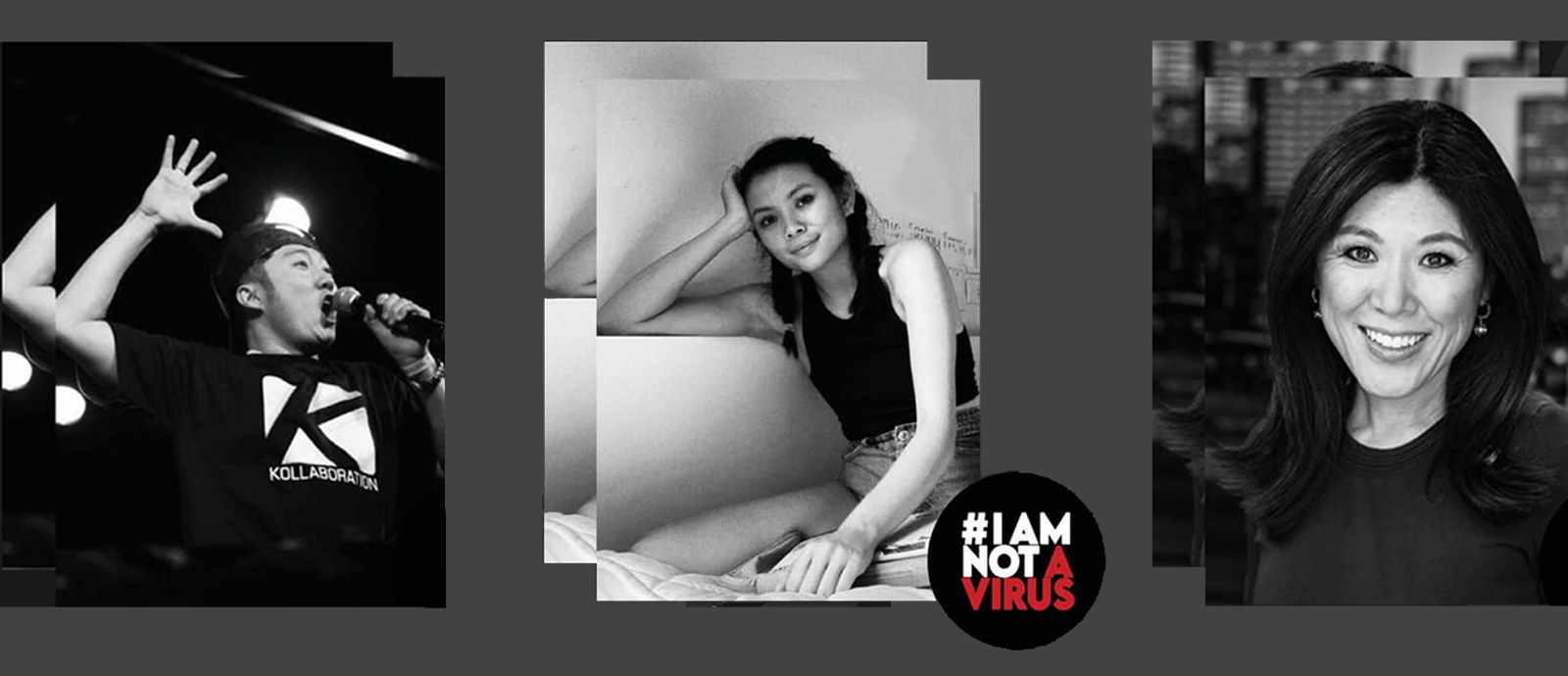 The #IAmPodcast
Amplifying Voices of the Minority Community

Community

Content Creation
ABOUT US
Led by Kenney Tran, the #IAmPodcast is an offshoot affiliate of #IAmNotAVirus is dedicated to amplifying voices of Black, Indigenous, and People of Color (BIPOC) communities. With over 500+ plays to date and enjoying popularity among Asian Americans, Kenney highlights inspiring stories from the community and continues dialogue on challenging biases and stereotypes plaguing society.
Kenney is an MPA student at the University of Washington, a dual degree undergraduate of Merrimack College, and a Returned Peace Corps Volunteer who served in Colombia as a Community Economic Development volunteer.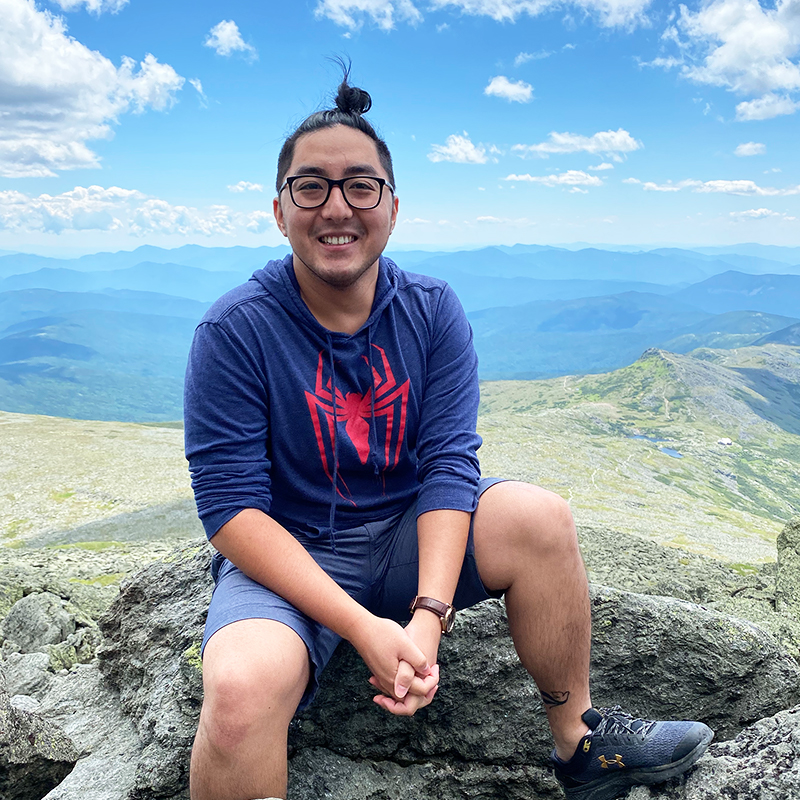 KENNY TRAN
Founder of #IAmPostcast
---
PAST WORK
Unconventional Stories
Co-host Kenney Tran and Sam Hyun have interviewed guests that are in careers where Asian Americans are rarely seen or heard. Guests include comedian and founder of Kollaboration Paul "PK" Kim, Khmerican founder Phatry Derek Pan, former Suffolk County prosecutor Linda Champion, poet Monica Sok, spoken word pioneer Regie Cabico, Judge Kristy Yang, rapper Bohan Phoenix, and ABC Nightline's Ashan Singh.

---
FireSide Conversation With Nydia Han
During childhood and growing up as an award-winning television journalist, Nydia has had first-hand experience in dealing with societal biases and stereotypes. She is the creator of #ThisIsAmerica, a rallying cry against racist experiences faced by the Asian American community. Han today has become a prominent voice of change for the Asian diaspora.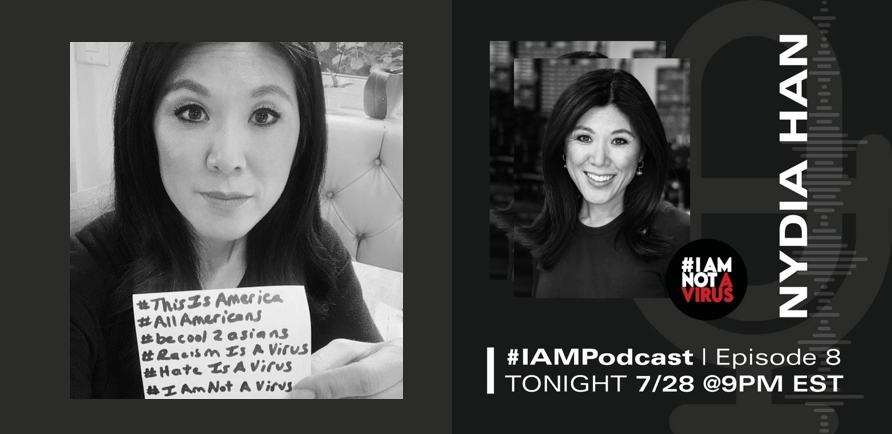 ---
UPCOMING WORK
Break 'Model Minority' Myth
To amplify tales that break the 'model minority' myth, future projects will include podcasts that focus on LGBTQ Asian Americans and Black, Indigenous, and People of Color (BIPOC) voices.
---
SEEKING
COLLABORATIONS IN

Podcast/ Program Sponsorship
---