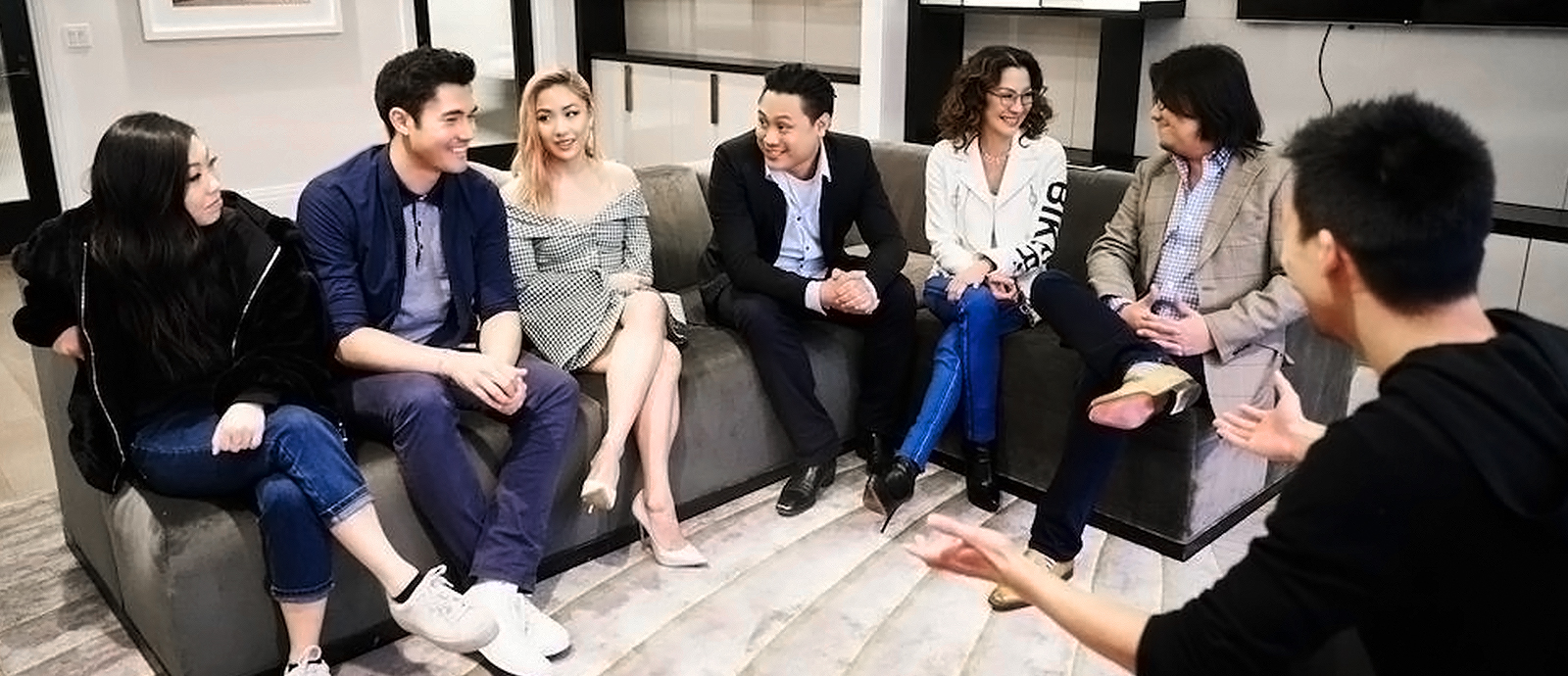 NextShark
Advocating the Voice of Global Asian Youth

Community

Content Creation

Entertainment
ABOUT US
Founded by Benny Luo in 2013, NextShark is the largest Asian American online publication in the U.S. and a leading news source for Asians around the world. It reaches 15 million readers per week on social media and over 70% of them are between ages 18 to 34. Its vision is to become the one-stop news and Asian-centric content portal that not only improves representation for the Asian community but bridges the cultural gap between the East and the West. NextShark has been cited by The New York Times, The Washington Post, Reuters, NBC, BBC and more. Its rich content and sharp perspective has attracted numerous young Asian celebrity followers such as Daniel Dae Kim, Simu Liu and Randall Park. The founder, Benny Luo, was featured in Forbes' 30 under 30 list in 2018.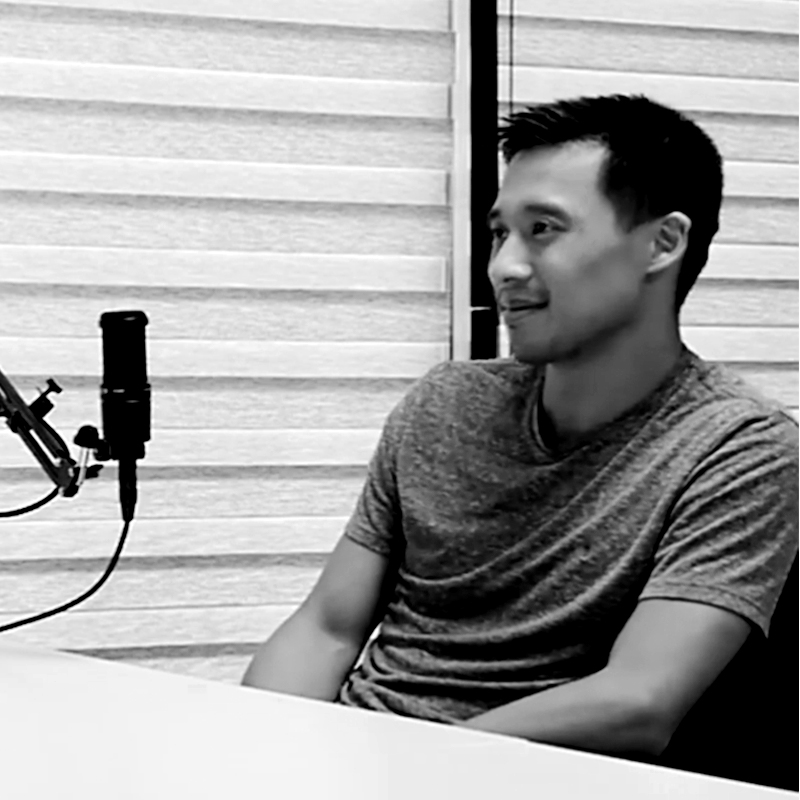 BENNY LUO
Founder of NextShark
---
PAST WORK
Global Asian Trends and News
NextShark provides a platform that feeds the latest news and trends in the Asian American youth community around the world. Its content categories primarily focus on culture, entertainment, lifestyle, technology, politics and op-ed, and has a track record of producing viral content with millions of views and generating engaging conversations.

---
Branded Content and Advertorials
NextShark has collaborated with a wide range of brands and organizations in creating branded videos or advertorial content to reach Asian American Millennials and Gen Z. Its client list includes Warner Bros. (Crazy Rich Asians), Zojirushi, McDonald's, Vitasoy, Ili Translator, and more. The advertorial video for Ili Translator generated 62 million views on Facebook.   

---
Community Advocacy
Amid the COVID-19 pandemic, NextShark collaborated with ADMERASIA and a number of organizations on Racism Is Contagious, a data mapping platform that aggregates and visualizes anti-Asian hate crimes and provides resources for victims. After its initial success, the platform is transitioning into a fundraising tool that highlights Asian American small businesses that are impacted by the pandemic and in need of financial support. Racism Is Contagious has received coverage from Business Insider, Yahoo and AdWeek, etc.

---
UPCOMING WORK
Stop Bullying
September 2020, in collaboration with ADMERASIA and Act to Change, NextShark will be rolling out a nationwide survey that aims to understand the state of bullying in Asian American youth communities. Findings of the survey will guide public awareness campaigns and the creation of resources that will help parents and educators address and respond to bullying incidents.
---
Brand Collaboration
NextShark is currently developing a livestream cooking show with a major Japanese brand. During the pandemic lockdown, NextShark has seen rapid organic growth of followers – a few thousand per week – and is exploring new content collaboration opportunities based on the streaming-heavy consumer media habits developed during the quarantine.
---
SEEKING
COLLABORATIONS IN

Livestream event collaboration

Branded video or advertorial content

Display ads direct buy
---