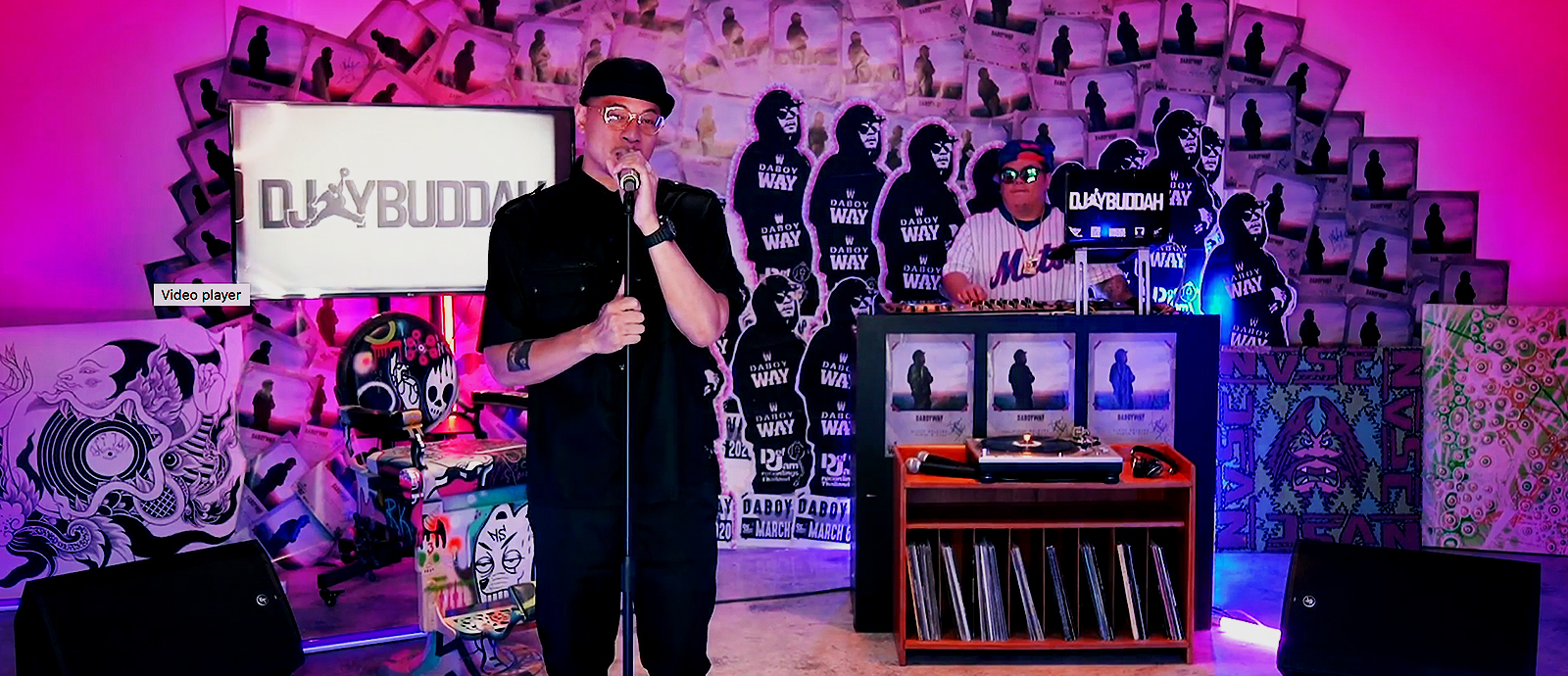 International Secret Agents
Amplifying Asian Culture and Voice Through Influencers

Community

Content Creation

Entertainment
ABOUT US
Founded in 2007, International Secret Agents (ISA) is a boutique creative agency that focuses on creative consulting, talent management, production, and helping brands resonate in an increasingly digital & multicultural world. ISA has built a name as a top digital collective – with owned events & content that has been streamed on Hulu, NBC, and more. ISA's growing talent roster includes top Asian American musicians, comedians and lifestyle influencers that attract fans with an insatiable hunger for new content. ISA aspires to be an influential voice in elevating Asian American culture, entertainment and lifestyle.
---
PAST WORK
IDENTITY 2020
IDENTITY, one of ISA's largest events, is an annual event held during the month of May in celebration of Asian Pacific American Heritage Month. The event typically is a one-day music festival in downtown Los Angeles that brings out thousands. The event has featured Asian celebrities such as Mike Shinoda of Linkin Park, Jeremy Lin, Awkwafina, Jay Park, among others. During this current year with the COVID-19 pandemic, IDENTITY 2020 took on extra meaning as a virtual streaming fundraising concert for COVID relief efforts that doubled as an educational and empowerment event, underscored by the rise of hate crimes targeting Asian Americans. Partnered with Amazon Music & Twitch, the event was held on May 30th with over 8 hours of online entertainment featuring 43 artists and celebrities including Presidential Candidate Andrew Yang, Sung Kang of Fast & Furious, Kelly Hu, and musicians from all over the world. The event successfully raised more than $100K with over 138K live views and received coverage from Hollywood Reporter, Deadline, and more.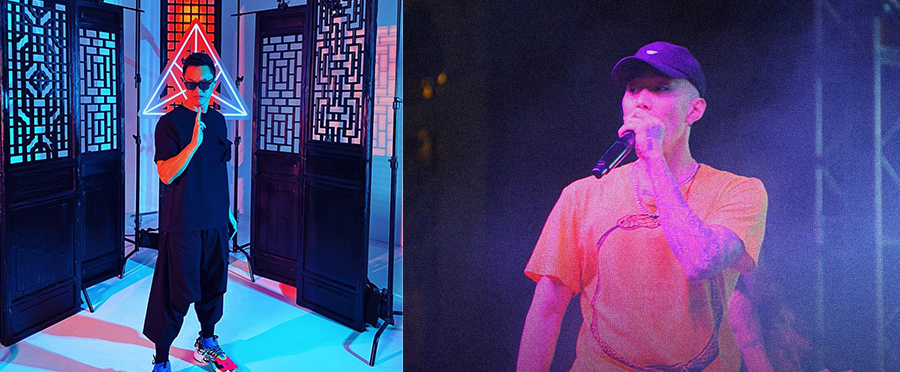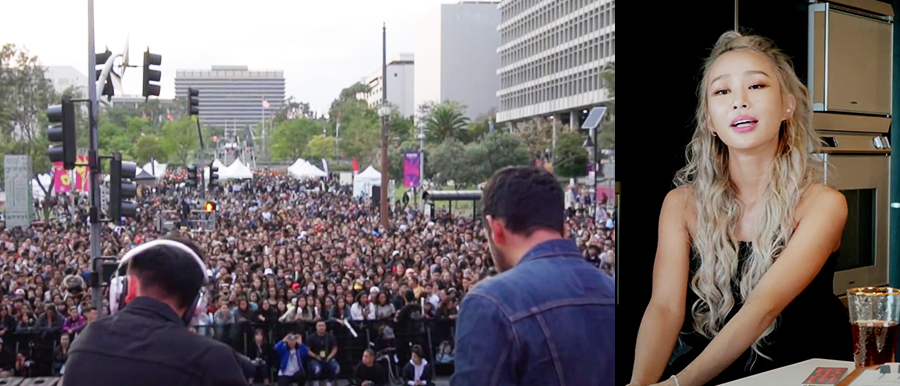 ---
UPCOMING WORK
IDENTITY 2021
Building on the success of IDENTITY 2020, ISA is planning to develop IDENTITY 2021 as a virtual & live streaming concert for Asian Pacific American Heritage Month in May 2021. The event will gather a wide array of artists and influencers and aims to engage a large and diverse audience-base through dynamic entertainment and performance, as well as good-cause initiatives.
---
Artist Booking and Talent Division
With over a decade's effort, ISA has built one of the nations' most robust artist booking and talent rosters with top Asian American & multicultural influencers and digital content creators across music, entertainment and lifestyle categories. Current talent includes K-Pop & comedy influencer JRE, comedian Joon Lee, lifestyle influencer Emily Ghoul, filmmaker Wesley Chan, musician Yoandri, singer-songwriter Jason Chen and Wong Fu Production, etc. These talents create diverse content that enable brands to connect with millions of Asian American Millennials and Gen Z through branded content, virtual speaking or performance.
---
SEEKING
COLLABORATIONS IN

Sponsorship and integration in IDENTITY 2021

Artist booking for speaking or performance

Creative project development for the Asian community
---