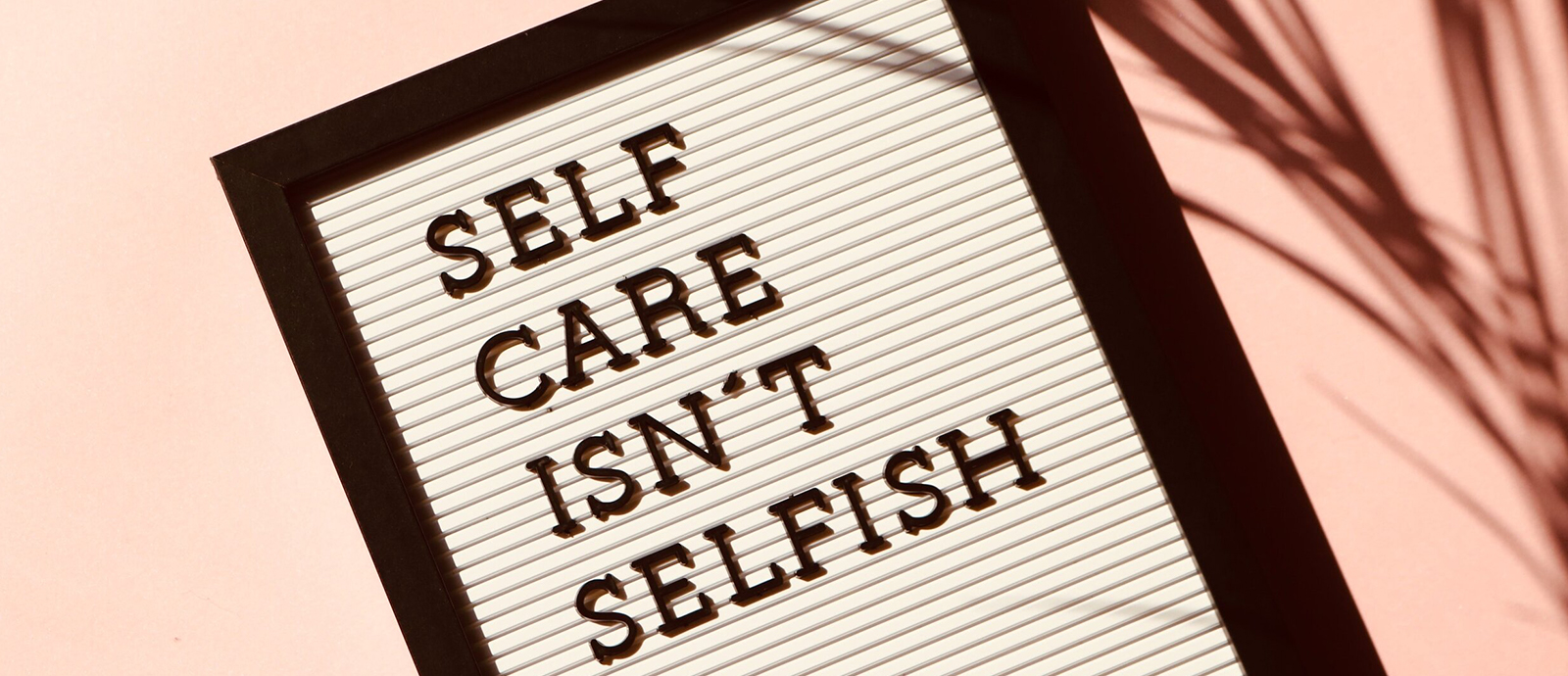 Inherent Magazine
Uplifting Mental Health Stories

Community

Content Creation
ABOUT US
Inherent Magazine was founded by Fei Lu and James Walker in September 2019 while attending Columbia Journalism School. Both working journalists, Fei Lu and James Walker bonded over open and honest conversations about mental health. Other than sensationalized one-off articles in mainstream outlets, Lu and Walker couldn't think of a single publication solely dedicated to people's personal relationships with mental health — their stories, struggles, and how they feel about it. With that in mind, they founded Inherent Magazine which aims to uplift all mental health stories, regardless of the writer's age, gender, race, faith, or personal background. On a personal level, as a Chinese American transwoman, Fei Lu is unapologetic about amplifying East Asian and transgender voices in social dialogues.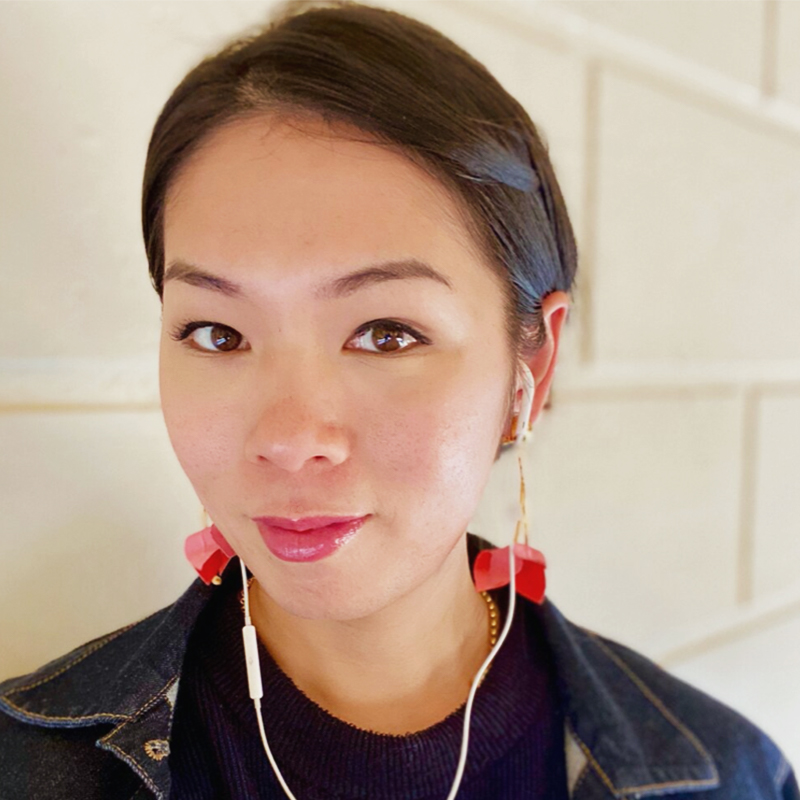 FEI LU
Founder of Inherent Magazine
---
PAST WORK
Conversation-Sparking Stories
Inherent Magazine wants to spark conversation about mental health: giving voice, agency and a platform to those who experience it or have seen its effects first-hand. It also covers stories on race and social justice, hence it has a wide reader reach in the multicultural community. Inherent's past stories include "Interview With #BlackLivesMatter Protester, Kurt Hines-Williams", "The Inherent Guide to Coping During COVID-19", "Rowena: From Mother to Weinstein Accuser" and "How Tragedy Prepared Me for Tragedy", etc.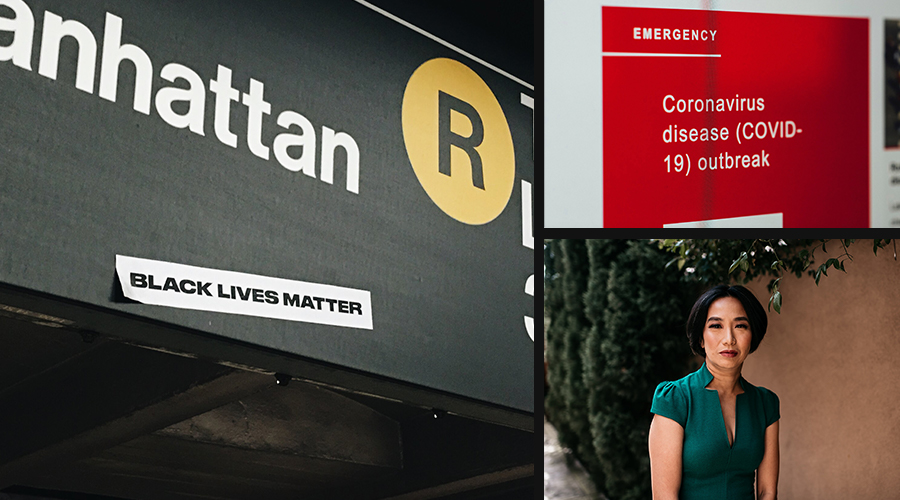 ---
UPCOMING WORK
Interview and Content Submission
Fei Lu is currently working on an interview with Kate Bornstein, author, trans-advocate, "I Am Cait" cast member on E!. Inherent is always accepting submissions and welcomes individuals, organizations, and companies to submit art, stories, and content for consideration.
---
SEEKING
COLLABORATIONS IN

Brand sponsorship

Content submission
---