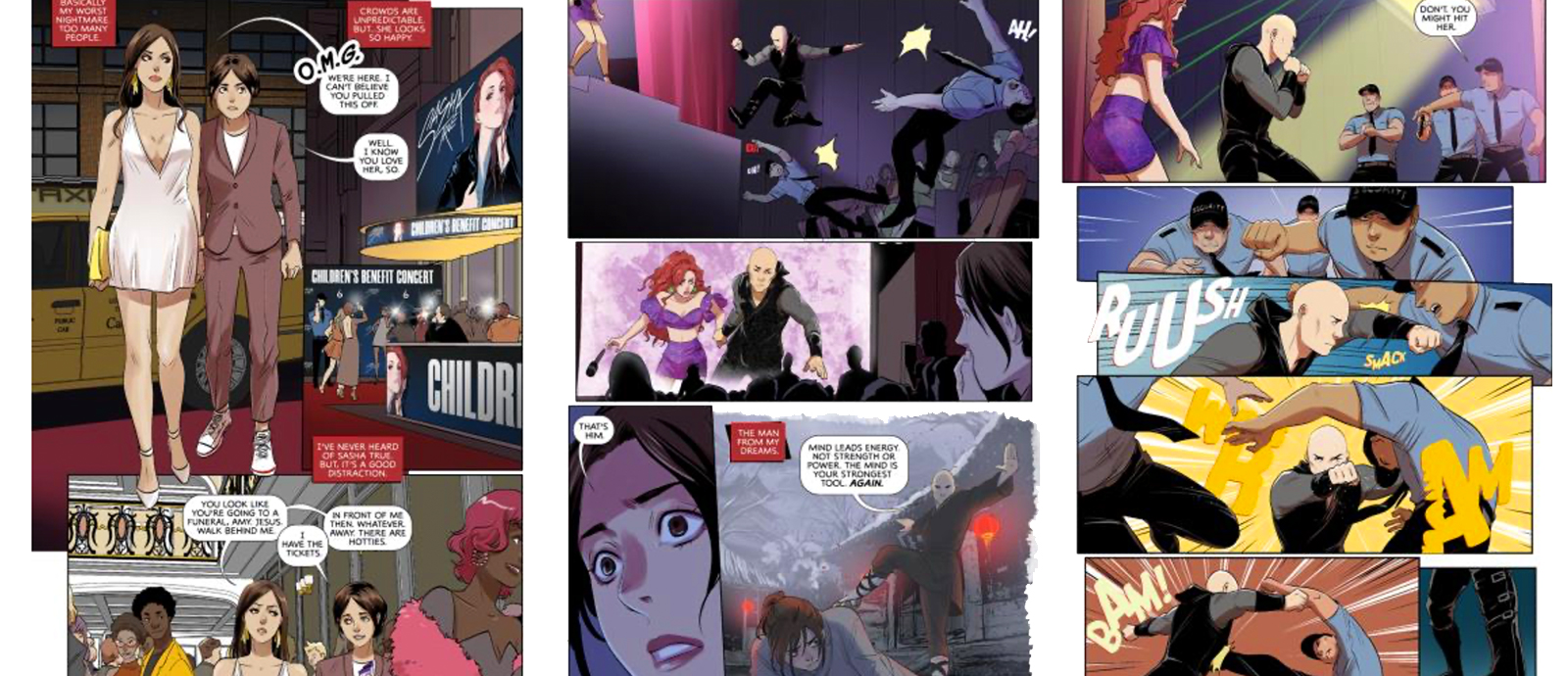 Immortal Studios
Creating a New Story Universe of Martial Arts Fantasy

Community

Content Creation
ABOUT US
Founded by Peter Shiao, Immortal Studios is an original content studio with a modern take on the Chinese martial arts-fantasy genre, Wuxia. The studio creates Wuxia inspired content for comic books, film/tv, gaming, short-form, and interactive.
Peter is a pioneer in developing U.S.-China entertainment platforms. He founded and built the U.S.-China Film Summit to be the preeminent Hollywood-China platform, founded the first Hollywood-China investment fund, Ironpond, with the China Film Group, and produced the first U.S.-China film co-production, Restless.
Peter's vision is to transform Immortal Studios into a lifestyle brand that extends through online/offline distribution of content, merchandise, and experiences. This platform is ideal for brands looking to create a powerful dialogue with east Asian consumers.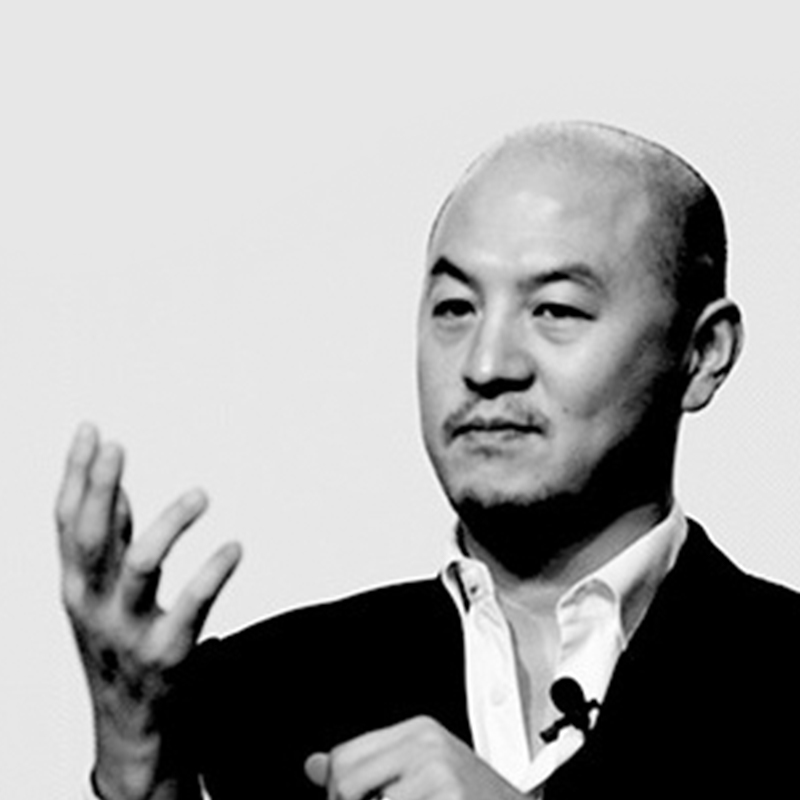 PETER SHIAO
Founder of Immortal Studios
---
PAST WORK
The Adept
Successfully backed by 1200+ supporters across the world, this comic book raised more than $35k in funding within 3 hours of its launch and over-indexed the competition by 69%.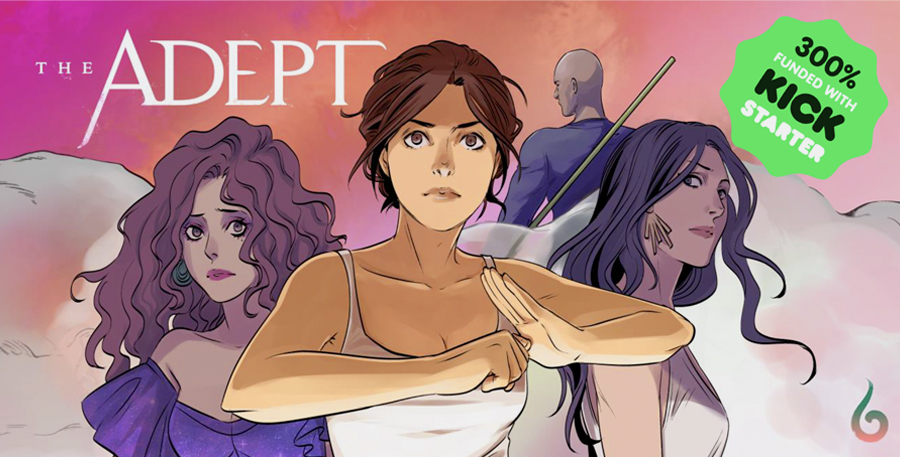 ---
UPCOMING WORK
Assassin G
A comic book adaptation based of Gan Shi Jiu Mei, the classic Wuxia novel by Shiao Yi about a highly skilled martial artist's long path for vengeance.
---
Chronicles of the Immortal Swordsmen
A comic book adaptation based on the works of Shiao Yi, updating the Immortal Swordsmen genre and placing it in modern-day Los Angeles.
---
SEEKING
COLLABORATIONS IN

Brand content development

In-story product integration

Story-inspired merchandise development
---