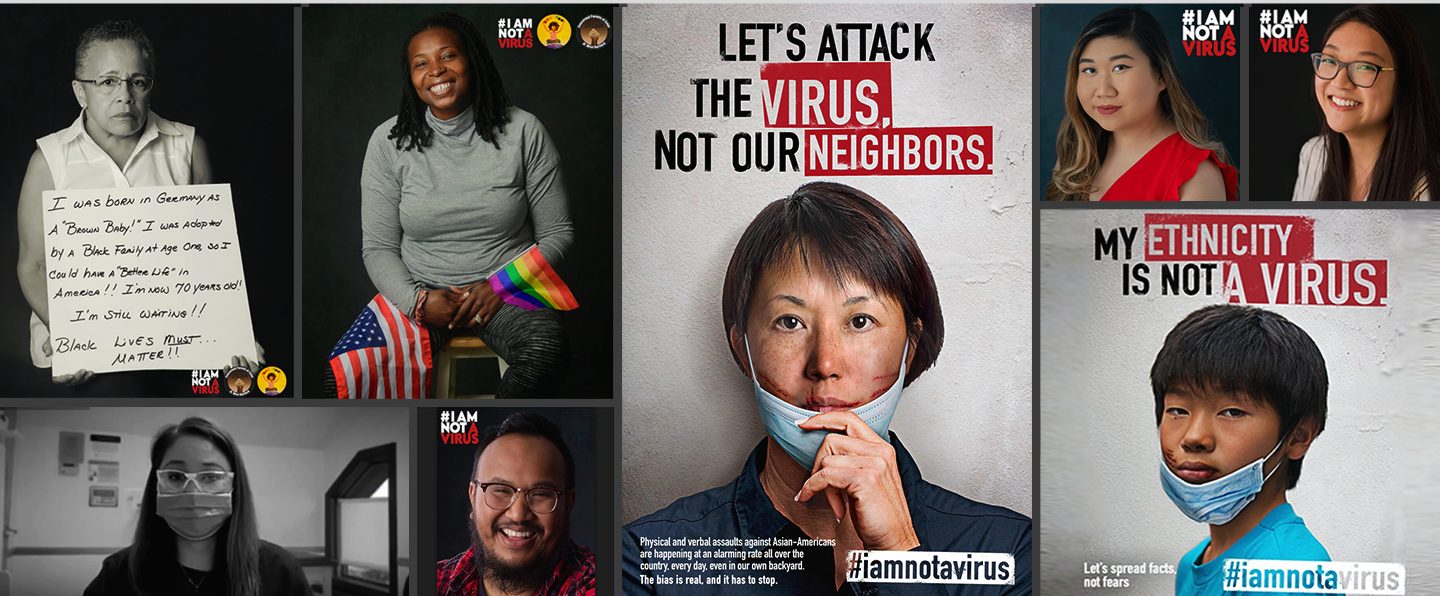 #IAmNotAVirus
Promoting Inter-ethnic Solidarity Through Art and Education

Community
ABOUT US
#IAMNOTAVIRUS is an artist-led initiative advocating social justice, equity, love, and inclusion for inter-ethnic solidarity and interracial coalition. Founded by Mike Keo, an award-winning wedding photographer, the platform unifies Black, Indigenous, and People of Color (BIPOC) communities through powerful storytelling in art, education, and communication.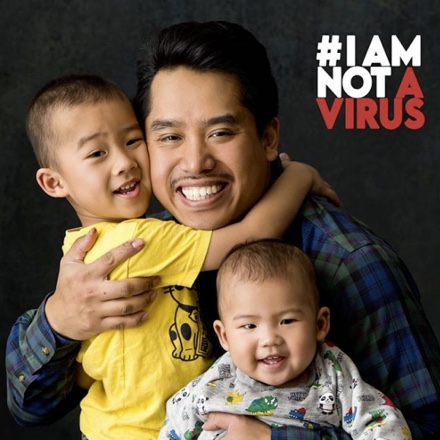 MIKE KEO
Founder of #IAMNOTAVIRUS
---
PAST WORK
Stronger Together
A powerful social advocacy campaign We Are Stronger When We Don't Discriminate was created to highlight the biases faced by the Asian American healthcare community. Developed in partnership with the National Association of Asian American Professionals (NAAAP) and TBWA\ Santiago Mangada Puno, the project received over 312K views and 14.6K interactions.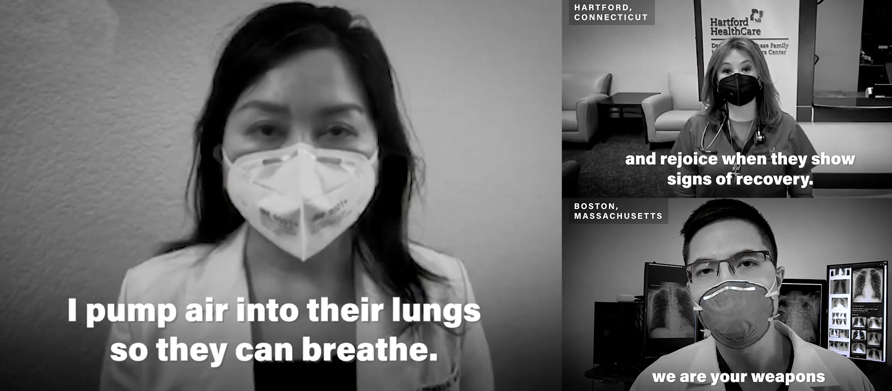 ---
Attack The Virus
To effectively address the immediate rise in hate crimes and violence against Asian Americans, #IAMNOTAVIRUS created a social justice and inclusion campaign Attack the Virus, Not Your Neighbors. This project was developed in partnership with Ogilvy Health and garnered over 900+ likes and 160 social media shares.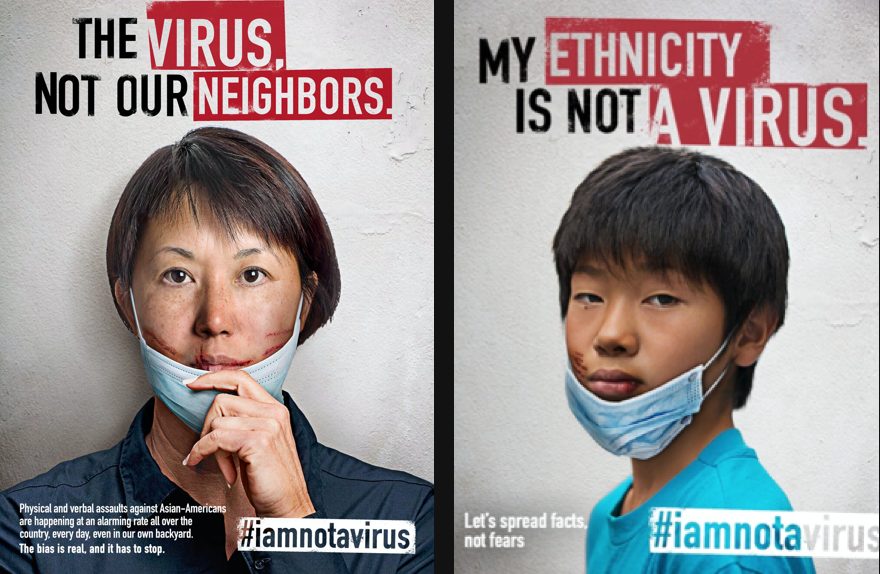 ---
Black & Asian Solidarity
To drive inter-ethnic solidarity and inter-racial coalition, #IAMNOTAVIRUS spearheaded the panel discussion on How Asian Americans Can Continue to Participate and Support Black, Brown, and Native Communities That Are Impacted by Police Violence. The campaign received over 34k views and 11k interactions.
---
UPCOMING WORK
#HISTORYISCOLORFUL
To further the organization's social advocacy cause, #IAMNOTAVIRUS plans to supplement existing K-12 curriculum with BIPOC voices and experiences especially in art and farming to reinforce identity, history, migration, food, security, and community for the 2020-2021 school year. The goals include working with museums for student art galleries and a mentorship program for students around the country. Virtual opportunities include online gallery space for student work and the option to create an activity for the classroom with renowned creators.
---
#IAMHISTORY
In partnership with ADMERASIA and Immigrant History Initiative, #IAMNOTAVIRUS is creating a coloring book of Asian American pioneers to be distributed across classrooms and homes. The goal is to build early learning education especially helpful to parents and educators who aren't familiar with stories or themes around Asian American heroes.
---
#IAMNOTATHREAT
In partnership with The Concerned Parents of Color of West Hartford and the Kamora Cultural Corner, the #IAMNOTAVIRUS portrait campaign is being extended to the Black community. The goal is to show that 'it is not the job of our Black neighbors to put us at ease but our job to confront our biases to protect them.' Featuring volunteers describing when they were first made aware of their blackness, these stories span multiple generations and includes LGBTQ, Trans, Adoptee, and Biracial voices.
---
SEEKING
COLLABORATIONS IN

Brand sponsorship

Project sponsorship

Art curriculum funding

Video production support
---