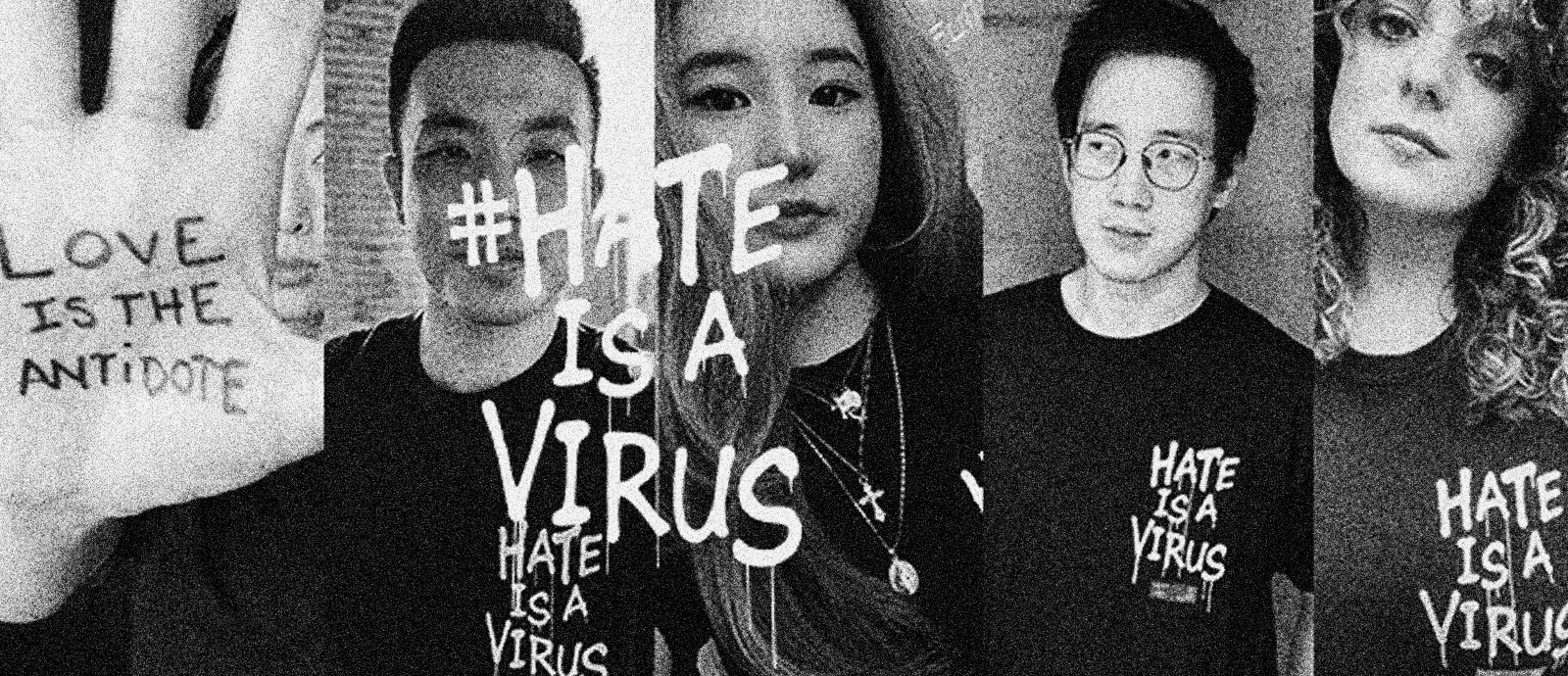 #HATEISAVIRUS
Unifying the Fight Against Racism and Xenophobia

Community
ABOUT US
Founded by Bryan Pham (Founder, Asian Hustle Network), Michelle Hanabusa (Founder, UPRISERS), and Tammy Cho (Founder, BetterBrave), #HATEISAVIRUS started as a grassroots movement to combat racism and xenophobia against Asian Americans fueled by COVID-19. It has since evolved into a nonprofit that aims to engage, educate and mobilize support to combat hate and racism against all communities of color.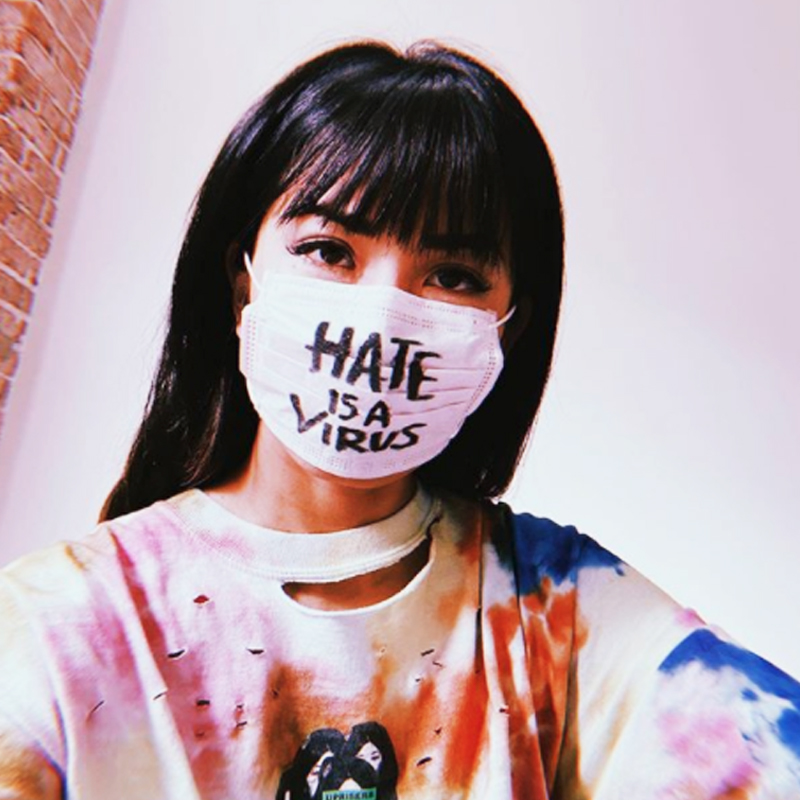 Michelle Hanabusa
Co-Founder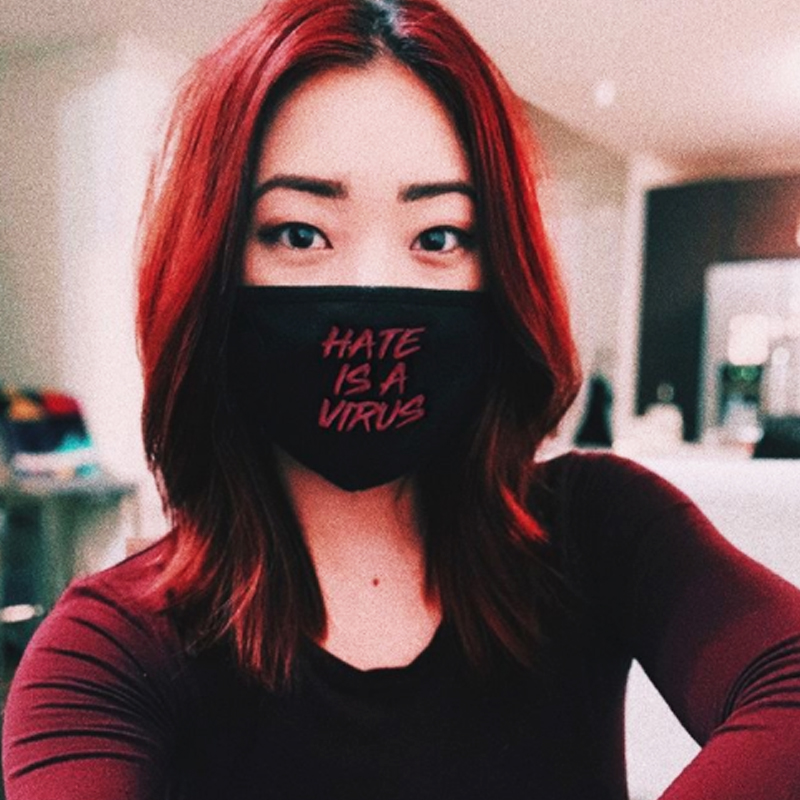 Tammy Cho
Co-Founder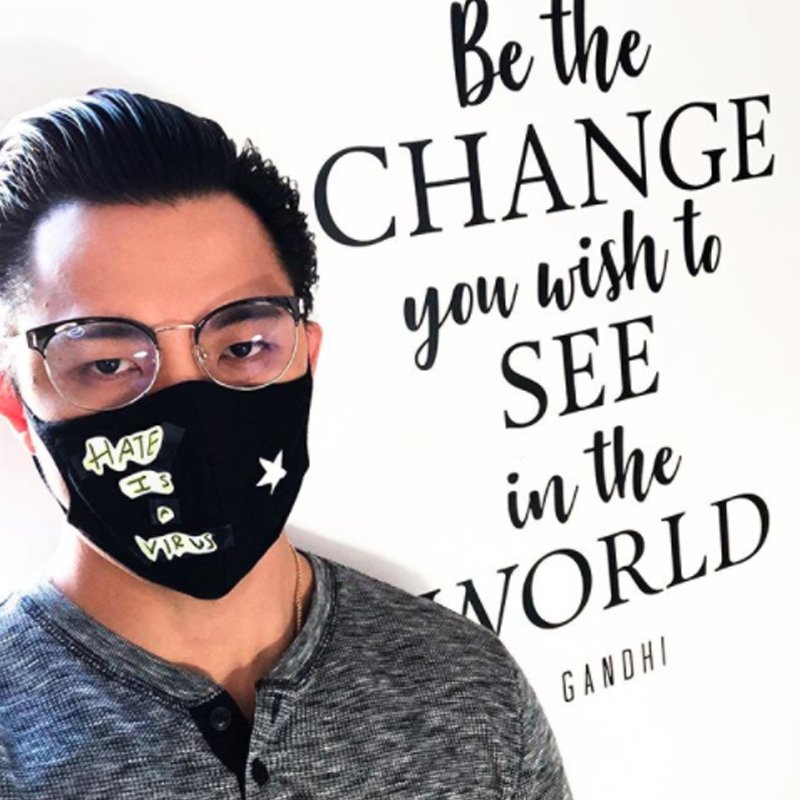 Bryan Pham
Co-Founder
---
PAST WORK
Launching #HATEISAVIRUS 
Since launching, #HATEISAVIRUS has reached over 15 million impressions and has cultivated an actively engaged and growing digital community of nearly 7,000 users. Notable talents who have supported the platform include Baron Daris, Mari Takahashi, Steven Lim, Apollo Ohno, Amanda Ngyuen, May Lee, Ludi Lin, Steven Lim, and more.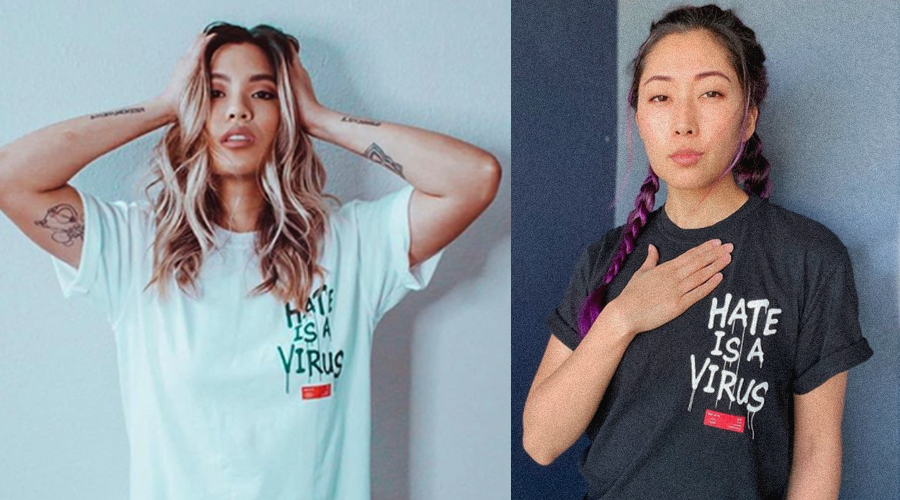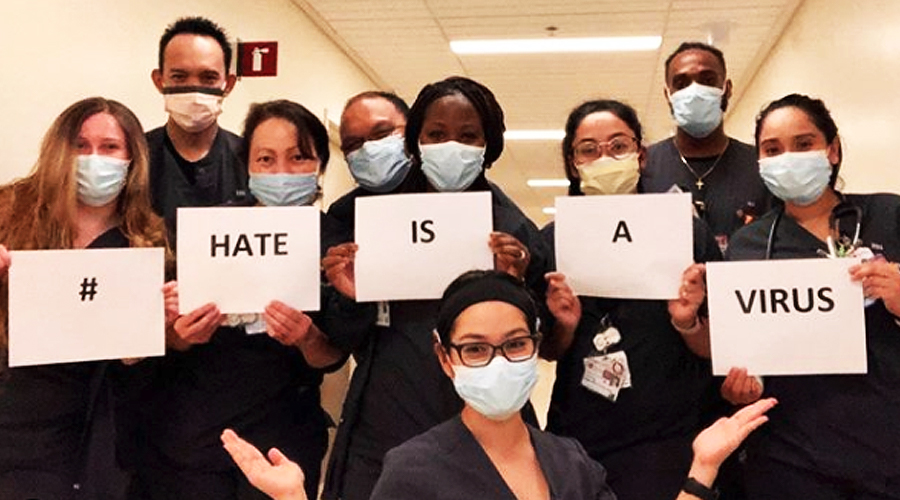 ---
Raise A Million (Chapter 1)
This ongoing series is an effort to donate a million dollars to different sectors of the Asian American and Pacific Islander (AAPI) community in need. The first live-streaming virtual rally featured a combination of panel discussions, documentary content and performances. It raised $17k in donations for small Asian-owned restaurants who have been negatively impacted due to the spike of racism and xenophobia related to the COVID-19 pandemic.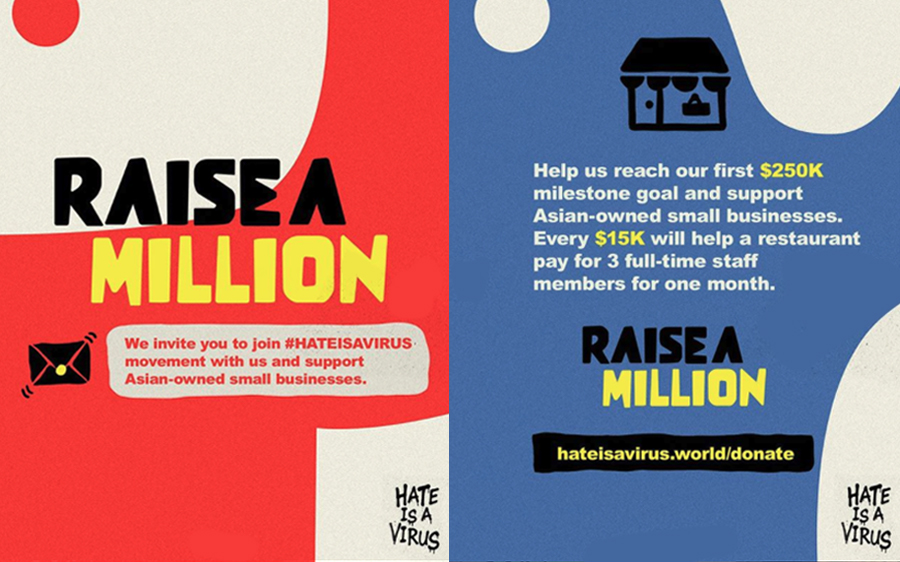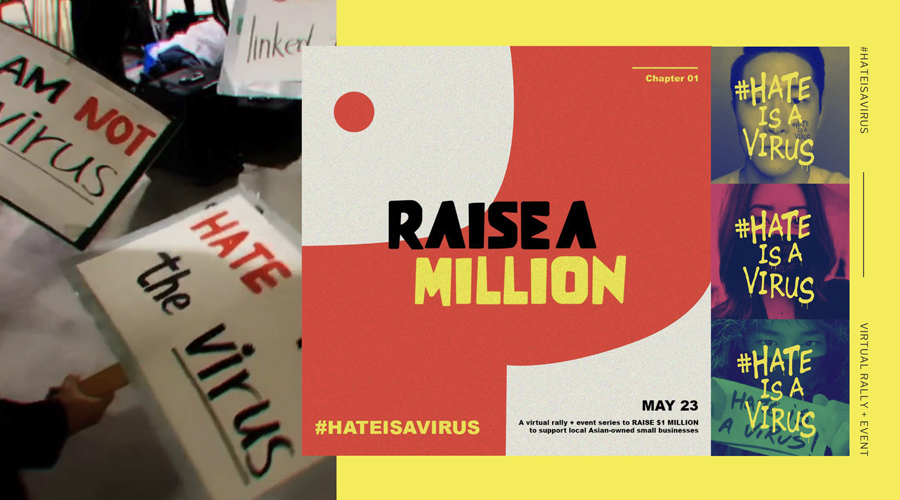 ---
UPCOMING WORK
Raise A Million (Chapter 2)
#HATEISAVIRUS is seeking financial sponsorship or direct donations for this upcoming event dedicated to raising money for AAPI arts and music organizations that are focused on uplifting and promoting AAPI history. Future events will include a  focus on different areas of the AAPI community, such as supporting community interest in politics, increasing media representation, and more.    
---
SEEKING
COLLABORATIONS IN

Financial sponsorship

Brand integration

Collaborations on merchandise and digital content 
---
NEXT
#IAmNotAVirus

NEXT