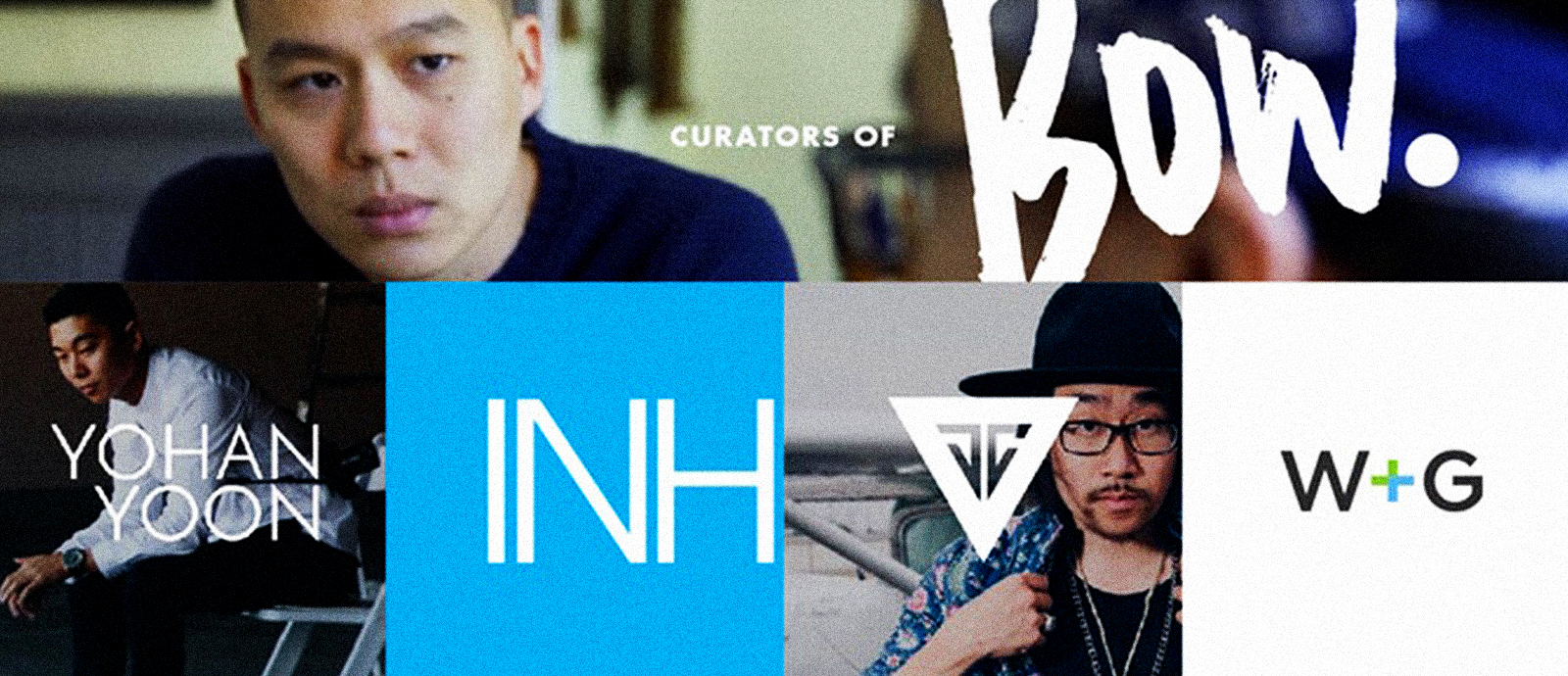 GGE Media
Empowering Artists to Drive Positive Change Through Music

Content Creation

Entertainment
ABOUT US
Jason Chu is a rising Chinese American rapper and an activist successfully leading GGE media – a boutique artist management and event production company. GGE derives its name from the Chinese word Gēgē (哥哥) that means "big brother" with Jason being a Gēgē to other artists who are creating art for bringing positive change.
With the single-minded focus on creating powerful message-driven performances through live music and art events, Jason is a well-known name within the Asian American community. He has composed music for Warrior (HBO/Cinemax), and Wu-Assassins (Netflix), opened for Snoop Dogg and Bernie Sanders, and performed at the Obama White House and the Getty Center. Jason's work has been covered by BBC, NBC Asian America, South China Morning Post, NPR Sacramento, and other outlets.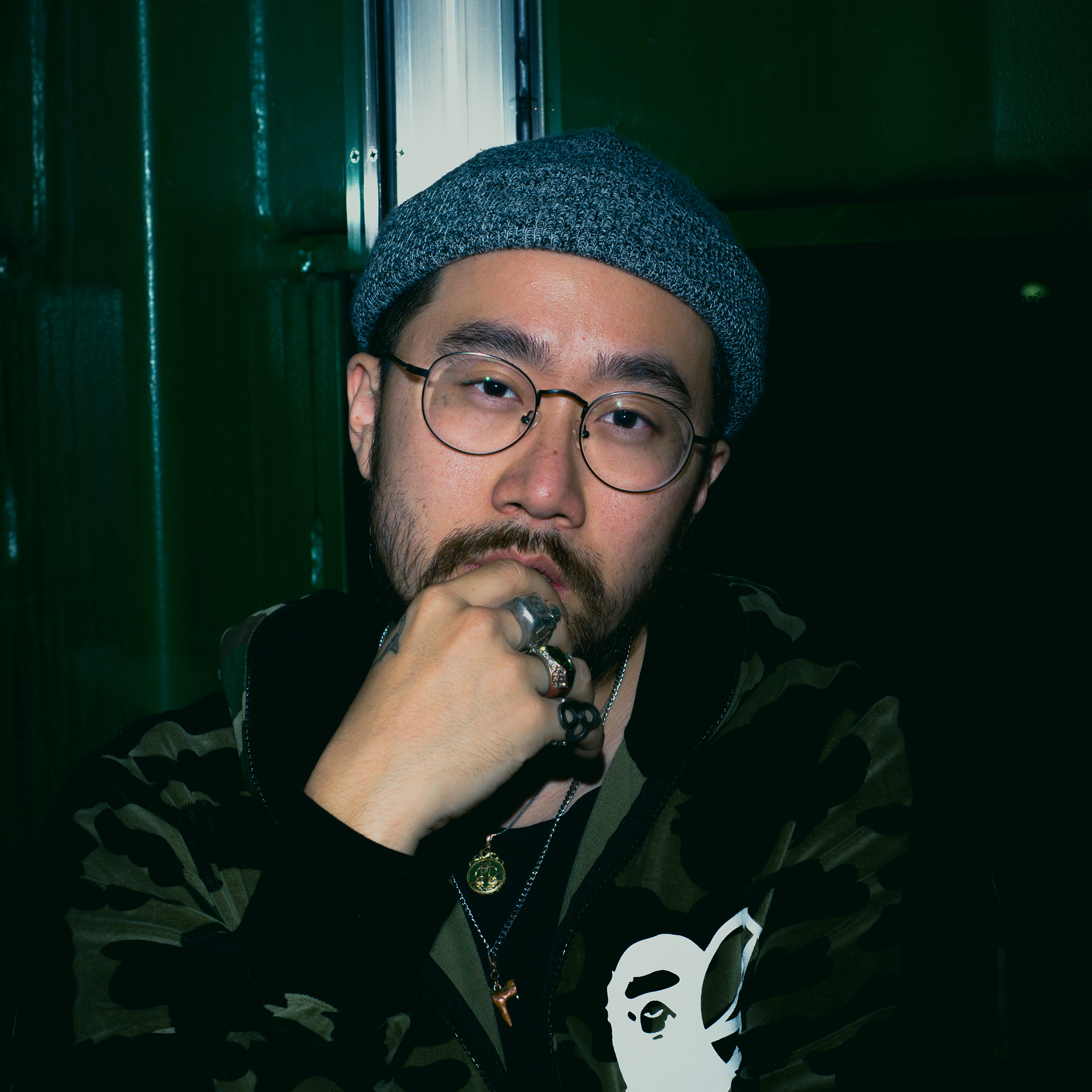 JASON CHU
Founder of GGE Media
---
PAST WORK
Beyond Belief
Conceptualized, produced, and hosted a 5-episode web series on Asian-American millennial artists. Content exclusively created for NBC Asian America between February 2016 – September 2016.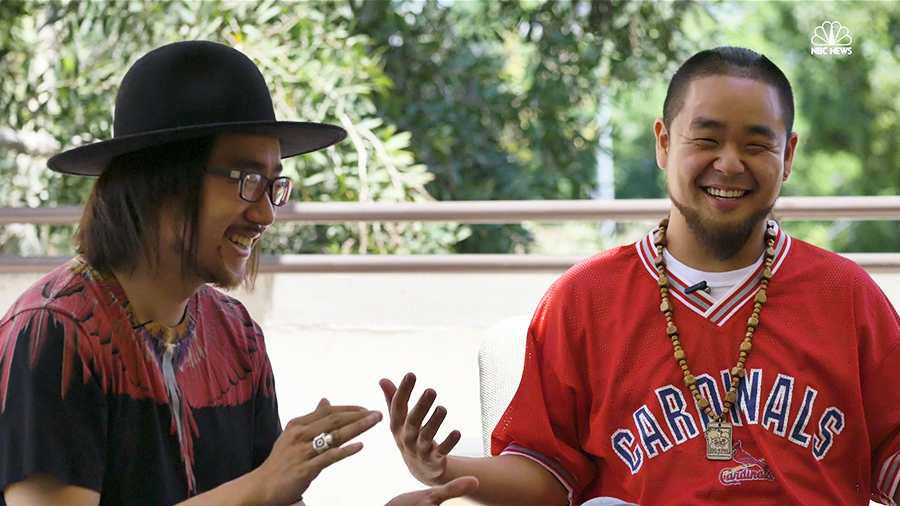 ---
Bow (I Will Not)
Jason was the editor-in-chief and contributing writer for a print anthology "Bow." Bow is a beautifully designed, limited-edition book of poems, pictures, and stories celebrating the fight for the Asian-American soul. Through 120 pages of poems, stories, and articles set alongside photographs and illustrations, friends and members of the creative community reflect on who they are; what they have been taught to unquestioningly submit to; and how they should resist.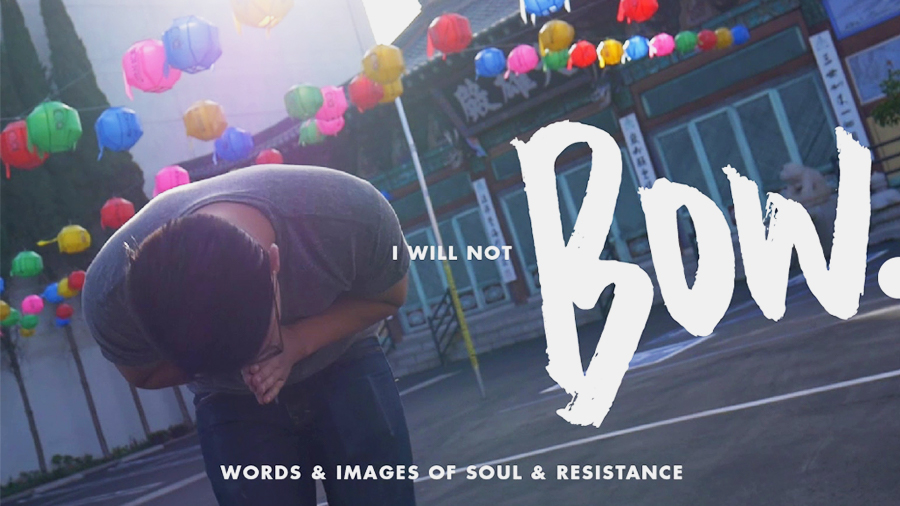 ---
UPCOMING WORK
living.room
living.room is a series of thoughtfully curated online house concerts hosted by trusted community leaders, featuring music and conversation with Jason and other artists.
Small gatherings of 12-20 participants, invited personally by hosts, will experience intimate live performances with exercises, conversation, and improvisation woven throughout. The goal is to foster empathy and build connections in a time of social upheaval and distancing.
living.room purposefully highlights diverse Asian American and Pacific Islander (AAPI) experiences, including AAPI women and LGBTQ community, and consciously aims to foster empathy between the Black and Asian American communities. Brands are invited to consider financially sponsoring a "living.room" session and/or series.
---
SEEKING
COLLABORATIONS IN

Financial sponsorship
---
NEXT
#HATEISAVIRUS

NEXT