Asian Americans Unite Against Hate with Racism is Contagious
As the COVID-19 virus spreads, Asian Americans have experienced an increase in verbal and physical assaults. Racism is Contagious, a platform that aims to centralize, unify and visualize data associated with the rise of hate and violence targeting against Asian Americans, launched on April 6th. Formed by organizations and companies across the nation, its mission is to create a publicly accessible resource to combat the rise of hate crimes and aggressions towards the Asian American community during the COVID-19 pandemic.
"In doing so, our ultimate ambition is to build out a real-time data and analysis community tool that can help identify flare-up zones that will encourage more direct action from law enforcement through this publicly accessible resource. We want people to feel seen, feel safe and see change happen." – Jeff Lin, CEO ADMERA&IA.
Joining with ADMERA&IA in this mission are media platform NextShark, social movement #HATEISAVIRUS, digital collective International Secret Agents, and a number of other entities; building a singular, united voice.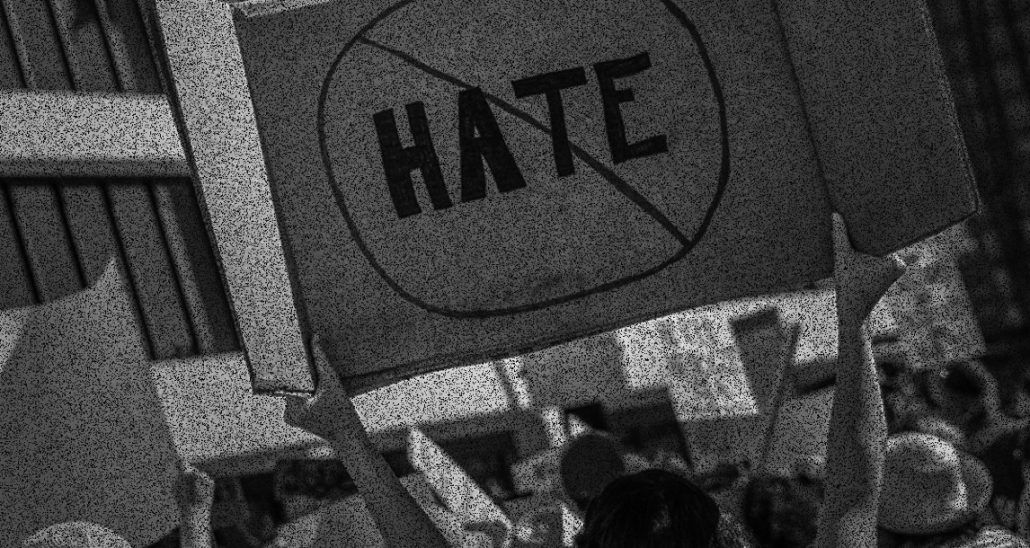 Racism is Contagious hosts a data analysis dashboard that generates real-time statistics utilizing the same backend technology used to track the global spread of COVID-19. The platform is bilingual, hosted in English and Chinese. Additional languages will be added.
"If you, or a loved one, has experienced an act of racism or bigotry we encourage you to come forward. Your privacy will be respected and we want you to know, you are not alone." – Tammy Cho, #HATEISAVIRUS
"With the sharp rise of racism and discrimination toward Asian Americans in the last few weeks, we feel that it is important to help document these incidents with the hope of advancing causes within our community. I'm honored to be working alongside some incredible leaders." – Benny Luo, NextShark
www.racismiscontagious.com will be aggregating through media partners and researchers. The site also encourages individuals to submit their incident reports through the Stop AAPI Hate form, hosted by A3PCON and Chinese for Affirmative Action.
"It is the most robust source of data active in the space, and we want to support, not detract from the ongoing efforts of Professor [Russell] Jeung and their team," – Max Davidson, CIO ADMERA&SIA 
The platform is also forming new coalitions that will help push the campaign further, adding educational and informative resources for victims. If interested in connecting, please contact info@racismiscontagious.com.