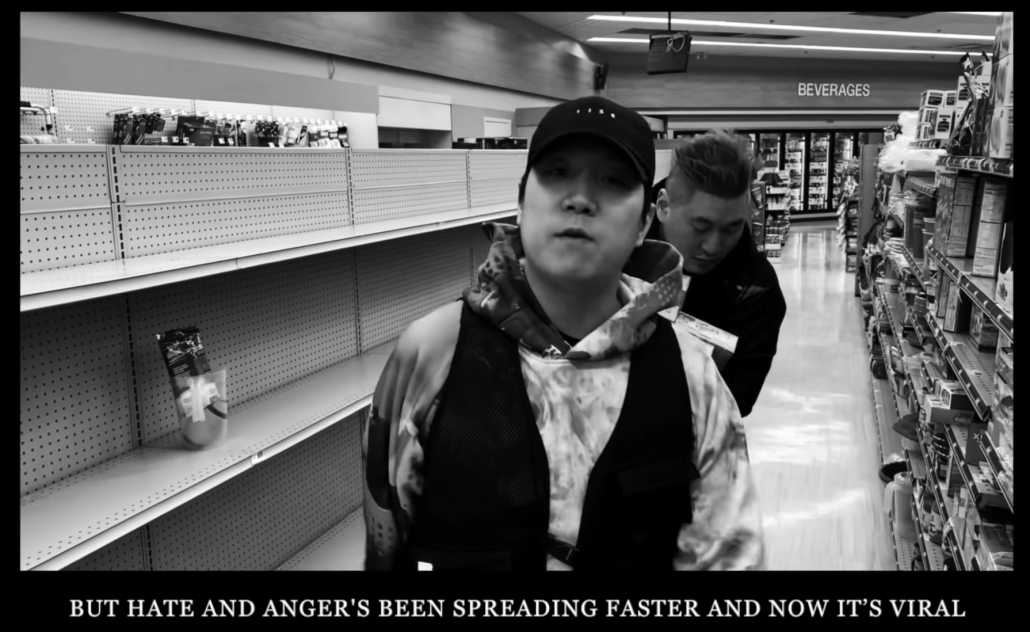 "HATE'S the most contagious and these days it's going VIRAL". Our friends, Year of the OX, shine a light on the discrimination and racism currently facing Asian Americans. Scared to leave their homes, not only because of the virus, but because of the onslaught of racially motivated violent attacks and harassment. Like YOX says, this is not a new issue but one that has long festered in our communities.
NOW IS THE TIME TO STAND TOGETHER.
Speak your truth.
Move the conversation forward. #HateIsContagious
Cure it.
ADMERASIA stands by the Asian American community. Join us.