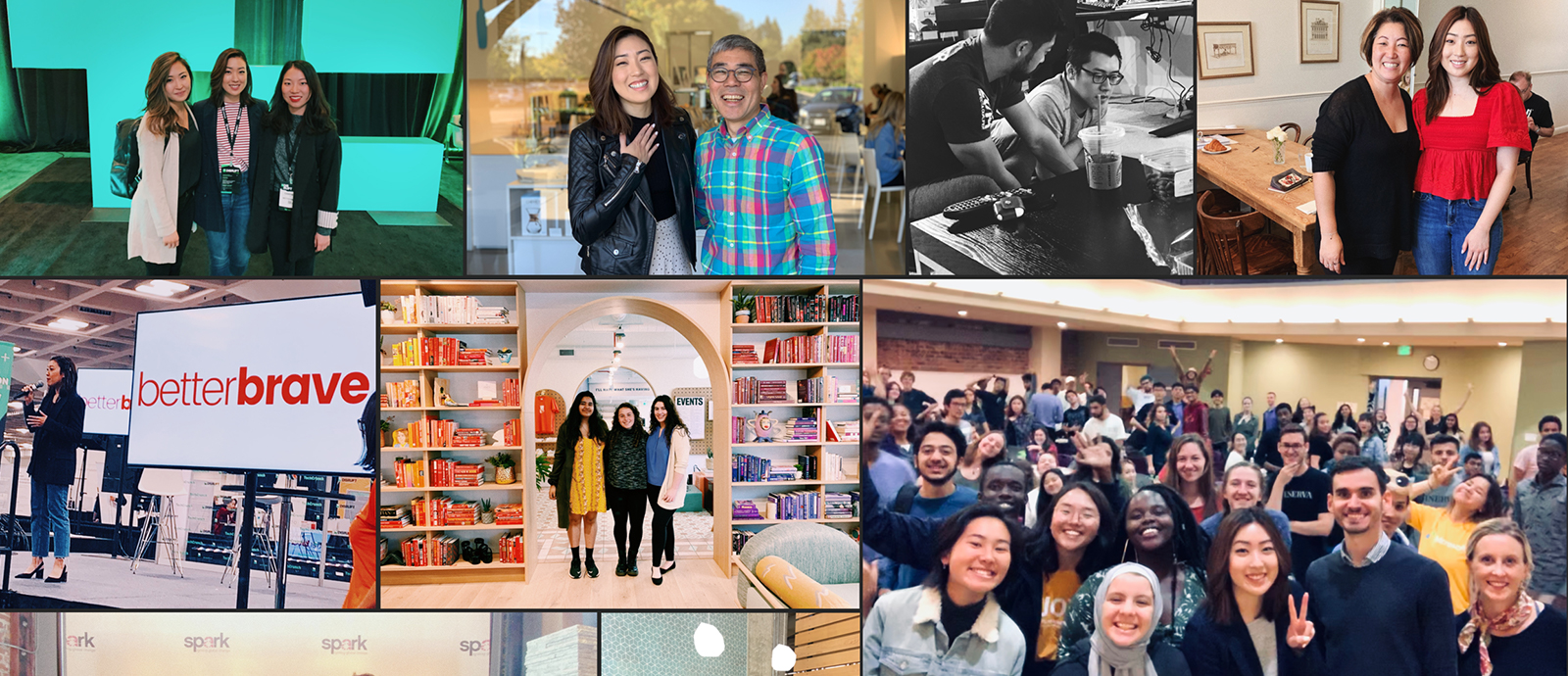 BetterBrave
Combatting Workplace Harassment and Discrimination

Community
ABOUT US
Tammy Cho is a tech startup founder who transitioned into the world of social justice and nonprofit. Tired of the rampant harassment and discrimination in workplaces across the tech industry, Tammy founded and launched BetterBrave, a nonprofit organization dedicated to tackling toxic workplaces. Since launching, BetterBrave has expanded beyond the tech industry and has equipped thousands of workers across America with the knowledge of their rights in the workplace and access to pro-bono legal and counseling services. This initiative has been particularly helpful for women of color as statistics show that they are more likely to experience harassment and discrimination in the workplace. With steady growth, BetterBrave's goal is to reach 1 million individuals in 2021.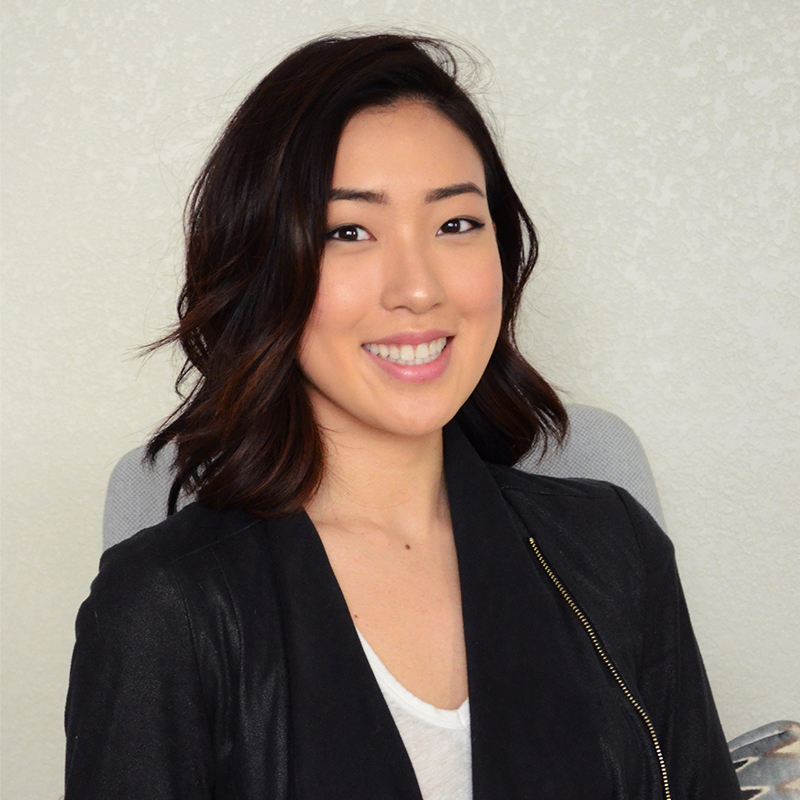 TAMMY CHO
Founder of BetterBrave
---
PAST WORK
Community Resource Library
BetterBrave Community Resource Library is a new people-powered platform and an online encyclopedia of workers' rights and resources against harassment, discrimination, and retaliation, with content crowd-sourced from the community and reviewed by experts in law, psychology and more.
---
Community Podcast
BetterBrave Community Podcast, joined by members of the BetterBrave Community, is a series where conversations are initiated to explore different perspectives and aspects of workplace harassment.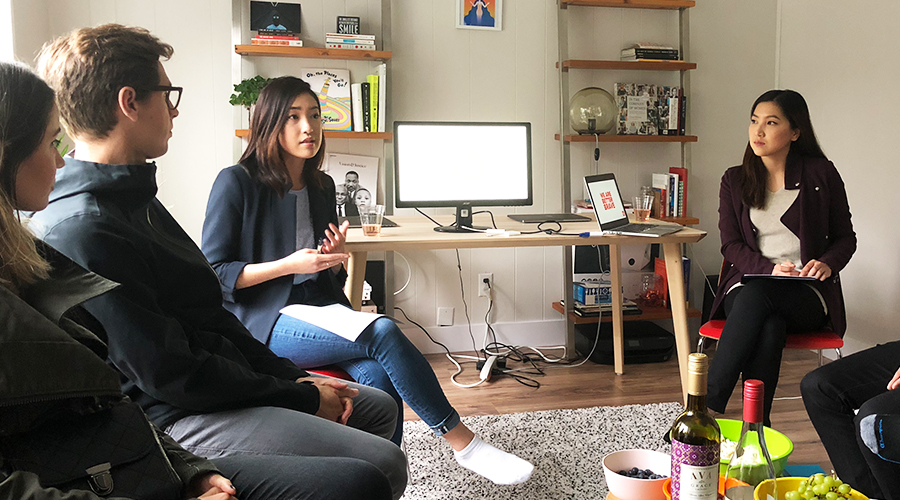 ---
UPCOMING WORK
College Training Tour
Launching in September 2020, BetterBrave will host digital training events on college (virtual) campuses for students entering the workplace. The goal is to reach 10,000 students in 20 universities and to educate them on how to detect signs of toxic workplaces and how to navigate these issues. This is part of BetterBrave's ongoing community training and workshop offerings.
---
Research Study
Launching in August 2020, BetterBrave is conducting a research study about workers who've experienced harassment and discrimination across industries. The study aims to survey 5,000 respondents and collect intersectional data to better understand how various factors, such as industry, geographic location, economic status, and race, etc., play into harassment and discrimination issues. Findings from the study will be shared publicly to help relevant stakeholders address and tackle these issues.
---
Resource Directory
Launching in 2021, BetterBrave is aiming to developing an online directory of resources for workers to access, including resources on mental health, legal, community support, financial resources and more.
---
SEEKING
COLLABORATIONS IN

Brand sponsorship

Survey respondent outreach

Sponsorship of the college training tour

Promotion and sponsorship of the directory
---