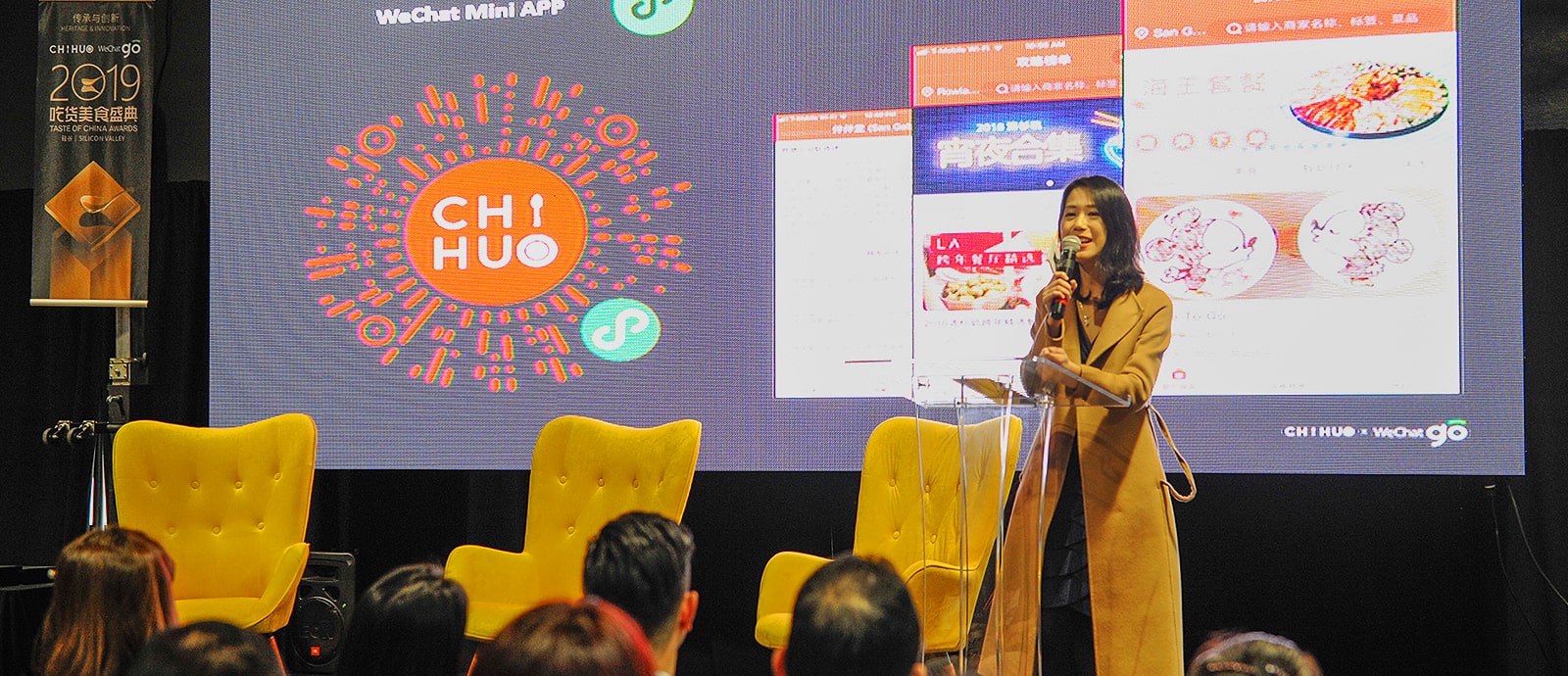 CHIHUO
Using the Language of Food to Connect People

Community

Content Creation
ABOUT US
Amy Duan started CHIHUO, a.k.a. "foodie" in Mandarin, an online food interest group among Chinese Americans, while she was still in grad school in 2012. Fast forward to 2020, CHIHUO has transformed into a food-focused lifestyle content platform covering 14 major cities in the U.S. with over 1.5 million followers; primarily Chinese Gen-Z and Millennials, across social platforms such as WeChat, Instagram, Facebook and YouTube. To support the Chinese restaurant community, CHIHUO launched multiple initiatives to help drive traffic to locations and increase mainstream exposure. To CHIHUO and its followers, food is an essential language that fills the cultural gaps and connects people.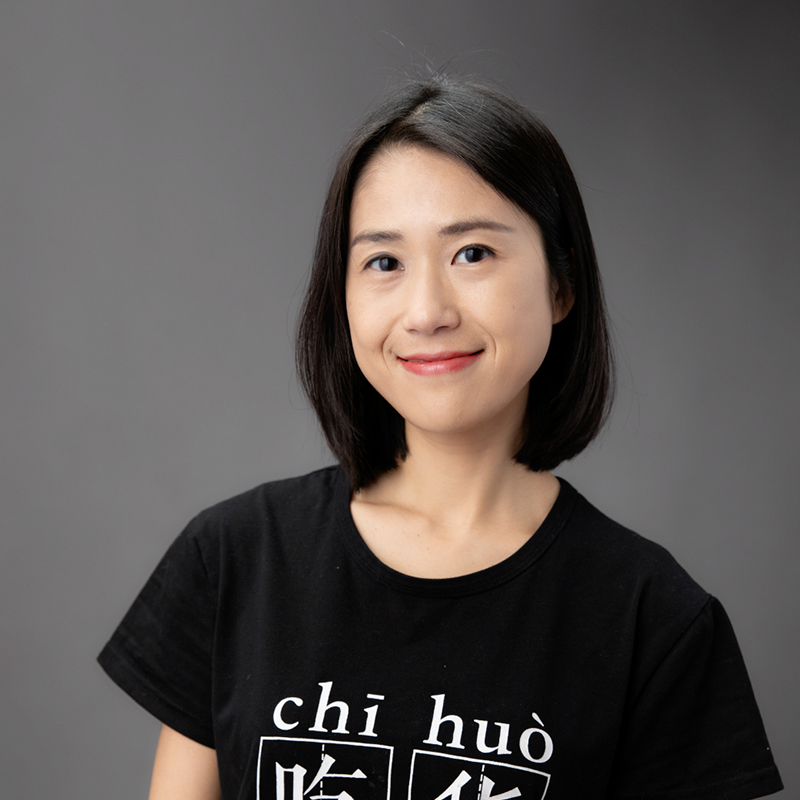 AMY DUAN
Founder of CHIHUO
---
PAST WORK
Hulu's Taste the Nation
CHIHUO was recently featured in Hulu's Taste the Nation, a new food docu-series hosted by Padma Lakshmi, the Emmy award-winning host for Top Chef. In the docu-series, Duan discussed the motivations that had driven her to create CHIHUO, and how a new generation of Chinese immigrants are diversifying the Chinese food landscape in America by introducing regional and authentic Chinese cuisines and utilizing their Silicon Valley wired minds to promote Chinese food through fun content on social media.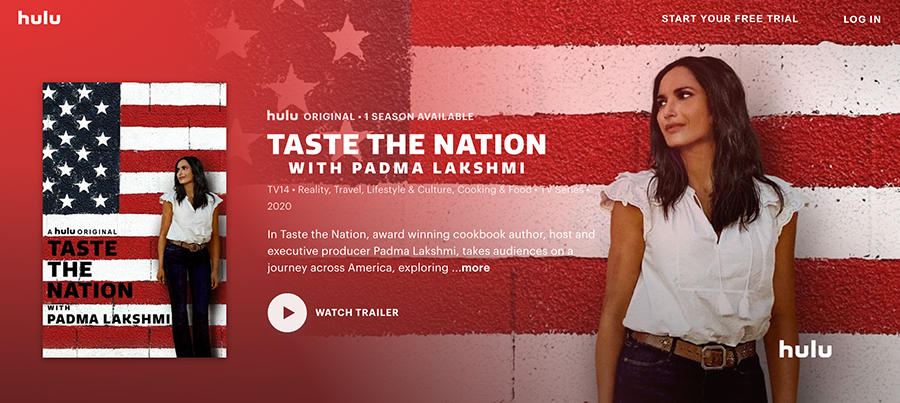 ---
A Well-knit Social Ecosystem
CHIHUO focuses on providing authentic and entertaining restaurant reviews, recipes and trendy content such as lifestyle, fashion and shopping. To create a deeper dialogue and close interaction with its followers, CHIHUO has developed its own social ecosystem consisting of over 100 large-sized private chat groups based on interests and regions, enabling customized and highly targeted content distribution, and real-time CRM management.
---
Taste of China Awards
Taste of China Awards and Summit is an annual event organized by CHIHUO to create a constructive dialogue on trends, challenges and opportunities affecting the Asian food business in the U.S. and award the progressive and outstanding players in the industry. In the past two years, this event has attracted industry leaders such as Lady M, 626 Night Market, and numerous young food entrepreneurs and influencers. The event content is distributed and promoted through CHIHUO's various social channels.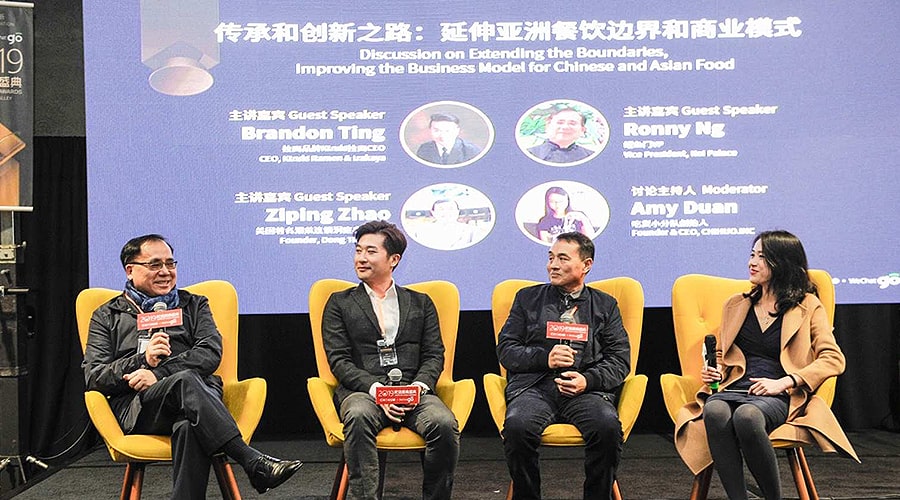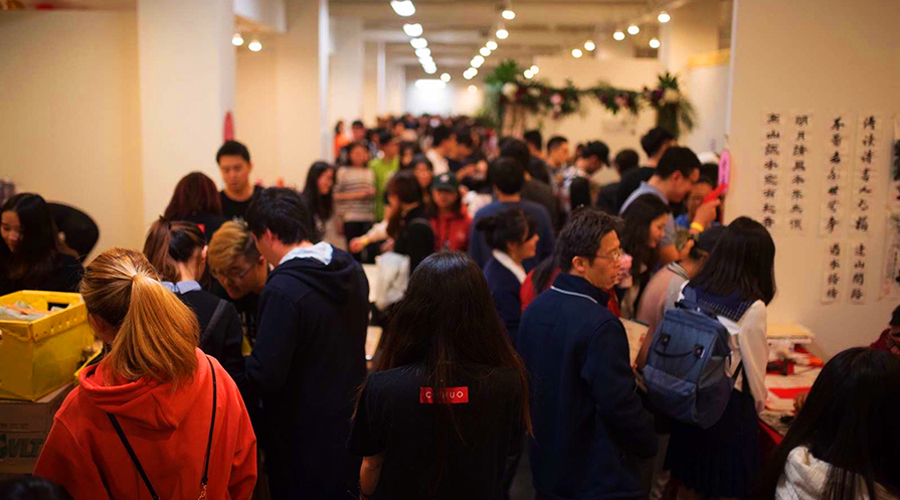 ---
UPCOMING WORK
Taste of China Awards 2021
Taste of China Awards and Summit 2021 will be held in early spring of 2021. It will recognize and award the Best Chinese Restaurants of the Year rated through CHIHUO's judging system and will host multiple panel sessions for food industry leaders to discuss the survival and growth strategies for food business in the face of the pandemic. The 2021 award event will be live streamed on Zoom and YouTube and highlighted on CHIHUO's social channels to reach its 1million+ Chinese American followers.
---
Cook with Chinese Chefs
Cook with Chinese Chefs is an ongoing YouTube recipe series that teaches people how to cook authentic Chinese dishes at home. Because of the lockdown, time spent on home cooking increased across America and recipe videos are in demand. CHIHUO's video series, targeting bilingual and culturally confident young Chinese Americans, features trendy Chinese dishes, snacks and beverages that are particularly popular among them based on CHIHUO's data analysis and insights. The series is simultaneously promoted on CHIHUO's Instagram and Facebook page.
---
SEEKING
COLLABORATIONS IN

Brand sponsorship

Content integration

WeChat promotion

Restaurant outreach (B2B)
---