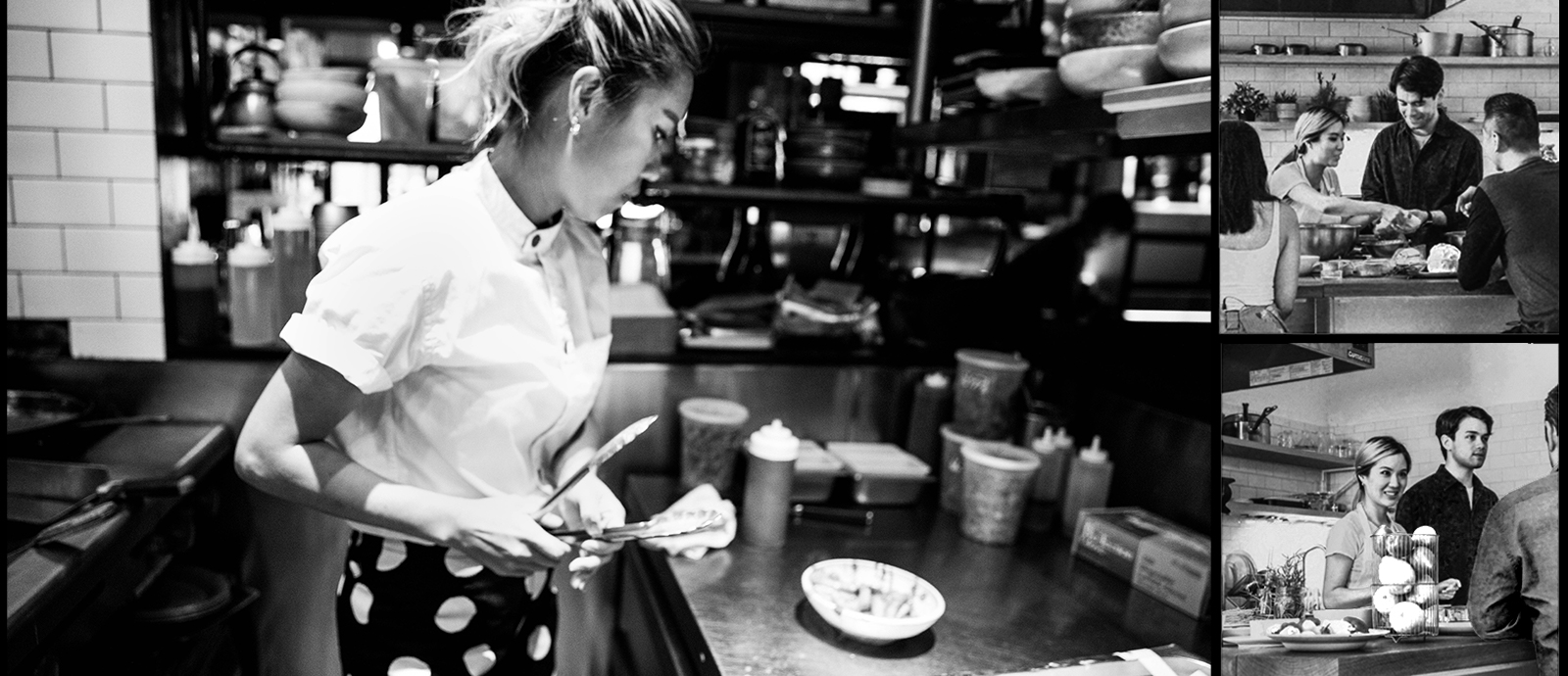 Choibites | Mŏkbar | Ms Yoo
Spreading Korean Culture Through Food

Community

Content Creation
ABOUT US
By seamlessly blending Eastern authenticity with Western accents, Chef Esther Choi is credited for making Korean food more mainstream in the U.S. She was hailed as a "New Rising Chef" by Food Republic and named a "Zagat 30 under 30" NYC Culinary Rockstar in 2015.
As the chef/owner of mŏkbar and mŏkbar Brooklyn, as well as chef/partner of Ms. Yoo, Esther draws a major Asian American fan following not just offline but online as well. Her online channel, Choibites attracts over 39k followers on Instagram and despite the pandemic, Esther continues to spread Korean culture through her restaurants and online channels.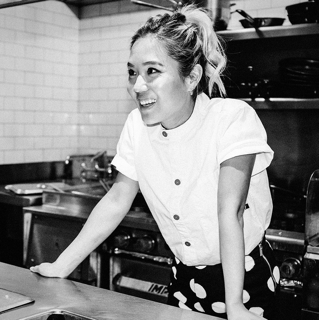 ESTHER CHOI
Founder of ChoiBites
---
PAST WORK
Hulu's Chopped
Debuted as a guest judge on Chopped and shared the stage with celebrated chefs, Maneet Chauhan, Marc Murphy, and Ted Allen.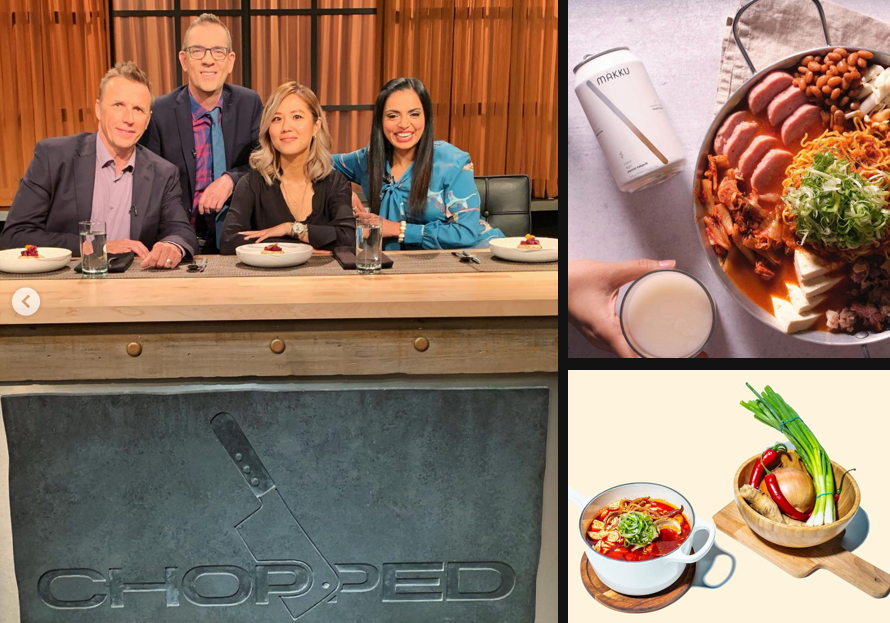 ---
CookUnity
Featured on CookUnity, a collection of independent chefs crafting balanced meals you can enjoy at home. The channel covers prominent chefs from NYC, Philly, Boston, DC, and NJ, and draws more than 15K subscribers on Instagram.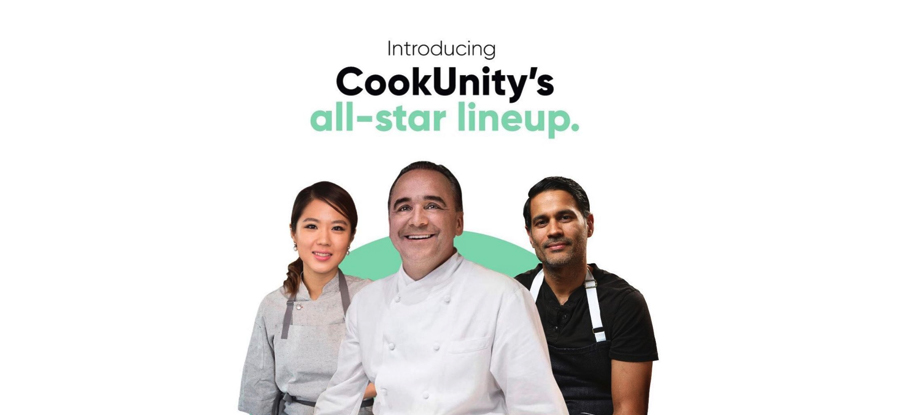 ---
Yum Chat Docuseries
Esther was featured alongside with four other popular Asian American chefs in Yum Chat, a docuseries sponsored by Twin Marquis, one of the largest Asian food brands on the East Coast. In the series, chefs exchanged creative recipes and had candid conversations about Asian food in today's context. The series was produced to engage Asian American Millennials and promoted on Twin Marquis's social pages and a content partnership with Buzzfeed. The campaign videos received over 500K views.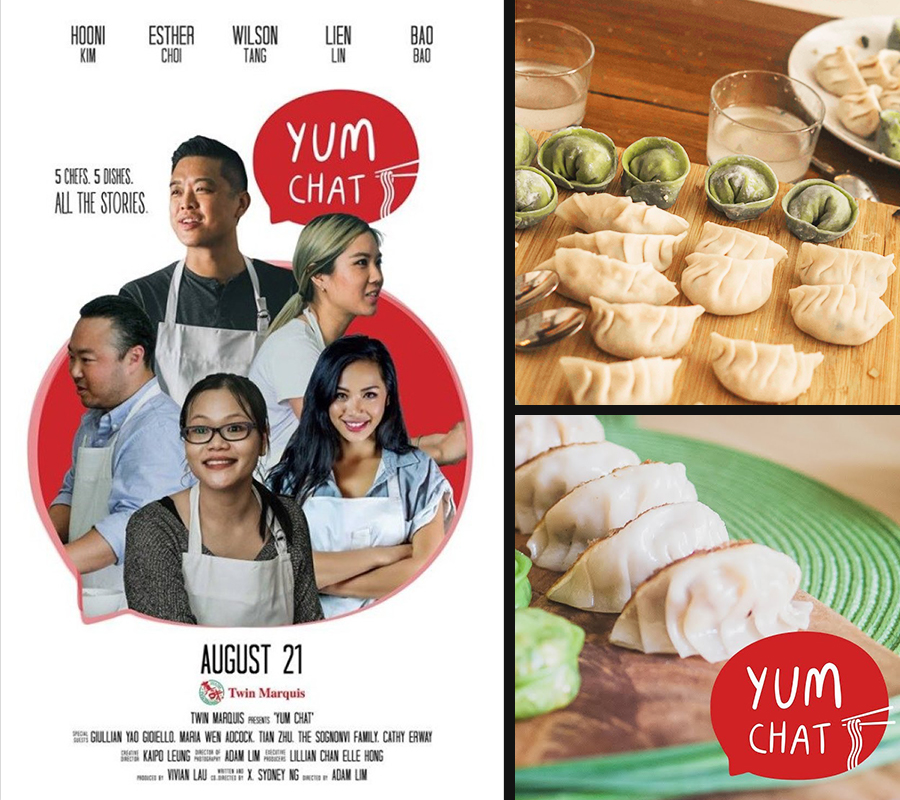 ---
UPCOMING WORK
Brands can provide financial support to a whole host of initiatives led by Esther. Partnership opportunities include sponsoring Mŏkbar midtown opening in October 2020, 10/1, meal-kit and streaming video with Korean air, and conducting live cooking segments with food brands.
---
SEEKING
COLLABORATIONS IN

Financial Sponsorship
---