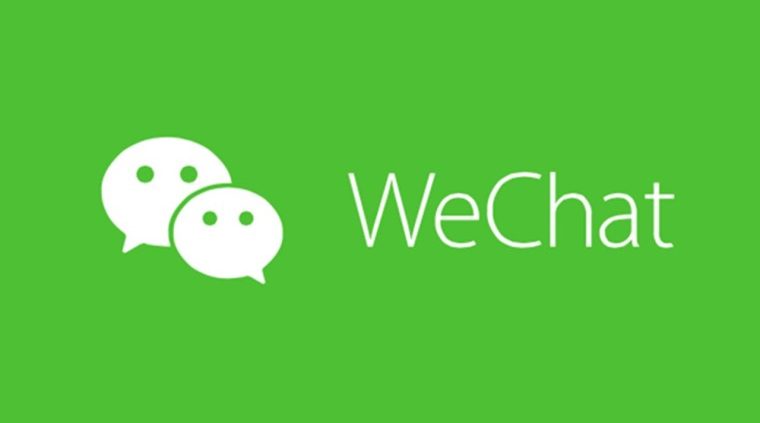 You're here to learn about WeChat. You may have heard of WeChat in passing – perhaps from an Asian friend? Or you were curious what that green logo and speech bubble was for? Or maybe the word has been thrown around at work. Whatever the reason you're here, what you do have is a sneaking suspicious that if you don't know what WeChat is in 2018, then you are WAY behind.
What is WeChat:
The multi-purpose app has been around since 2011 and services over a billion users. Developed by Chinese company, Tencent, its original Chinese name was Weixin 微信, means "micro-messaging". It took on the name "WeChat" in 2012 when it went global.
Who uses WeChat:
WeChat is used all over the world but 90% of its users are in China. 3.5 million Chinese tourists visit the US every year, bringing their WeChats with them, and Asian Americans are also strong users.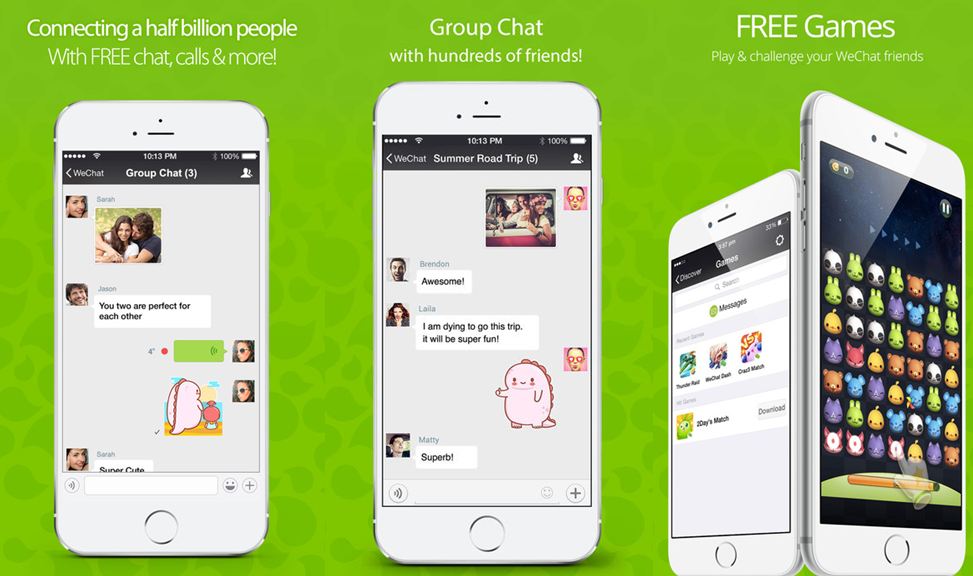 What are its features:
One of the most complex apps on the market, WeChat offers messaging, mobile-payments, GPS sharing, sharing content, and integrates with popular Social Media platforms like Facebook (in the US) and Tencent QQ (in China). It also has its own social feed called "Moments". Both businesses and individuals can create accounts, gain followers and communicate with them en masse.
WeChat has a robust QR scan function that is utilized by almost every business account on the app.
In China, its "City Services" feature is used for booking appointments, paying utilities and other city-related topics.
"Enterprise WeChat" is a work-level function that offers employers a way to group their employees, communicate, and other business-related micro-functions.
Since you can link your WeChat with your bank account, mobile-payments through the app are incredibly popular. Money can trade hands amongst friends, for services, for goods, and for paying bills.
Update: As of the New Year 2019, WeChat has added an "Instagram Story-like" video feature called Time Capsule to compete with Snap, Instagram, TikTok and other social apps.
For many, it's an all-in-one app. Note: not all features available in China are available in the US, thus taking a deeper dive, or tapping an agency's expertise, are essential when expanding into WeChat.
How do businesses and marketers use it:
Taking advantage of its multitude of functions, companies have done everything – Lucky Red Envelope giveaways, QR code product placement, creating mini-apps within the app and more.
Because of its business accounts, Enterprise functions and mobile-payments, companies can open micro-stores.
Like other Social Platforms, marketers tap popular influencers (WeChat Official Accounts) to spread their messaging.
Who are its competitors:
For Mobile Payment, WeChat's biggest competitor is Alipay, another China-lead app for mobile and online payments. Other competitors in different sectors are Skype, WhatsApp, and Line.
In the US, WeChat top competitors are monoliths like Facebook and Paypal. It has struggled to break into the US market's general populace.

How does it compare:
PROS:
Functionality and popularity is the name of the game. Over a billion users? Unlimited ways to connect with your followers? And it's free. Yes, please.
CONS:
Unlike other Social Platforms who can blast their followers all day long, WeChat has advertisement restrictions and only allow WeChat Official Account Users 2 advertisements per day. This hasn't stopped businesses from cashing in though. With a solid strategy, this con can be turned into a pro.
Where is it going:
WeChat continues to launch new functions that attract more and more users and capital. There doesn't seem to be any slowing.
If you want to crack into the China market in China or the Asian American market here, a WeChat campaign is essential for success.
Written by XiaoHwa Sydney Ng
Strategy, Admerasia