Create a celebratory and inclusive brand campaign by leveraging ethnically diverse AAPI social influencers' personal stories of how they found creative success through their passions and Asian identity. State Farm's role as an advocate of Asian achievements reinforced its profound commitment towards the community. ​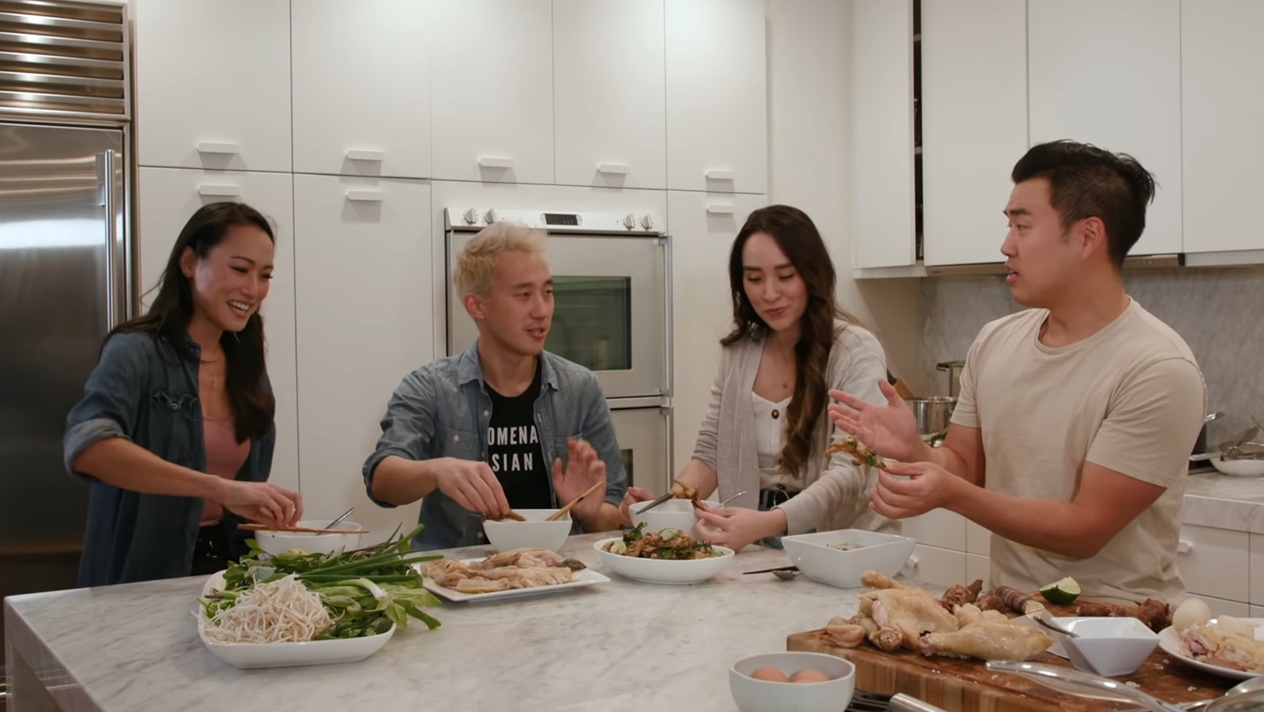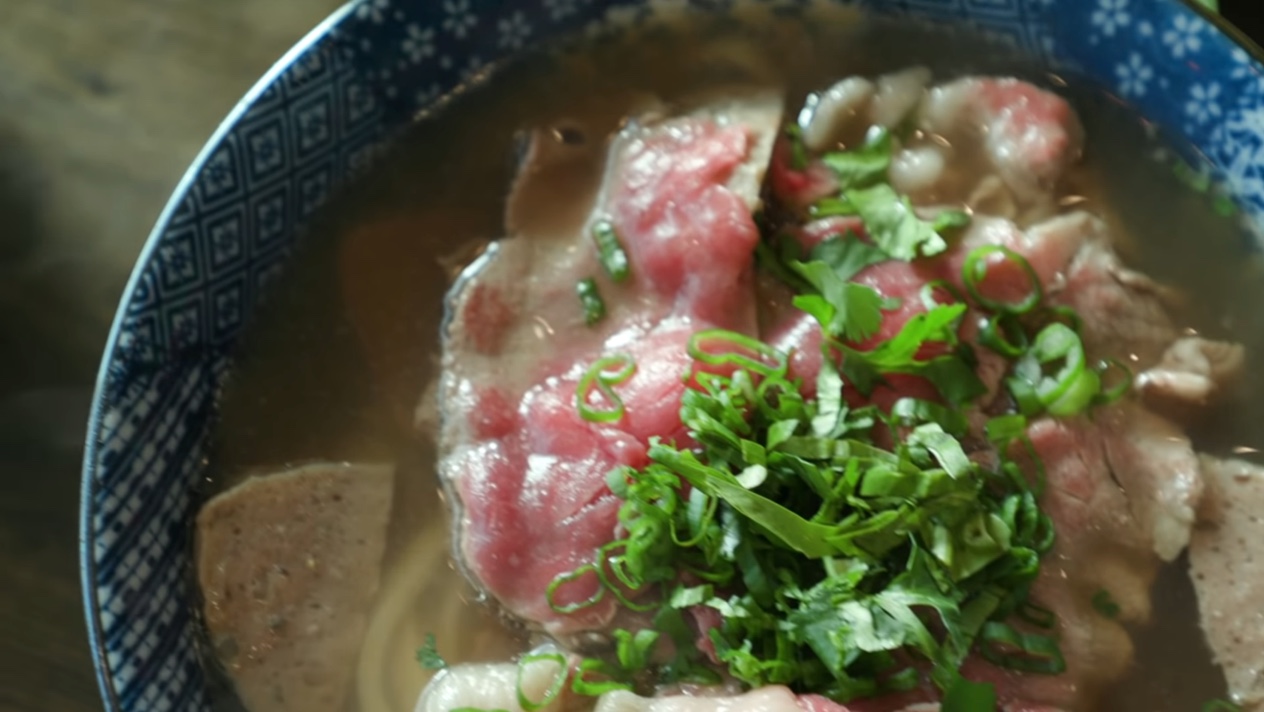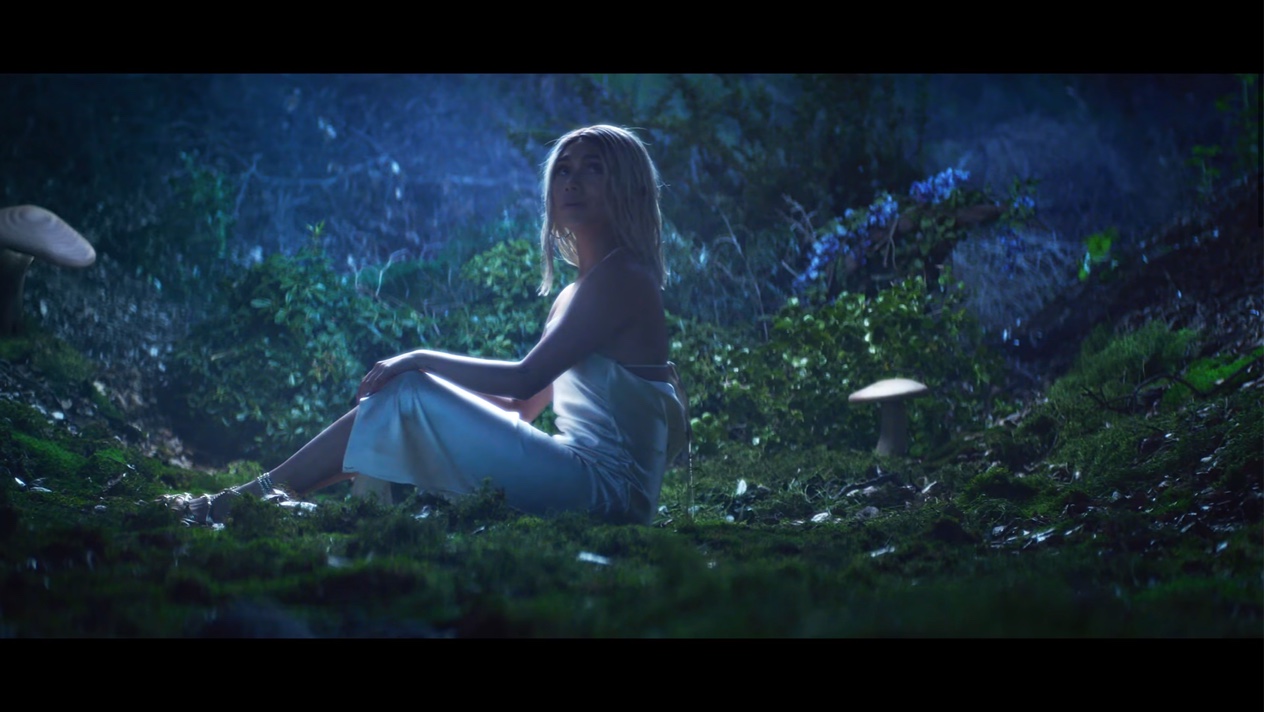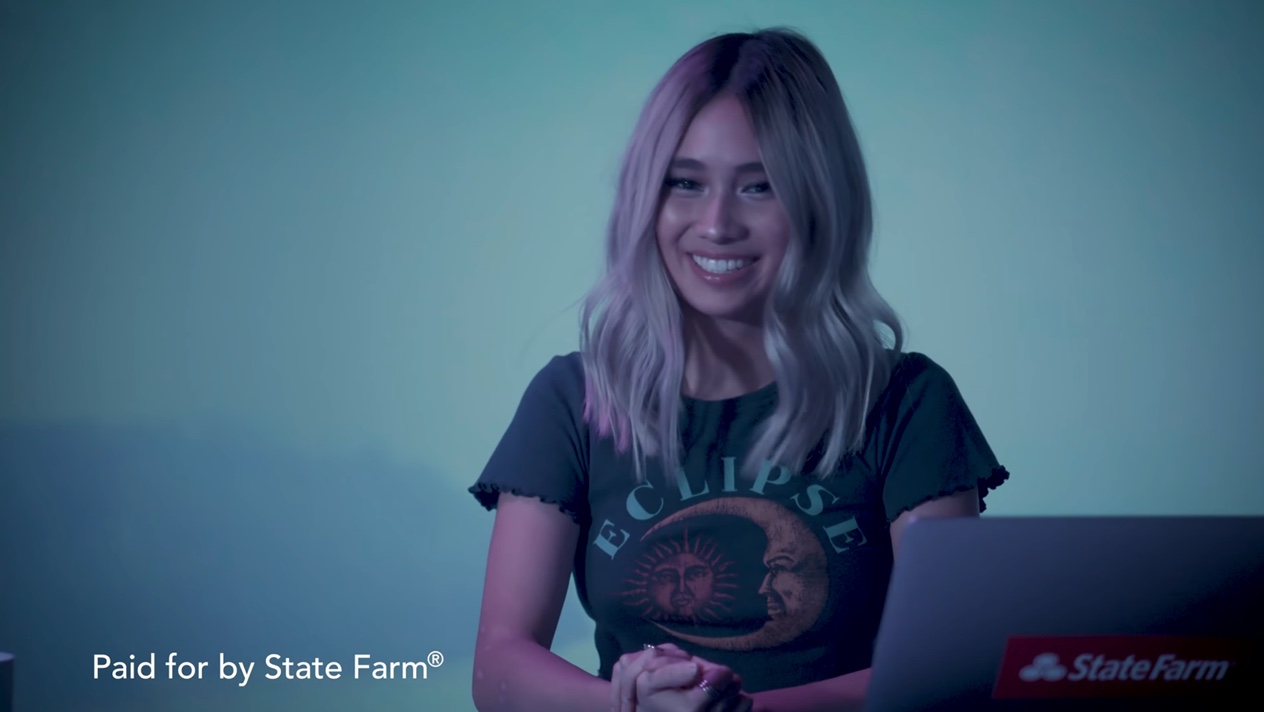 Digital influencer partners included:
Singer-songwriter and record producer NIKI broke down the origins of her song "Switchblade" celebrating her journey from Jakarta to the US. ​
Video producer and food influencer Steven Lim compared a pro chef's cooking with his mom's homemade pho.​
Twin choreographers and dancers, the Shah Twins, talked about how Indian and American dance styles helped them go viral.​
Lifestyle and beauty Youtuber Jen Chae gave a house tour that detailed Korean décor.​
YouTube personality and entrepreneur Richie Le shared his inspiration behind starting Richie Le collection.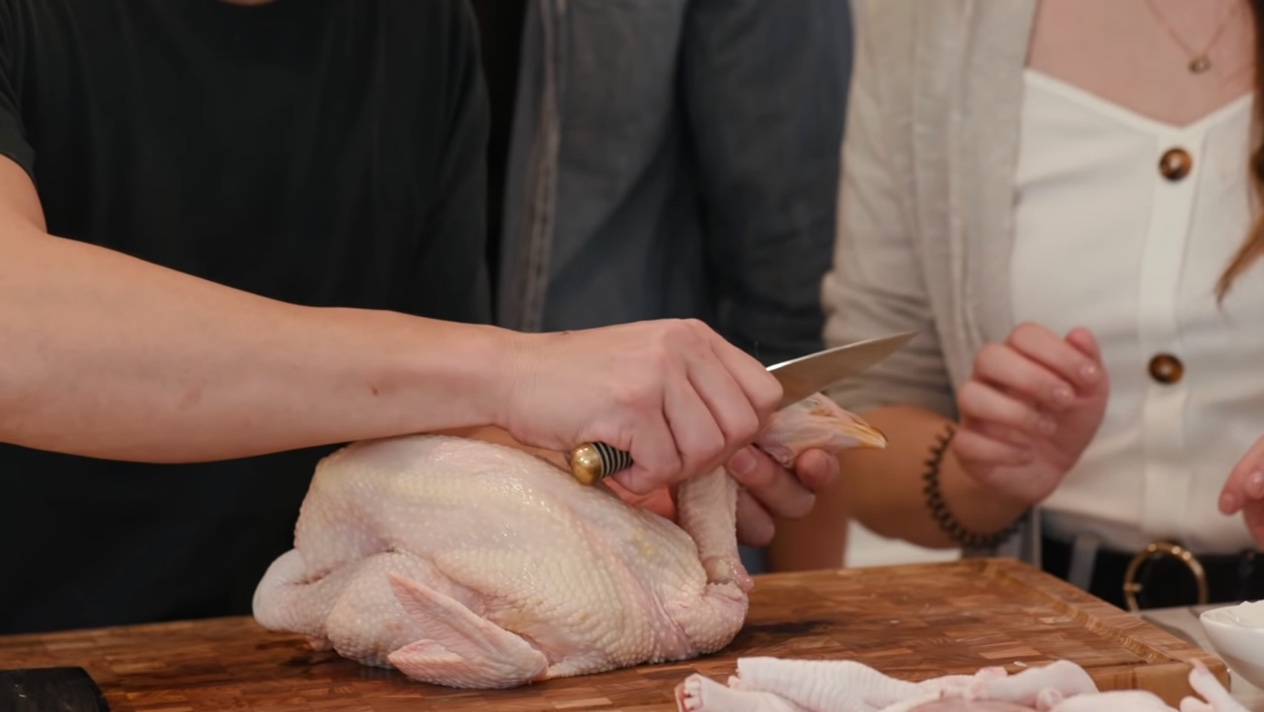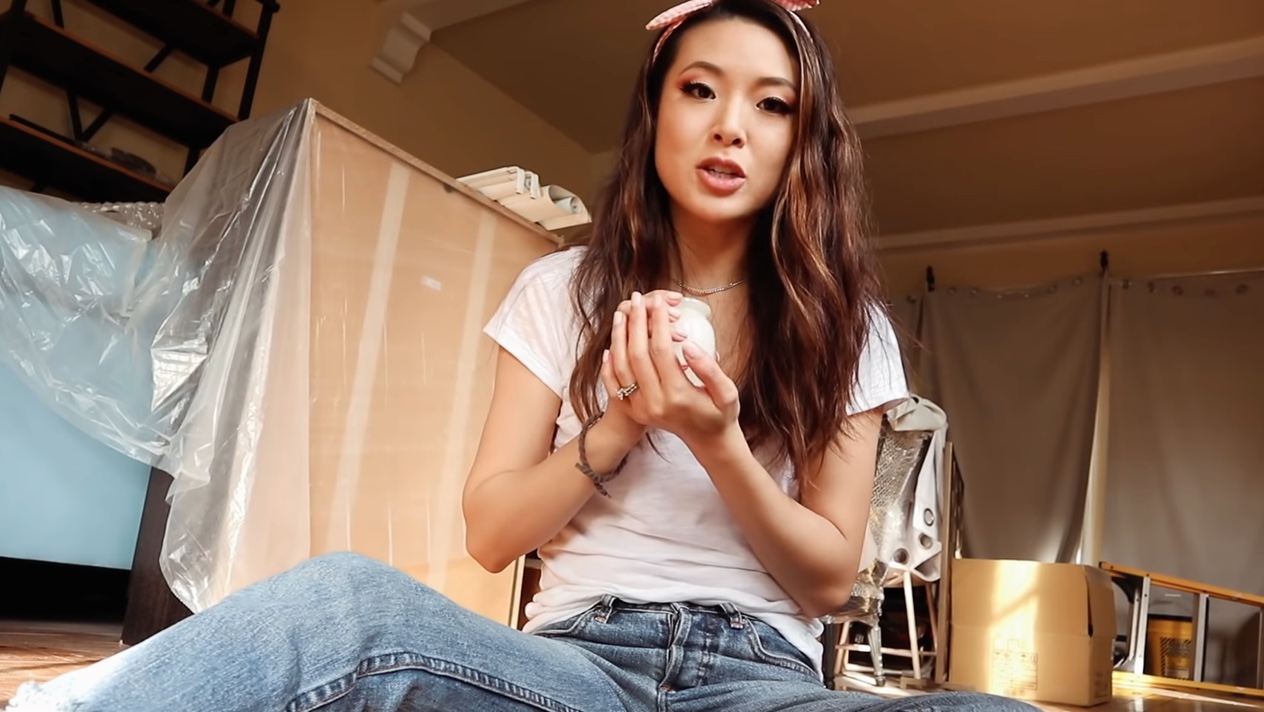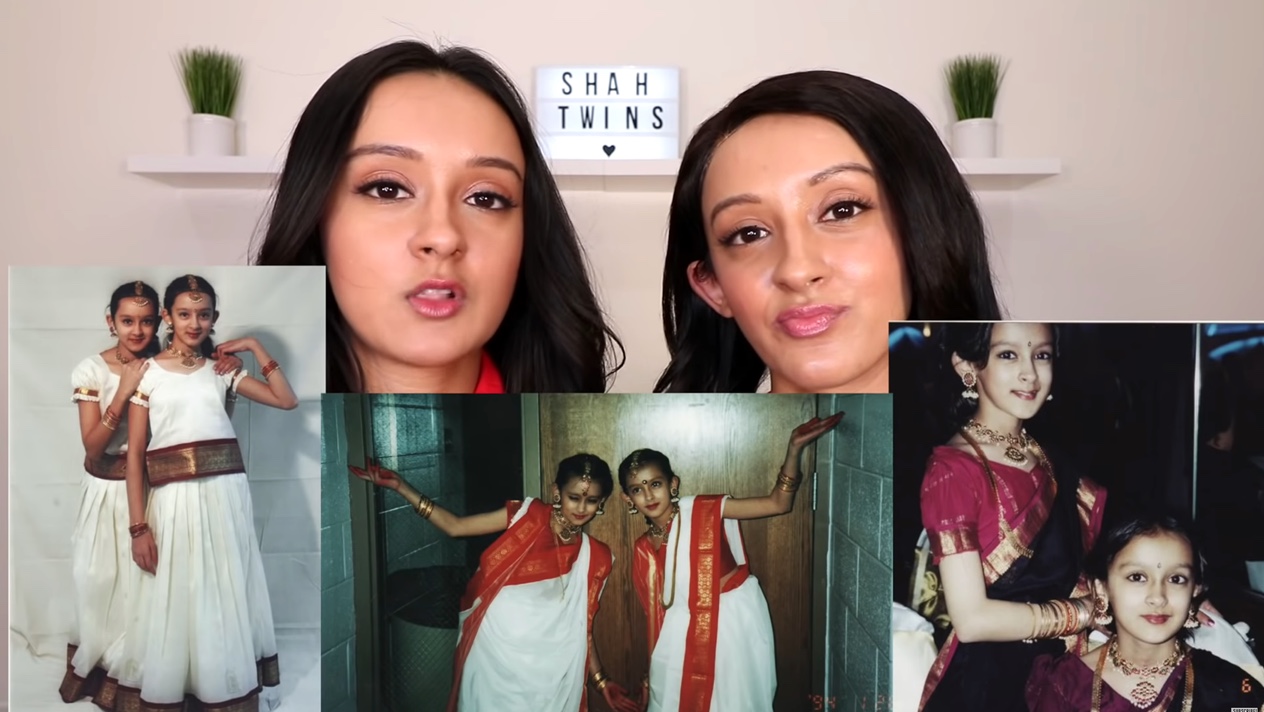 VIEW - DELIVERED 157% OF THE GOAL
1,256,576
SOCIAL IMPRESSIONS - DELIVERED 116% OF THE GOAL
20,907,766