Top Asian American YouTubers shared an authentic, personal, and exciting take on what Lunar New Year means to them and what helps bring alive the true spirit of the festival. The role of State Farm as an advocate and promoter of Asian culture reinforced the brand's commitment to the community.
Strategic talent partners included:
Singer-songwriter Jason Chen and dancer Lucia Liu showed viewers how they ready their home for Lunar New Year with decorations, couplets and more. ​
Film company WongFu Productions with actor/musician Jimmy Wong and Asian Boss Girl podcast host Helen Wu shared a traditional lion dance lesson.​ ​
YouTube host and food influencer, Steven Lim, and Asian Boss Girl podcast host, Melany Cheng, demonstrated how to make delicious home-made dumplings and how they stacked against restaurant-made dumplings.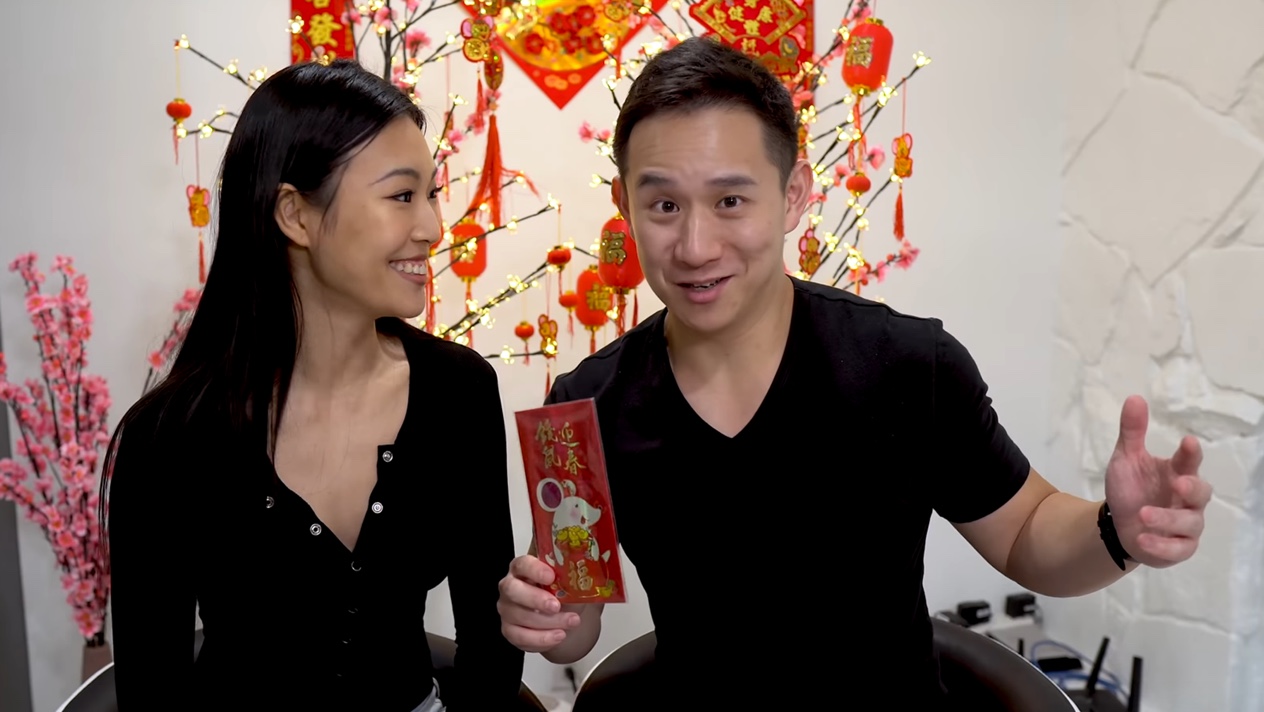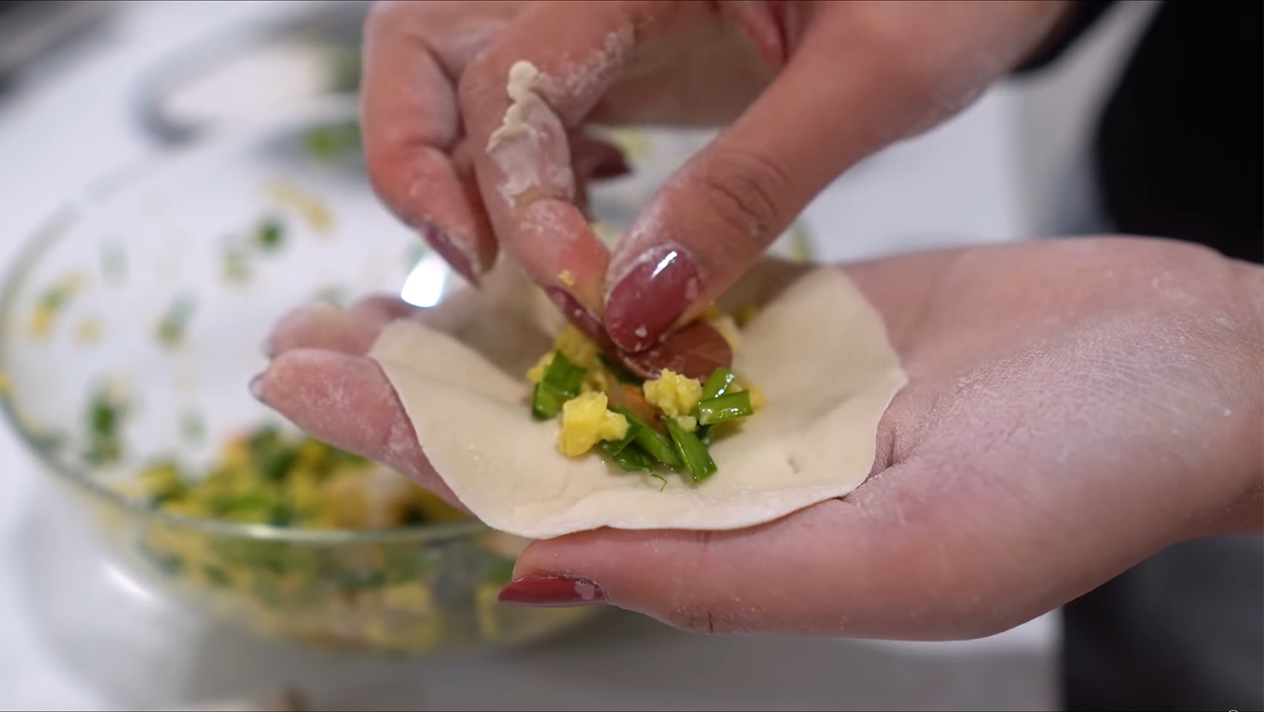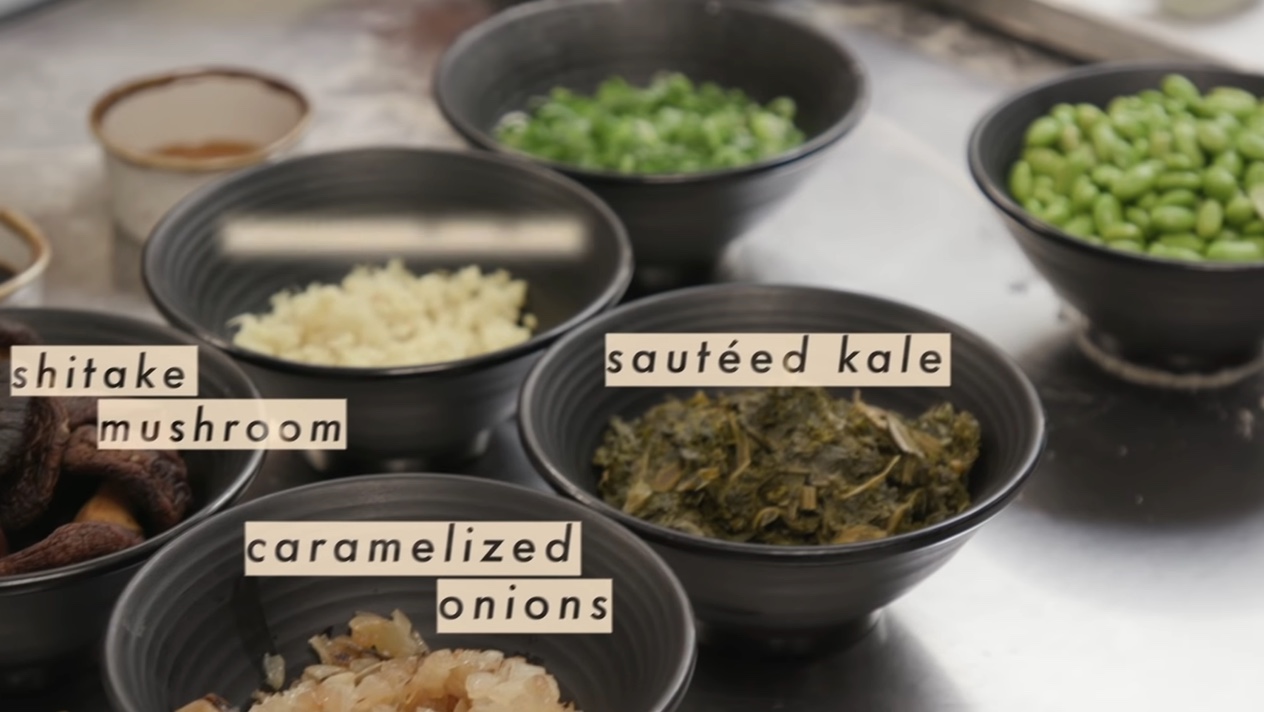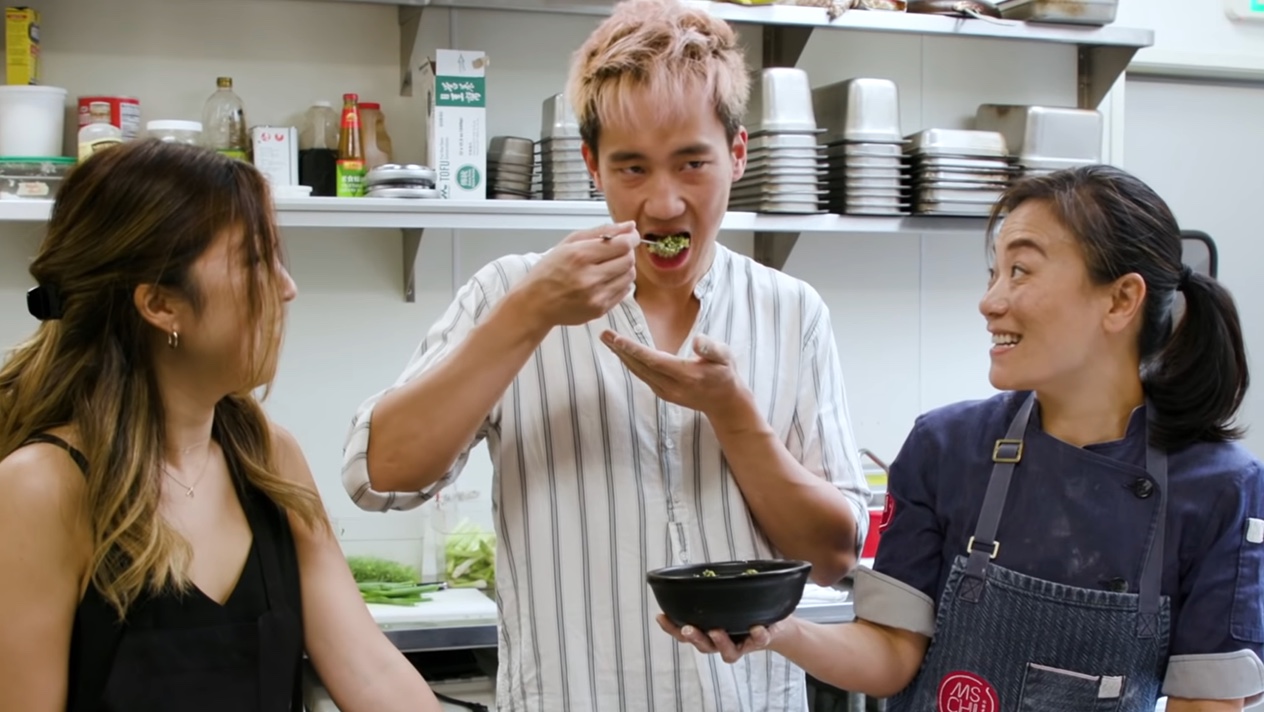 VIEW - DELIVERED 217% OF THE GOAL
541,000
SOCIAL IMPRESSIONS - DELIVERED 200% OF THE GOAL
12,018,000