Asian American Millennials have wrapped their identities around key passion points: e-sports, tech, entertainment and more. ​
But "Asian" is not a monolith. Within the Asian Millennial segment there are subgroups - East Asian & South Asian - that carry distinct emotional triggers and are motivated by their own unique wants and needs.​
Defining and connecting on these passion points was vital to humanizing the State Farm brand and reinforcing relevancy. Featuring real State Farm agents, in lieu of actors, added authenticity to the brand promise.
"Cricket Crash"​
Spending the first season away from home, a cricket fan finally finds the perfect game. A State Farm agent makes sure nothing comes between him and his sports fantasy.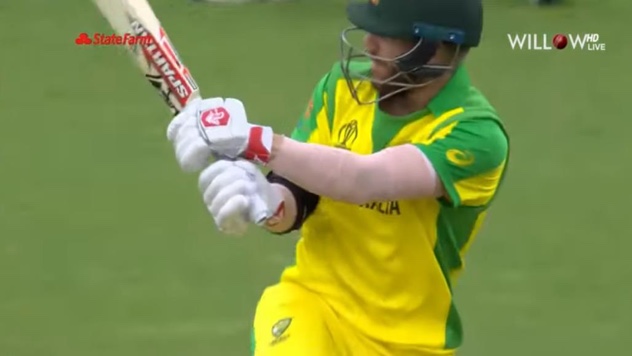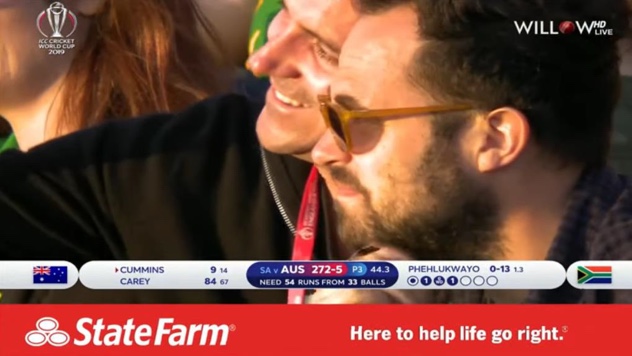 2020 SILVER