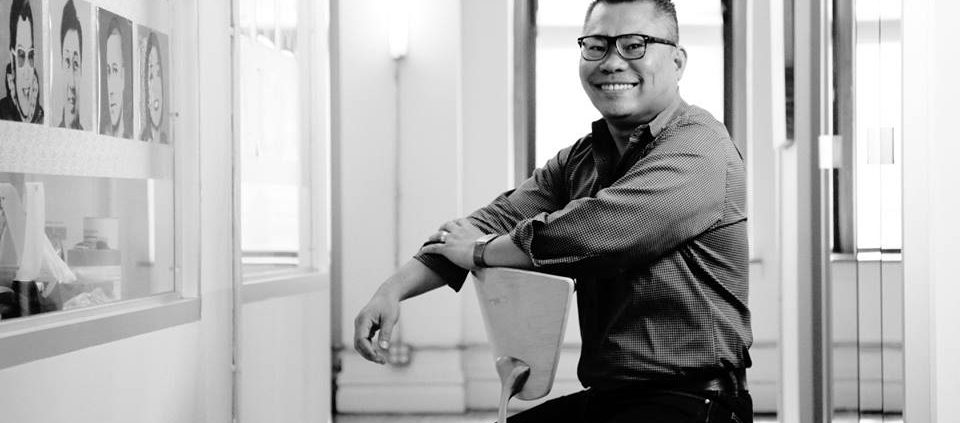 We are very excited to announce that Admerasia's Co-FounderJeff Lion will be a host and panelist for discussions at this year's Asia Society Corporate Insights Summit.
This two day event, beginning tomorrow, will feature a Marketplace Forum (June 20th @ The Asia Society) and Diversity Leadership forum (June 21st @ The Time Warner Center).
We hope to see you there!
For more info and registration details, please visit:
http://asiasociety.org/diversityforum