Asian American Millennials have wrapped their identities around key passion points: e-sports, tech, entertainment and more. ​
But "Asian" is not a monolith. Within the Asian Millennial segment there are subgroups - East Asian & South Asian - that carry distinct emotional triggers and are motivated by their own unique wants and needs.​
Defining and connecting on these passion points was vital to humanizing the State Farm brand and reinforcing relevancy. Featuring real State Farm agents, in lieu of actors, added authenticity to the brand promise.
"Intuition"​
A young Indian couple disregard their parents' 'third eye' and their uncanny ability to foresee when something is about to go wrong. Thankfully, a State Farm agent has their back.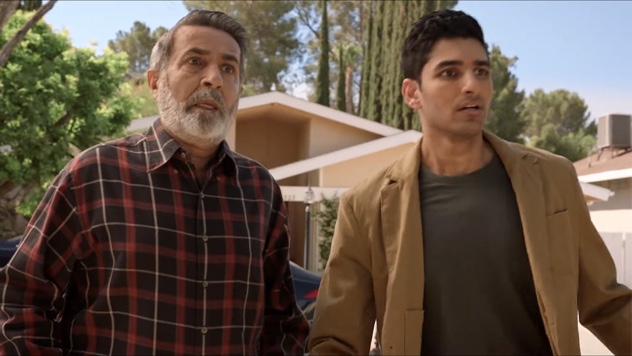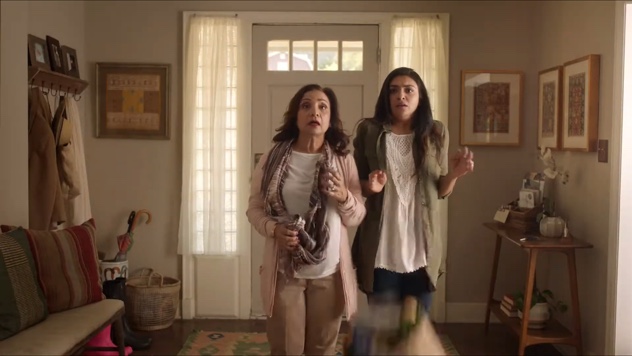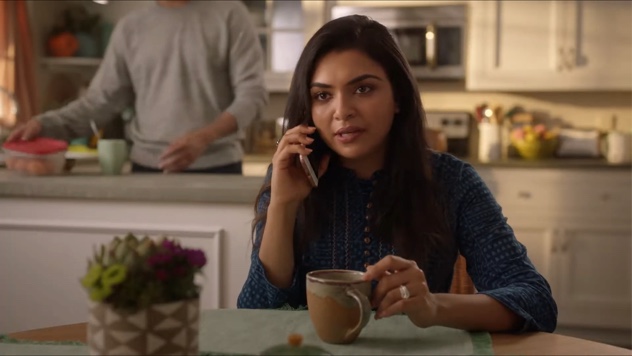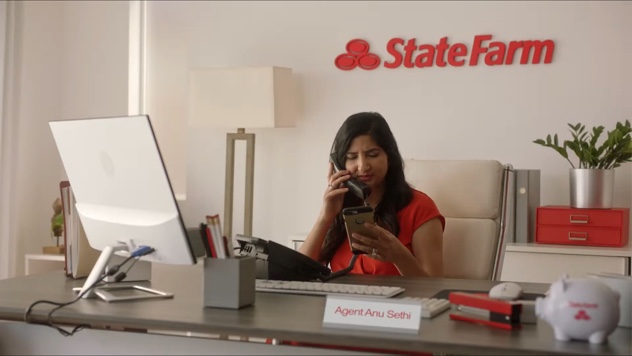 2019 BRONZE
2019 SILVER