Photo credit – Edvun Kun
For Asian American Pacific Islander Heritage Month, L'Oréal invited ADMERASIA for a discussion panel on beauty. There, our Vice President of Strategic Planning, Selina Guo, and Cultural Content Director, XiaoHwa Ng, presented the complexity of visual representation within the Asian American community. Here's what they had to say:
When Simu Liu posted on Weibo, a popular Chinese social media site, about the groundbreaking film Shang-Chi and the Ten Rings, "This whole movie is about celebrating Chinese culture," many Asian Americans agreed. However, Chinese netizens responded with backlash as they felt that this comment was unnecessary and alienating towards Chinese who were a majority in their own country. Despite sharing the same identity, the experiences of the majority and minority do not share the same narratives.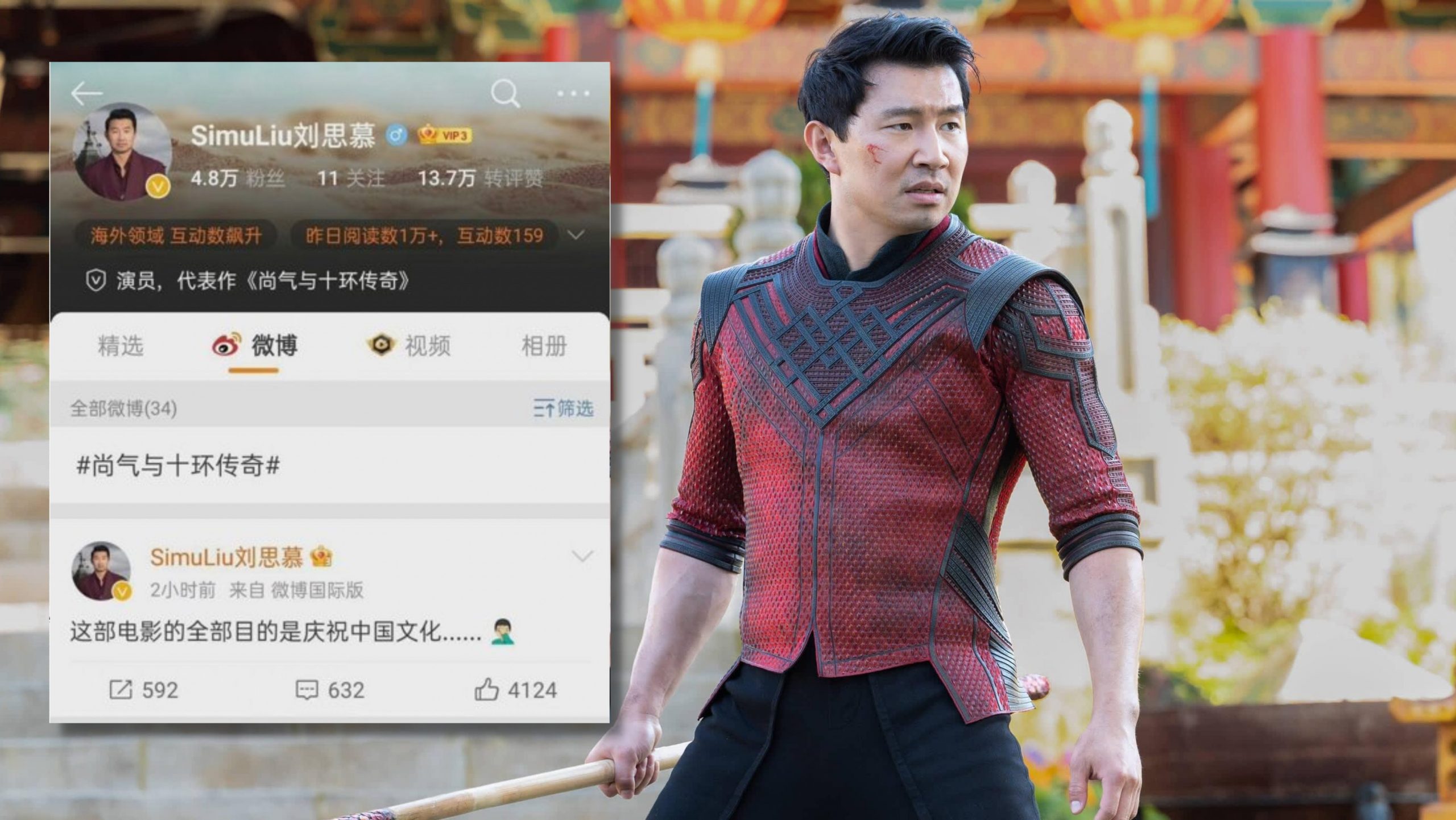 Simu Liu's Weibo post promoting Shang-Chi "This whole movie is about celebrating Chinese culture."
UNIQUELY

ASIAN AMERICAN

This dichotomy between these two populations can be seen through how we define and practice cultural pride. In Asia, cultural pride is celebrated at times of economic, political, and social progress – something they can hold up as an achievement to the rest of the world. While in the U.S., cultural pride is maintained by traditions, preserving and sharing our languages, our food, and our stories.

Asian Americans are an incredibly diverse group, made up of many different ethnicities, narratives, and experiences. 51% of Asian American millennials are U.S. born, 17% are either biracial or multiracial, and 39% of newlywed Asian Americans marry someone outside their race.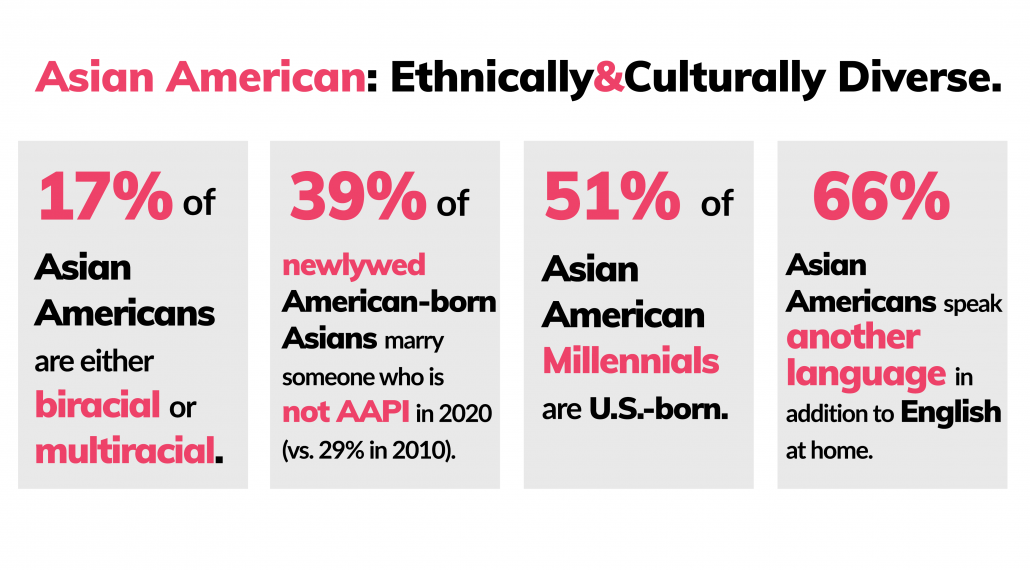 Even within the same ethnicity and generation, you will still see nuances based on when you arrived in the U.S. or if you were born here. 1st Gen usually reflects the mindset of Asia, maintaining close ties with family, speaking English as a second language, and consuming the same media from abroad. Americans born in the U.S. usually default to English, are 2nd gen with immigrant parents, or 3rd or 4th gen with no close relatives abroad.
IDENTITY

&

CULTURAL

HERITAGE

Digging deep into our roots and often holding on to traditions, especially moments of joy that may be shared with our loved ones, is what it means to be Asian American. But it's not simply about keeping traditions stagnant. "Not vintage values, but vintage style." Maintain your traditions while making them your own. Asian Americans are in constant metamorphosis, and they demand to be seen and heard.
UNDERREPRESENTATION

&

MISREPRESENTATION

Hollywood, where 35% of media representations of Asian Americans portray at least one stereotype, Asian Americans make up less than 6% of speaking roles and only 3.4% of films have an AAPI lead or co-lead. When it comes to Native Hawaiians and Pacific Islanders, the situation is considerably worse. 39% of the 1,300 popular Hollywood films had no AAPI characters at all but this number jumped to 94.2% when looking at Native Hawaiian and Pacific Islander characters only.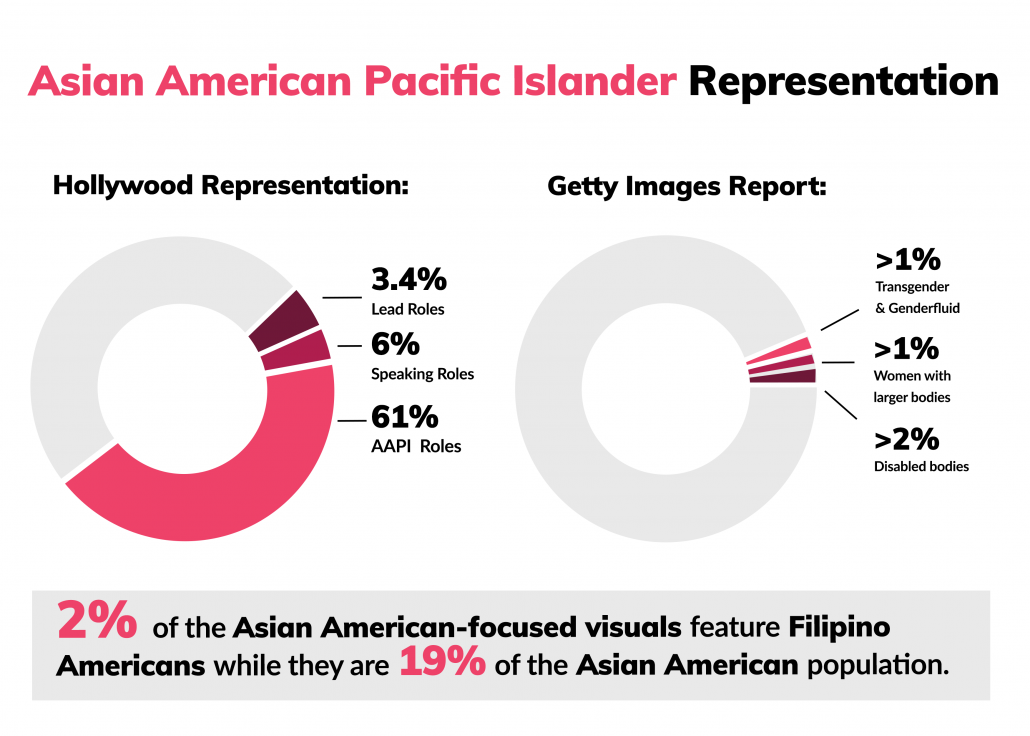 And if you belong to a marginalized community, or find yourself a minority in your minority, the chances of seeing yourself only shrink further. Less than 1% of visuals depict transgender, non-binary or gender fluid Asian Americans. Less than 1% feature women with "larger" bodies. Less than 2% feature those with disabilities. 
Usually what we see is slim, light-skin, delicate bodies that are either exoticized as the cold Dragon Lady, the silent femme fatale, or the timid princess stereotypes. People don't feel reflected in these images, especially Asians themselves.
BEAUTIFULLY

COMPLEX

When it comes to luxury brands such as makeup and beauty industries, the dichotomy between Asian and Asian American beauty standards manifests differently. Asian Immigrants, especially from East Asian countries, prefer natural-looking makeup while American-born Asians prefer fuller makeup that enhances facial features e.g., more defined contour, eyebrows, eyeliners, etc.​

Beauty standards vary between different ethnicities and cultural backgrounds, with no unifying view on the ideal skin tone, facial feature, or perceptions of cosmetic surgery. ​While East Asians tend to criticize the existing Asian portrayals in media as being stereotypical, South Asians, Southeast Asians, and biracial Asians tend to be less critical on this subject. ​In their minds, underrepresentation is a bigger problem than misrepresentation.

So how should brands answer this call to show more diversity and authenticity when it comes to visual representation? What our research shows that in these shared definitions of beauty, people value the following: authenticity, confidence, and body diversity.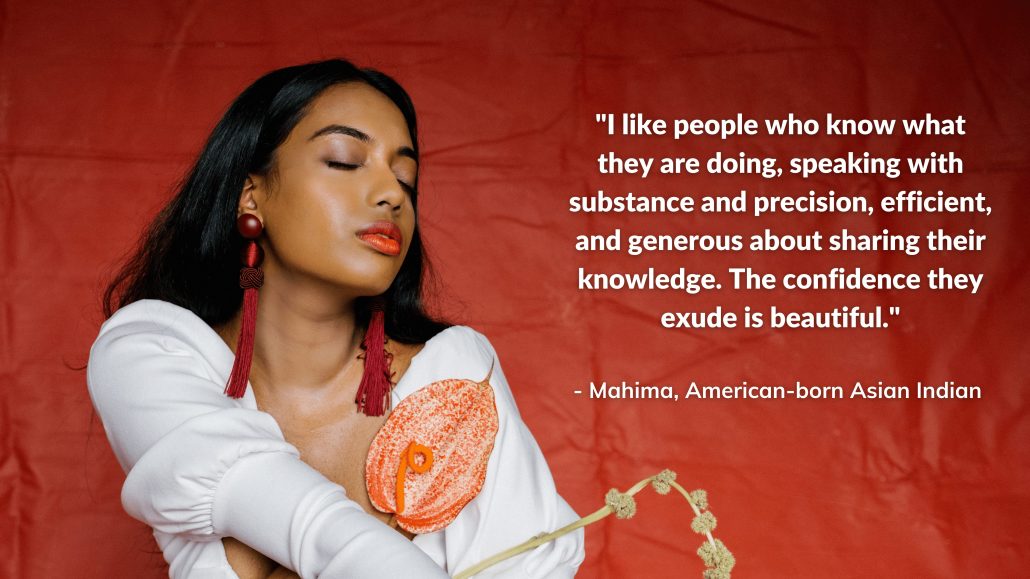 Thankfully, for brands, strides have already been made. LIVE TINTED is a makeup brand founded by Asian-Indian American Deepica Mutyala for "every shade in-between" and focuses on underrepresented people in beauty. There's also NEIWAI​, an Asian lingerie & loungewear brand advocating for body positivity and the mental comfort of self-love and self-expression. Hennesy X.O created an original docu-series that tells the diverse experiences of Asian American luminaries, and how food and beverage are a medium for passing along cultural heritage with families.​
So what should we be doing to properly represent our community? Recognizing Asian Americans as a highly diverse group and reflecting it in Asian American portrayals in communications. Tell authentic, relatable, and inspiring Asian American stories.​ Respect and celebrate their diverse beauty perspectives.​ Very importantly, bring the awareness into action, even if just a small step forward.
Selina Guo
Vice President of Strategic Planner&
ADMERASIA
selinag@admerasia.com
XiaoHwa Ng
Director of Cultural Content&
ADMERASIA
xiaohwan@admerasia.com
Racism Is Contagious by ADMERASIA – a platform that provides consolidated, impactful tools to combat the spread of hate crimes against the Asian American community. Visit https://racismiscontagious.com/ to learn more. ADMERASIA's winning spot, INVISIBLE, shows why it is time to tell better stories about Asian Americans. Take the pledge. Visit https://threeinfive.com/ to know more.